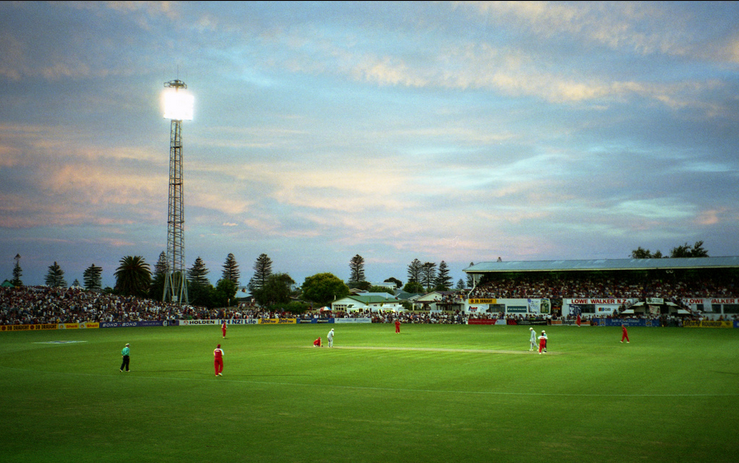 Winning start for NZ in Cricket World Cup

Winning start for NZ in Cricket World Cup
New Zealand have got their Cricket World Cup campaign off to a winning start on home soil.
The Black Caps have beaten Scotland in their first game of the Cricket World Cup, which New Zealand is co-hosting with Australia.
They have also beaten England emphatically in their second game as they try to win the World Cup for the first time.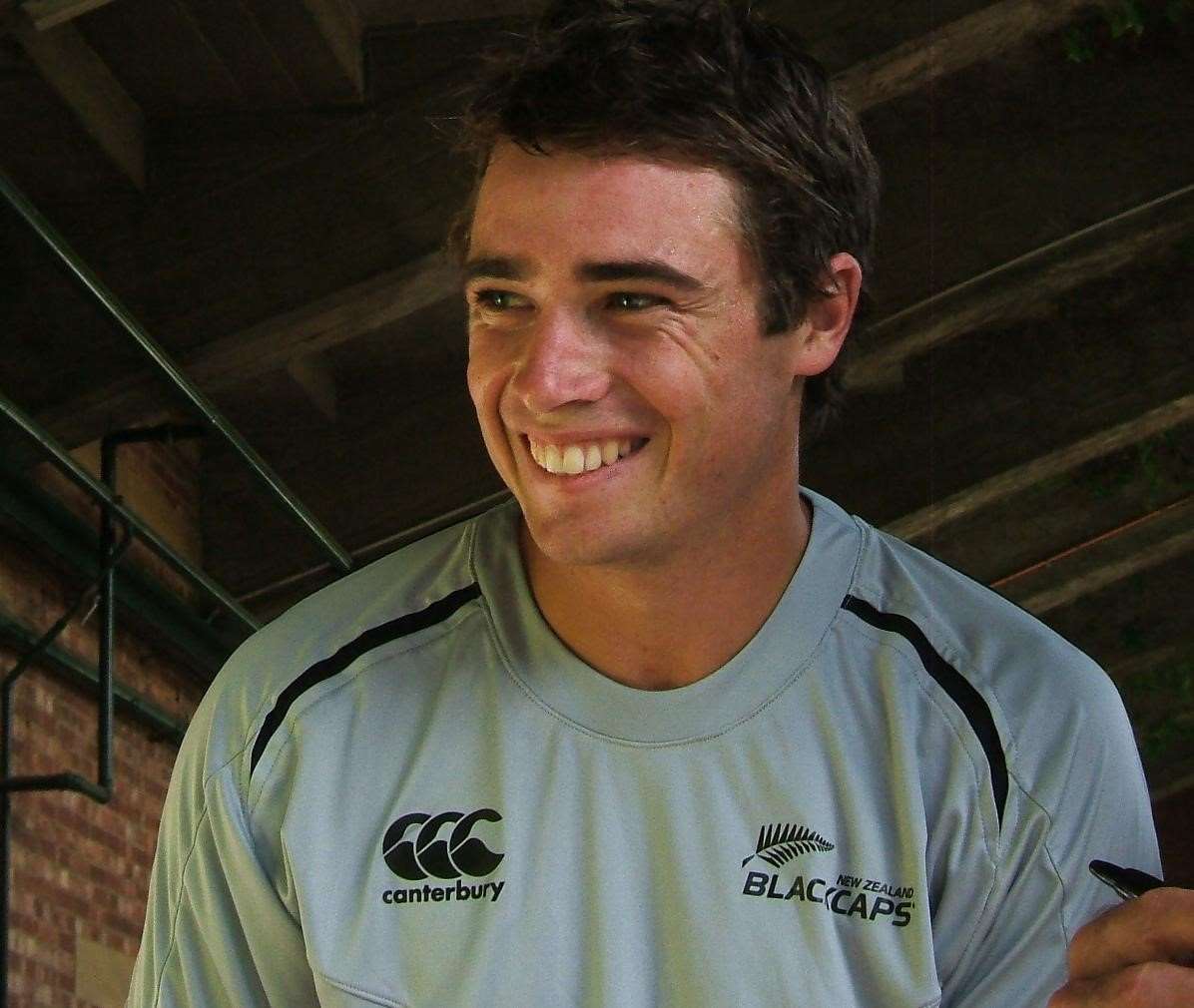 It wasn't easy for the Kiwis against underdogs Scotland, who made a real game of things despite an abysmal start to their innings with the bat. Scotland found themselves 12-4 at one point early in proceedings as they batted first, and ended up all out for 142 – having used just half of the 50 overs they would have been able to bat for had they not lost their wickets so quickly.
Things could have been worse for the Scots too, had it not been for the efforts of Matt Machan and Richie Berrington, who built a partnership of 97 for the fifth wicket – a figure which represented 68 per cent of Scotland's total and the second highest percentage of an innings compiled by one partnership ever.
With Scotland having posted a meagre total New Zealand could reasonably have expected to be home and hosed quickly and comfortably, but a combination of aggressive bowling by the Scots and slapdash batting by New Zealand meant the game was closer than it perhaps should have been.
Trent Boult and Tim Southee had got New Zealand off to the perfect start, each taking two wickets and failing to take a hat trick in Scotland's first few overs. After Machan and Berrington's fifth wicket stand Corey Anderson accounted for them both and veteran spinner Daniel Vettori accounted for the Scottish tail.
However, knocking off the total wasn't as easy as New Zealand might have hoped it'd be, and it took number seven Daniel Vettori to steer the side home after Kane Williamson and Grant Elliott posted best scores of 38 and 29 respectively.
In the following game England were thrashed by New Zealand, who inflicted England's second worst one day defeat ever.
England's humiliating eight-wicket thrashing came after they scored just 142 all out against New Zealand, for who Tim Southee became only the fourth man to take seven wickets in a world cup match.
New Zealand then took just 12.2 overs to chase the total, with Brendan McCullum smashing a 50 off just 18 balls.
The results mean both England and Scotland will have to improve if they don't want their Australia and New Zealand tours to come to an early end.
Save
Save