Are you ready for the adventure of a lifetime? Join a small group of like-minded travellers as you explore with Distant Journeys. You will be accompanied by a Tour Manager, dedicated to taking away any worries and ensuring you get the best from every moment of your well-deserved holiday.
Our solo tours are an incredible way to experience new cultures and meet new people, and our range of included activities and sightseeing will create friendships forged through shared experiences, and memories to last a lifetime.
Our solo escorted holidays, such as our 13-day Temples & Tigers and 17-day Temples, Tigers & Goa tours are exclusively for solo travellers looking to discover the best of India. What's more, these tours offer have no single occupancy supplement.
In this guide, we'll cover everything you need to know about trips for solo travellers, from choosing a destination to staying safe and making the most of your journey.
What is a Solo Tour?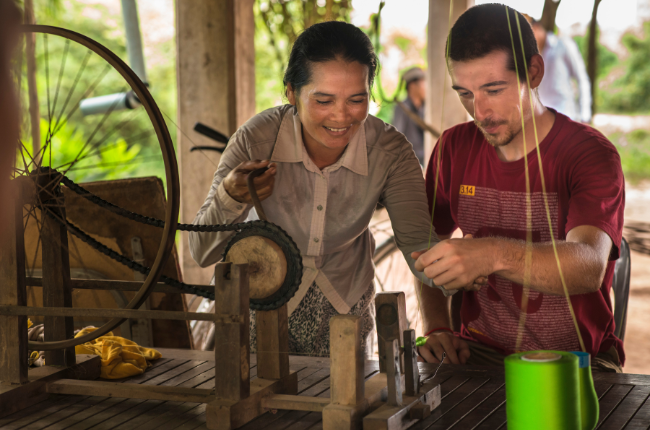 Solo tours are open to anyone who wants to travel alone, often attracting independently-minded travellers. Although you'll be travelling solo, you'll also be joined by a group of fellow solo travellers on your journey.
They are a great opportunity to explore new places, meet like-minded individuals and have new experiences on your own terms, while still enjoying the benefits of a guided tour.
We have many different types of travellers joining our solo tours, from keen explorers to first-time travellers keen to explore the world.
The Benefits of Escorted Holidays for Single Travellers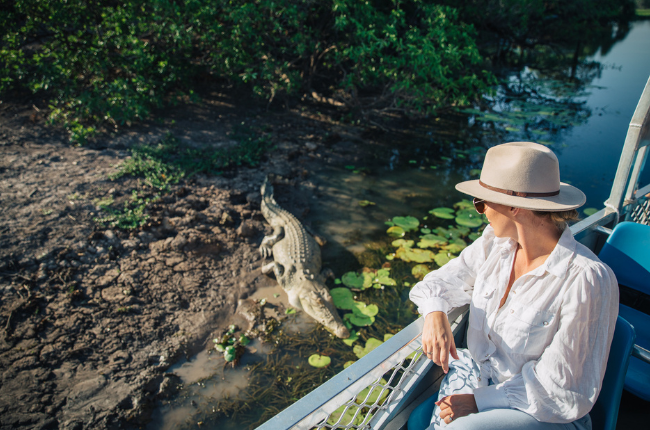 Escorted tours can provide a sense of safety and security for those who love to travel alone. By travelling independently in a group, you'll have the support and guidance of a knowledgeable tour guide and fellow travellers to help you get the most out of your experience – discovering hidden gems and immersing yourself in cultural experiences.
Tours can also be more relaxing than planning a trip entirely on your own. Our solo tours include a set itinerary with planned activities and many amazing experiences along the way, all with the added benefit of a knowledgeable guide. Our solo tour group sizes are often smaller than our group guided tours, creating a real sense of community amongst travellers.
If travelling alone seems daunting, an escorted solo tour is a great place to start. When you decide to take a solo tour with Distant Journeys, you'll always have the opportunity to mix with like-minded solo travellers that share your love for travel. Our solo groups really do have the best of both worlds when it comes to independence and camaraderie.
What are the Best Trips for Solo Travellers?
Ready to embark on a solo trip of a lifetime? When taking an escorted solo tour with Distant Journeys, rest assured you're in the safe hands of a local guide and a like-minded group.
India Solo Travel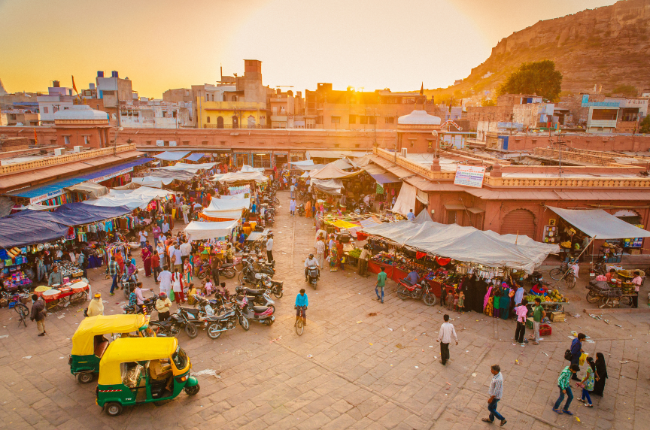 Solo travel in India is not to be missed. We currently run two solo tours in India, Temples & Tigers and Temples, Tigers & Goa. These two tours have been exclusively designed for solo travellers, offering the perfect introduction to India for independently-minded travellers. You can expect to experience the wonderful Golden Triangle cities of Delhi, Jaipur and Agra, and perhaps even enjoy the sun-kissed golden sands of Goa during the latter tour. You'll also be able to enjoy your own twin or double room without any single occupancy supplement fee.
New Zealand as a solo traveller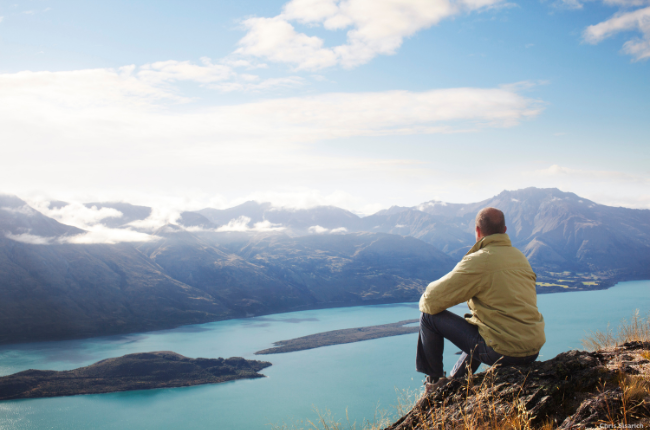 New Zealand is a destination that regularly tops the list of top destinations for solo travellers, and it's an experience that's hard to beat. Known for its breath-taking natural beauty, this country is a paradise for adventure enthusiasts and nature lovers alike.
Although we don't currently offer any solo-specific tours, we do encourage keen solo travellers to join our other guided tours of New Zealand, where you'll enjoy the same carefully-crafted itineraries with a larger group.
Solo Travel in Japan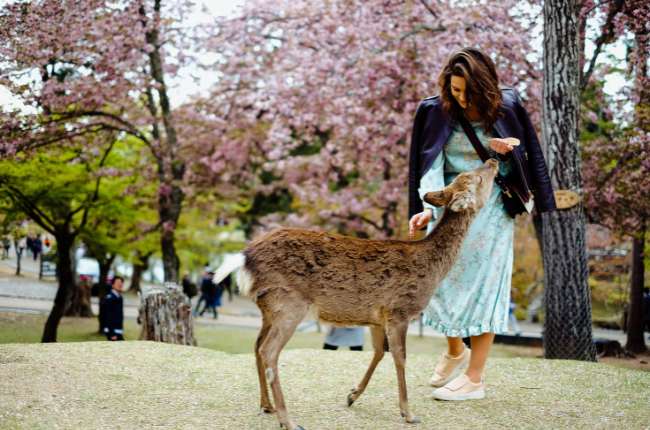 Japan is an ideal destination for solo travellers looking to immerse themselves in a unique cultural experience. The country is renowned for being incredibly safe for all travellers, with a low crime rate and welcoming locals. This makes it easy for solo travellers to explore without feeling uncomfortable or unsafe. Solo travellers are welcome to join any of our Japan tours.
For solo travellers who are eager to explore more of the world, don't let travelling alone hold you back! Our tours are inclusive and we encourage everyone to experience guided travel with Distant Journeys, whether you're travelling alone, with your partner or with a group of friends. Our other destinations include Australia, South Africa, Sri Lanka, Vietnam and Cambodia – all of which are ideal for solo travellers.