Splendours of Kerala, 14 days from only £2,195 per person
With an overnight stay on a kettuvallam houseboat included, Distant Journeys' brand new 14-day Splendours of Kerala includes so many highlights and visits all of Southern India's must-see attractions. Read on to learn more.
Itinerary
Day 1: Depart UK
Day 2: Cochin, 2 nights
Day 3: Cochin
Day 4: Thekkady, 2 nights
Day 5: Thekkady
Day 6: Madurai, 2 nights
Day 7: Madurai
Day 8: Munnar, 2 nights
Day 9: Munnar
Day 10: Alleppey, Overnight
Day 11: Kumarakom, 2 nights
Day 12: Kumarakom
Day 13: Depart India
Day 14: Arrive UK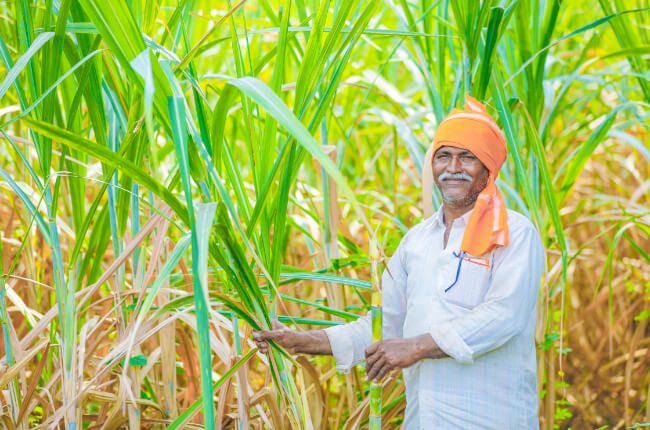 Day 1: Depart UK
Depart with Qatar Airways or Air India (depending on departure date) from London Heathrow. Flights from Manchester may be possible, please call for details.
Included meals: In-flight meals and drinks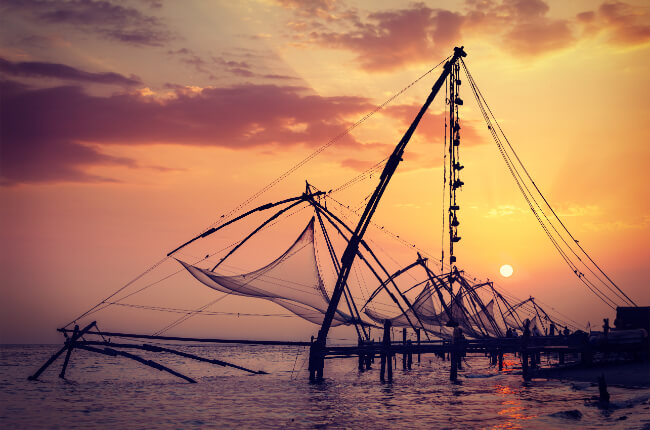 Day 2: Cochin, 2 nights
All flights will travel via Abu Dhabi. On arrival into Cochin, we transfer to the four star Trident Cochin Hotel for our first two nights in India. This evening, enjoy a welcome drink with our Tour Manager and fellow travellers to learn more of our forthcoming travels.
Included meals: In-flight meals and drinks and dinner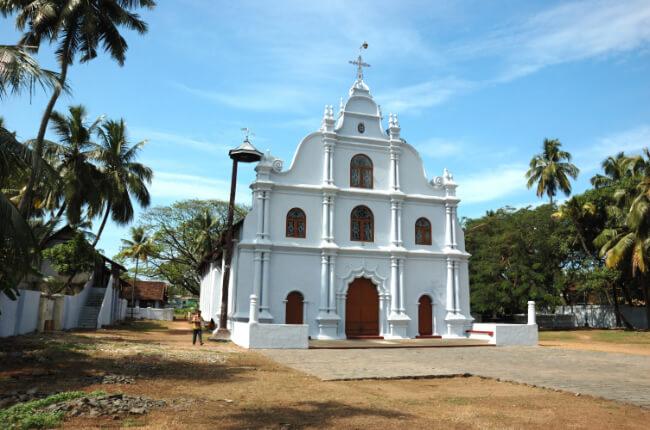 Day 3: Cochin
Cochin, the colourful port city of Kerala, has been drawing travellers to its shores for over 600 years. We journey first to Mattancherry Palace, also known as the 'Dutch Palace', to admire its exquisite murals. Continue to enchanting Fort Cochin, where Chinese fishing nets line the shore and whose narrow lanes filled with colonial architecture are a delight to explore. This evening, experience a 2,000 year old traditional Kathakali dance performance.
Included meals: Breakfast and dinner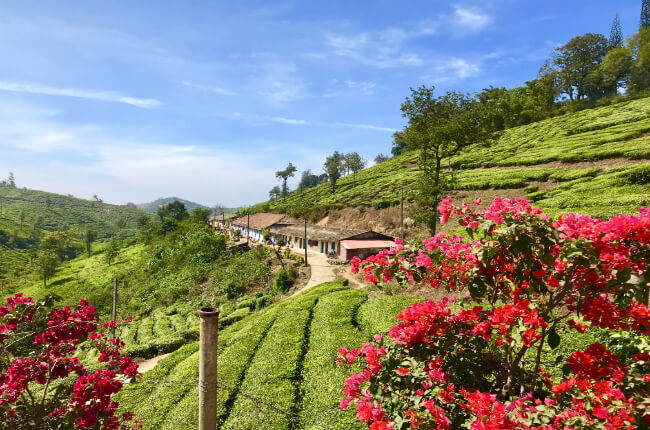 Day 4: Thekkady, 2 nights
This morning, we begin our scenic journey to Thekkady, home to the renowned Periyar Wildlife Sanctuary. Enjoy two nights at the wonderful Spice Village, a lovely rustic eco-resort within a spice garden, overlooking the cool highlands of Periyar in Thekkady. This evening, enjoy a performance of Kalaripayattu – the oldest and most ancient form of Indian martial arts.
Included meals: Breakfast and dinner included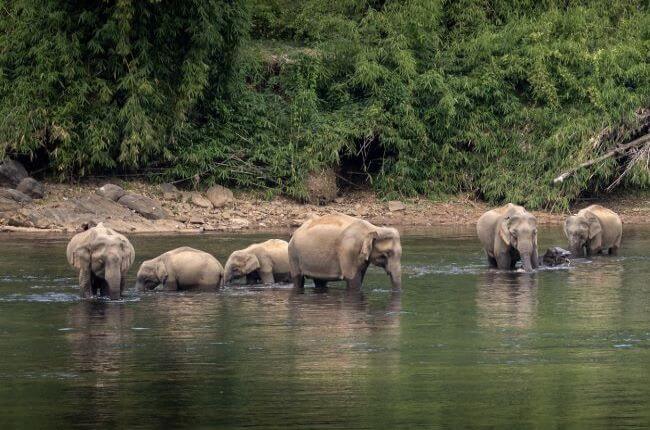 Day 5: Thekkady
Following breakfast, we explore a spice plantation, where the mystery and history of the Indian tea and spice industry will be revealed. Later, enjoy a tranquil cruise on Periyar Lake (subject to water levels) through the scenic Periyar Wildlife Sanctuary, where the surrounding forests are thriving with a range of colourful birdlife and wildlife, including elephants and sambars.
Included meals: Breakfast and dinner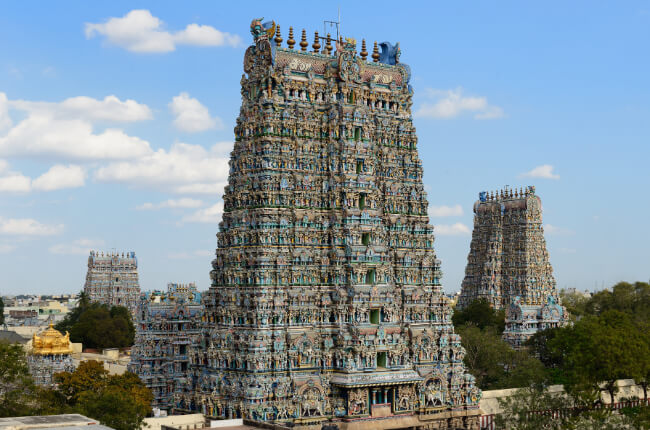 Day 6: Madurai, 2 nights
We leave Periyar behind and journey to Madurai, a lively and ancient city on the Vaigai River, in the South Indian state of Tamil Nadu. Home for the next two nights is the Gateway Hotel Pasumalai. Sitting at the top of the Pasumalai Hill and surrounded by 62 acres of spectacular scenic gardens, the hotel enjoys beautiful panoramic views of the famous Meenakshi Temple and Madurai City. This afternoon, we have the opportunity to relax within the grounds of our hotel, or venture into the city to explore. Our Distant Journeys Tour Manager will be on hand with advice on things to do. Following sunset, we experience the unforgettable 'Going to Bed Ceremony' at Madurai's famous Meenakshi Temple.
Included meals: Breakfast and dinner
We begin our morning's sightseeing in the Old City of Madurai, including visits to the ornate facade, colonnades, shrines and towering gateways, known as Gopurams of Meenakshi Temple. We'll also experience traditional ceremonies, devotions, and the animated markets within the temple. Visit Thirumalai Nayakkar Mahall, a dazzling 17th-century palace erected in 1636 AD by King Tirumala Nayaka. Later, ride rickshaws to the local market of Madurai, and explore the quaint, narrow streets of this fascinating city. This afternoon is reserved for leisure, whether it be furthering your adventures through Madurai or relaxing by the hotel pool.