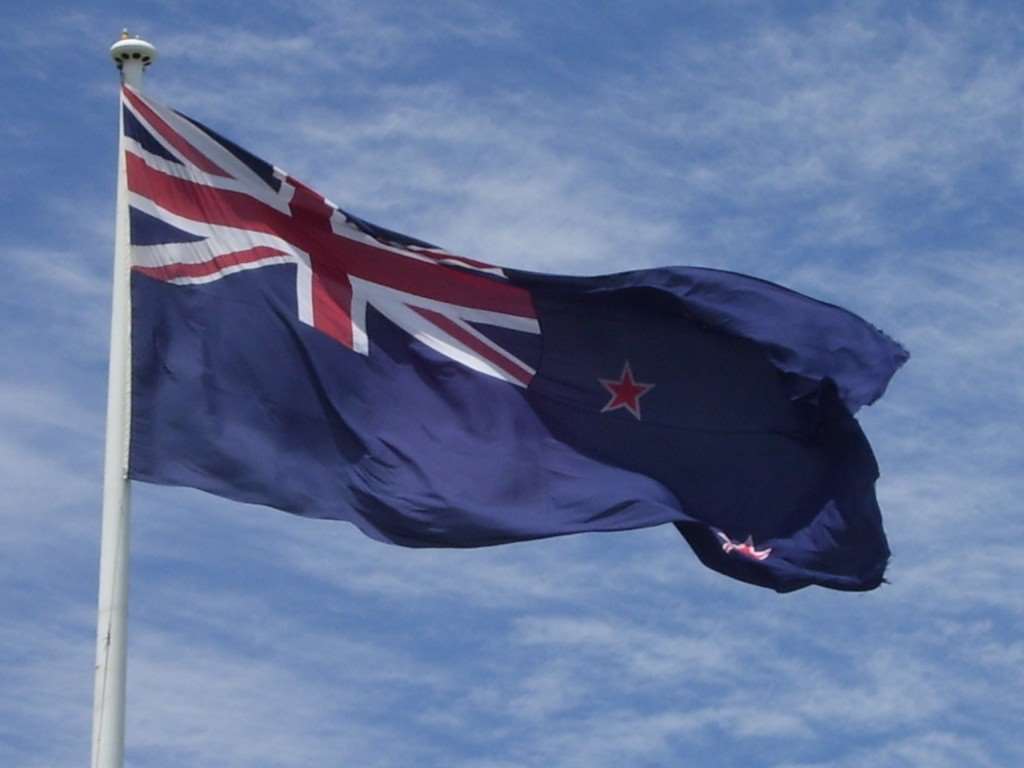 Potential flag designs have been submitted by New Zealand locals

Potential flag designs have been submitted by New Zealand locals
The New Zealand Government opened submissions for the potential flag of New Zealand earlier this week, which gives locals the chance to show their artistic side, and create how they think the country's new flag should look.
Individuals have until the 16th July to submit their design, which will then be narrowed down to a shortlist of four designs by September. The process of narrowing down these designs will be conducted by a panel of 12 New Zealanders, who come from a wide range of backgrounds.
From these four designs, a poll will be held to decide a winner, which will then stand up against the current flag – which has the official name 1902 New Zealand Blue Ensign, in a postal vote taking place in March 2016.
The process is a cause that has been backed heavily by Prime Minister John Key, and it is understood that the whole process is expected to cost over NZ$25 million.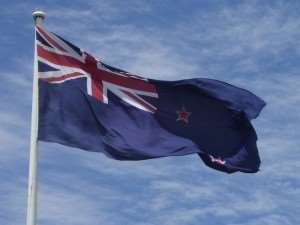 Currently, over 150 designs have already been submitted to the Government, with many aspects such as the silver fern, the Southern Cross and the Kiwi bird proving to be popular in designs. If you would like to see all of the current designs, they can be viewed here.
This means that if you visit New Zealand next year on one of our Distant Journeys tours, you may well witness a new flag chosen by the people of New Zealand, which will be a symbol of what they believe their country stands for.
Photo courtesy of James N, under Creative Commons
Save