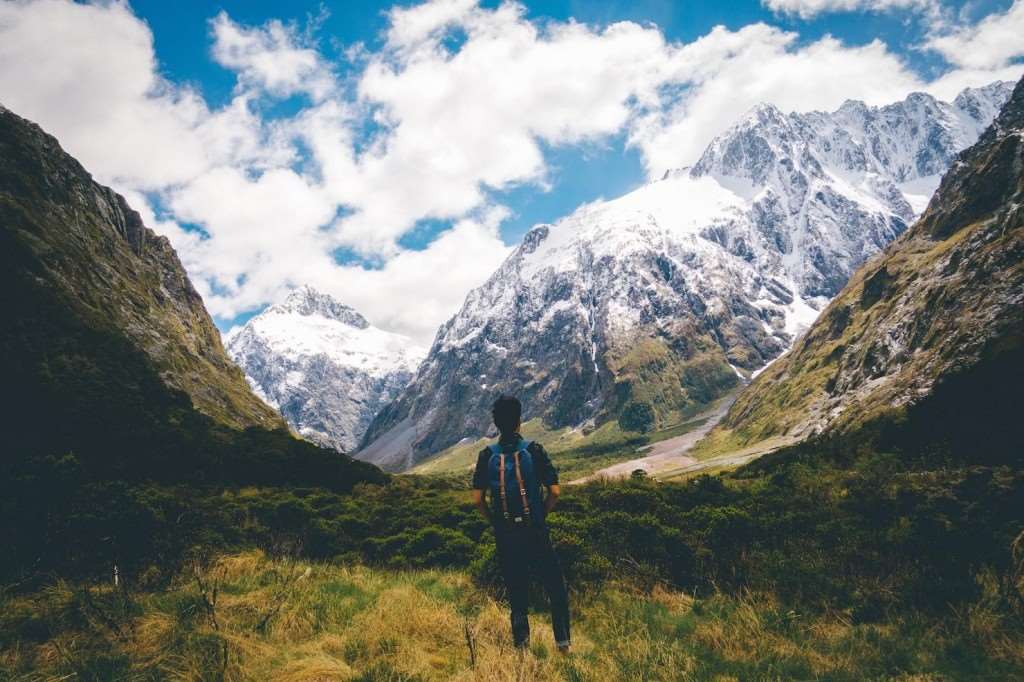 New Zealand from North to South – amazing photography project

New Zealand from North to South – amazing photography project
A young blogger has provided a fantastic advert for New Zealand holidays 2015 with his amazing post about a trip from the north to the south of the country.
Pete R runs the Bucketlistly blog, and for his 26th birthday he decided to take a trip to the land of the long white cloud, and document the trip by taking a picture of himself from behind as he stood in front of dozens of New Zealand's most famous landscapes.
He set off in October and spent five weeks on his solo journey through New Zealand's ridiculously beautiful landscapes.
During his trip he walked one of the country's greatest walking routes, strolled up several mountains to catch fantastic views from their summits and came home with the most fantastic memento of his trip in the shape of more than 70 fantastic photos which fully documented his journey – as if the viewer of the photographs is following him on his trip.
In his blog he explains how he came up with the idea for his project.
"It was a spur of the moment idea," he wrote. "I'd just got to Auckland and saw some amazing views and I thought, I want to make sure I remember all of these views.
"The reason I chose to take pictures from behind instead of taking them of my face is because the back photo gives a sense the viewer is following me through New Zealand. I think it makes the photos less personal and more interesting than standard holiday photos, but they also help me remember my trip. It's the best of both worlds."
Below are some of Pete's photos with a bit of an explanation of where each is, and if you want to see more head to his blog or watch the video at the end of this post.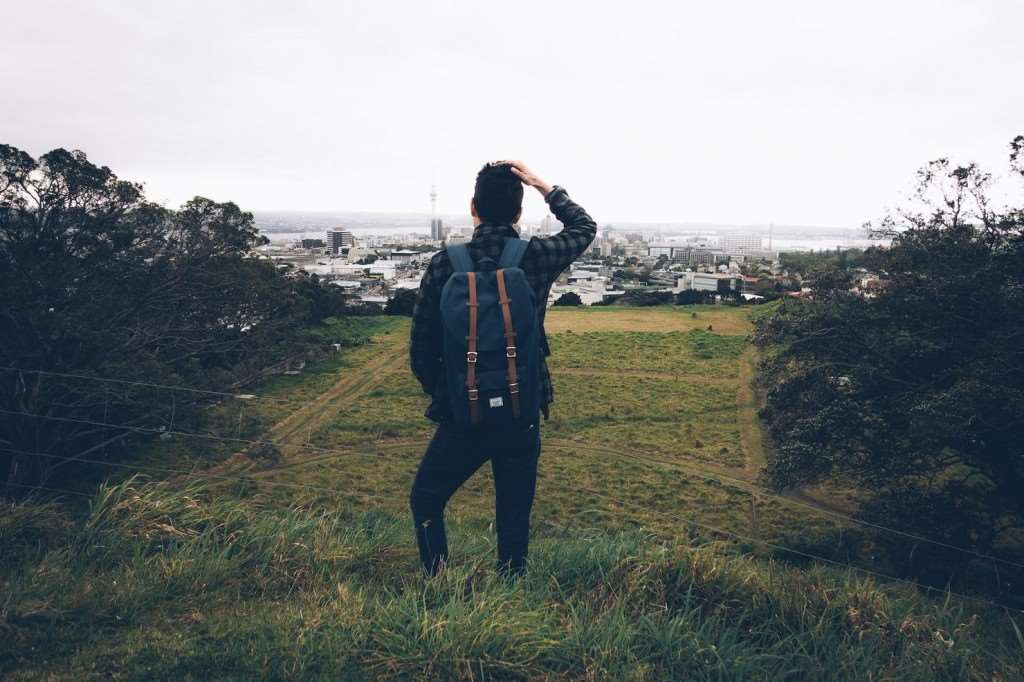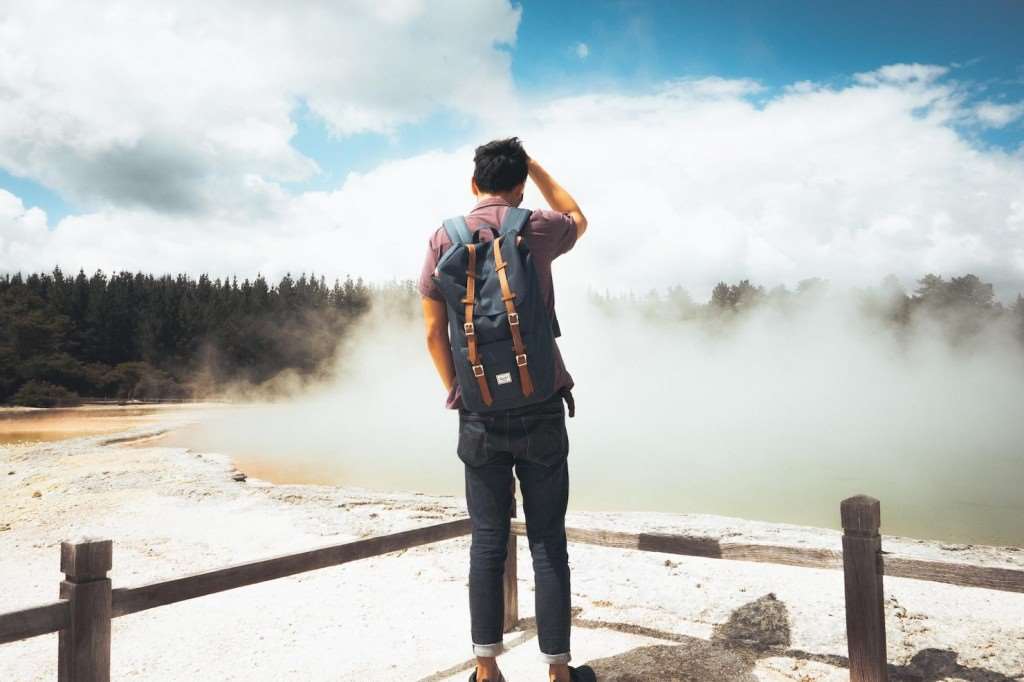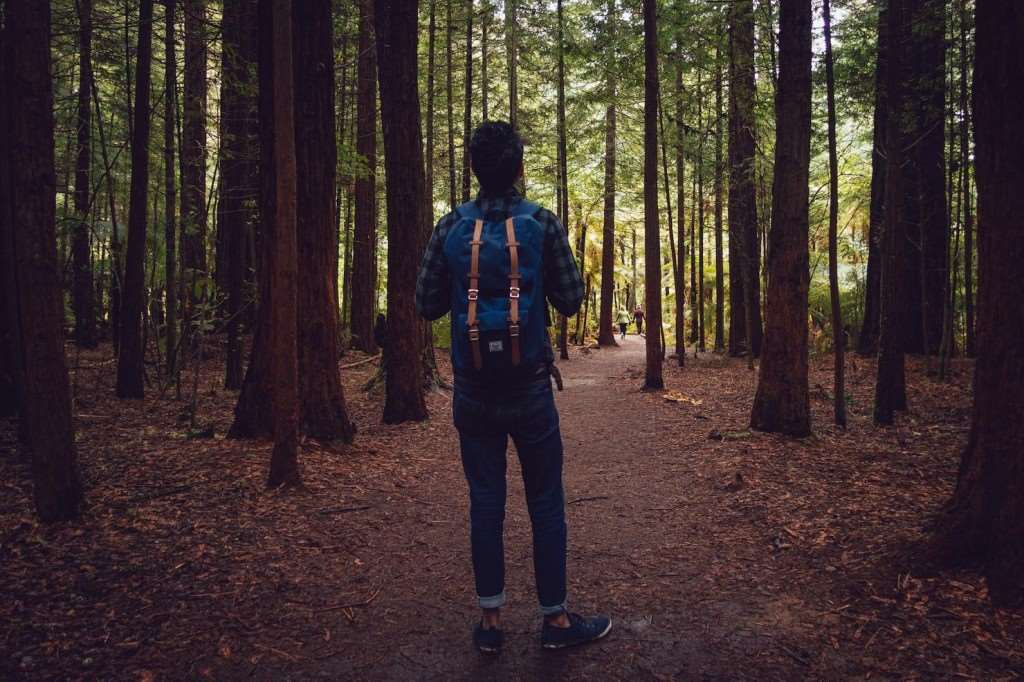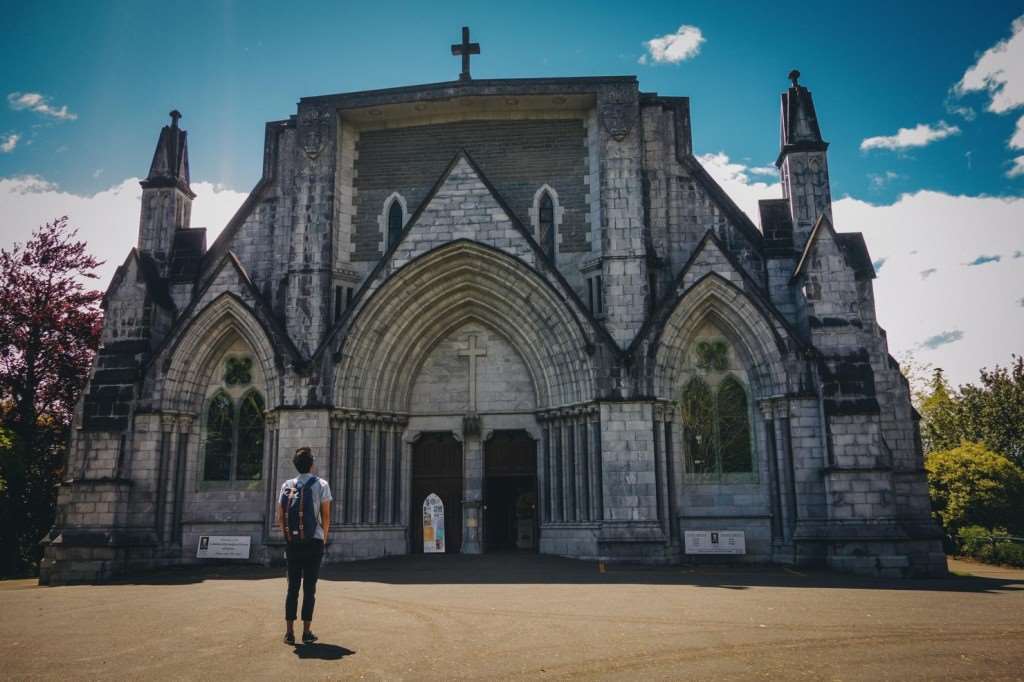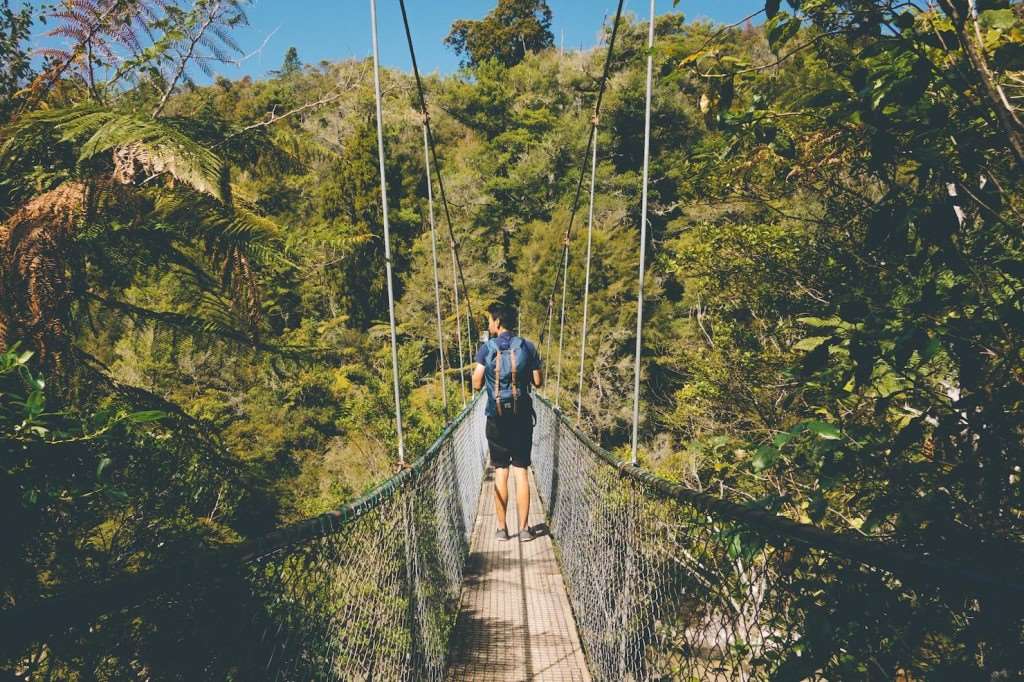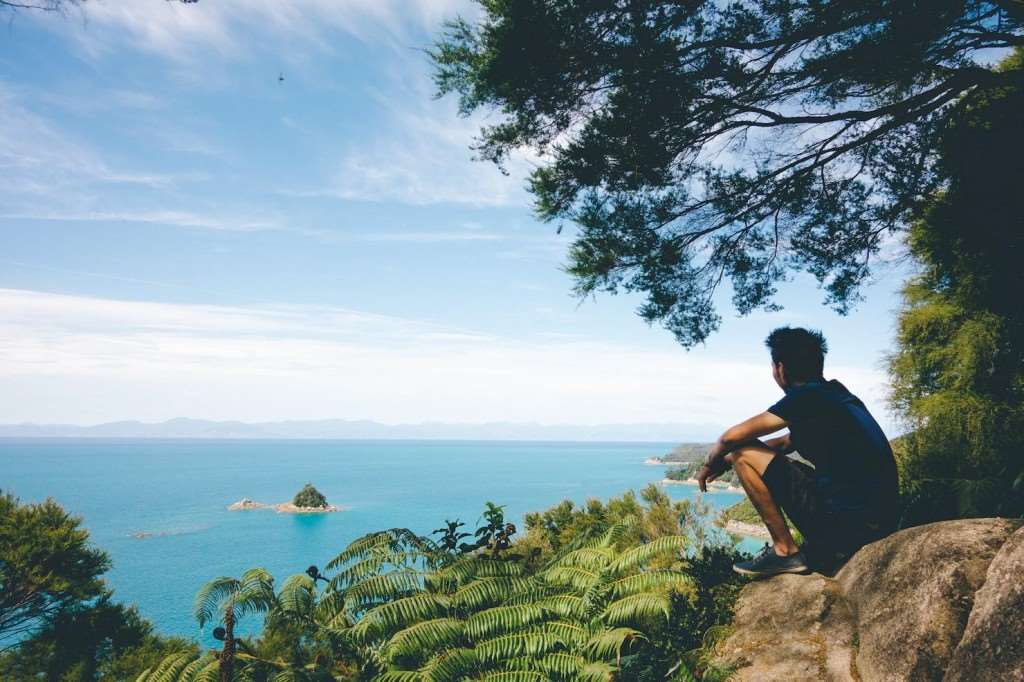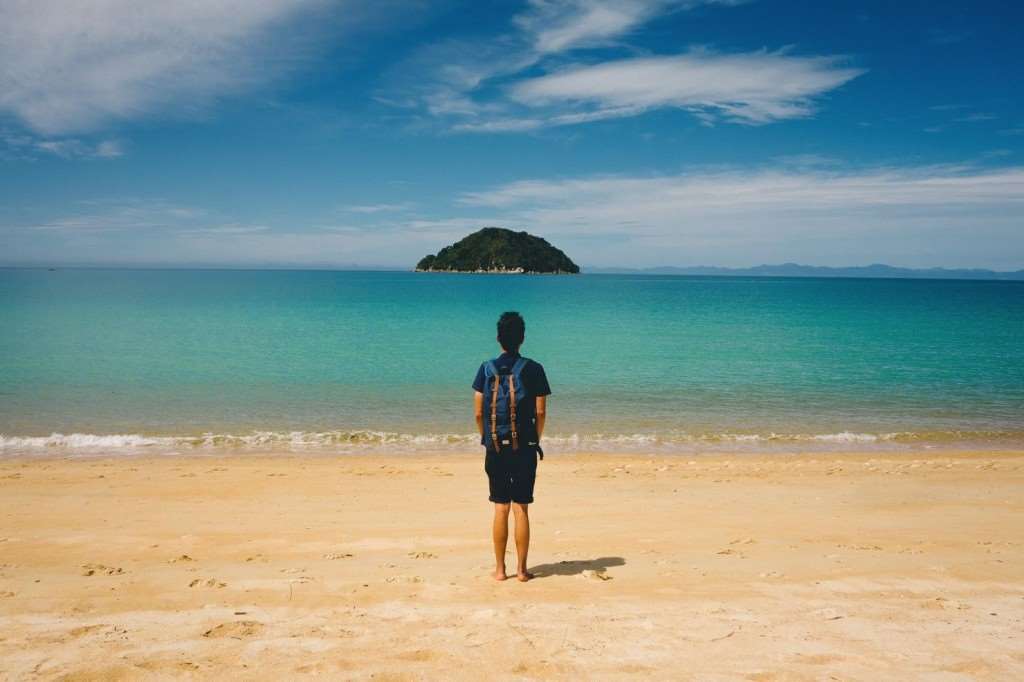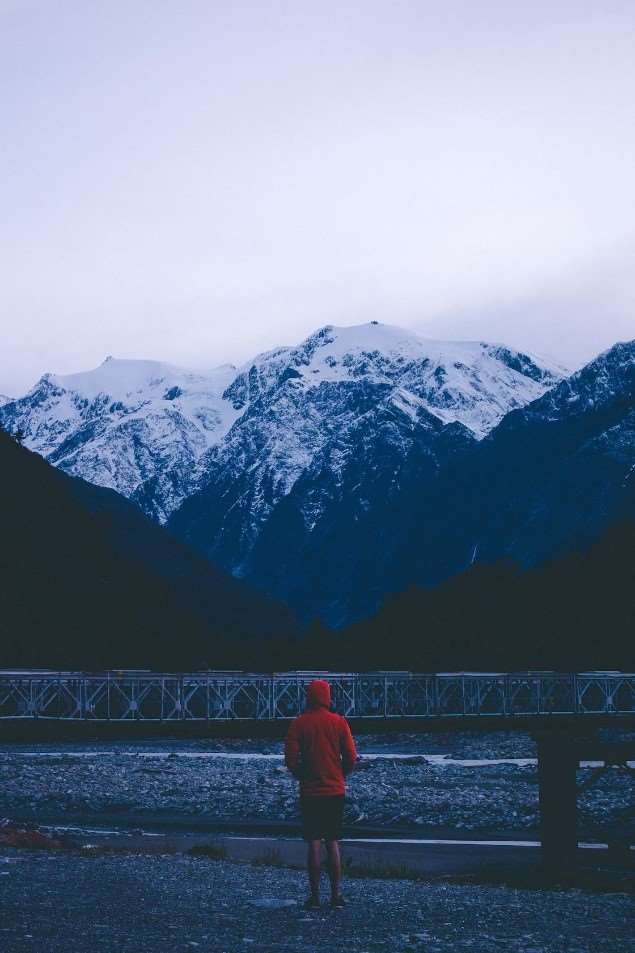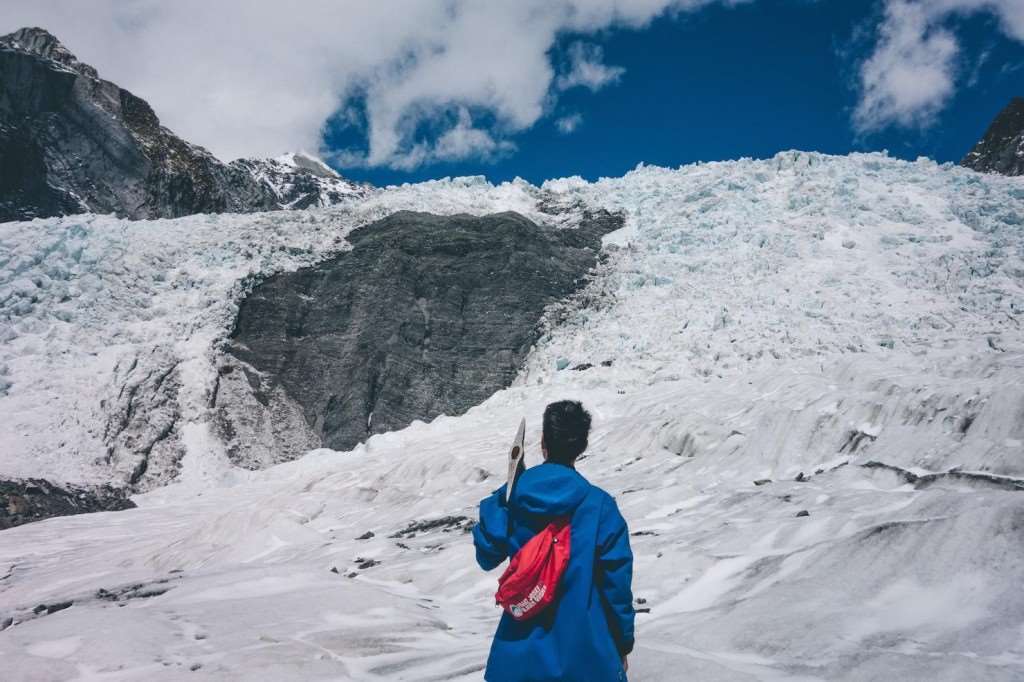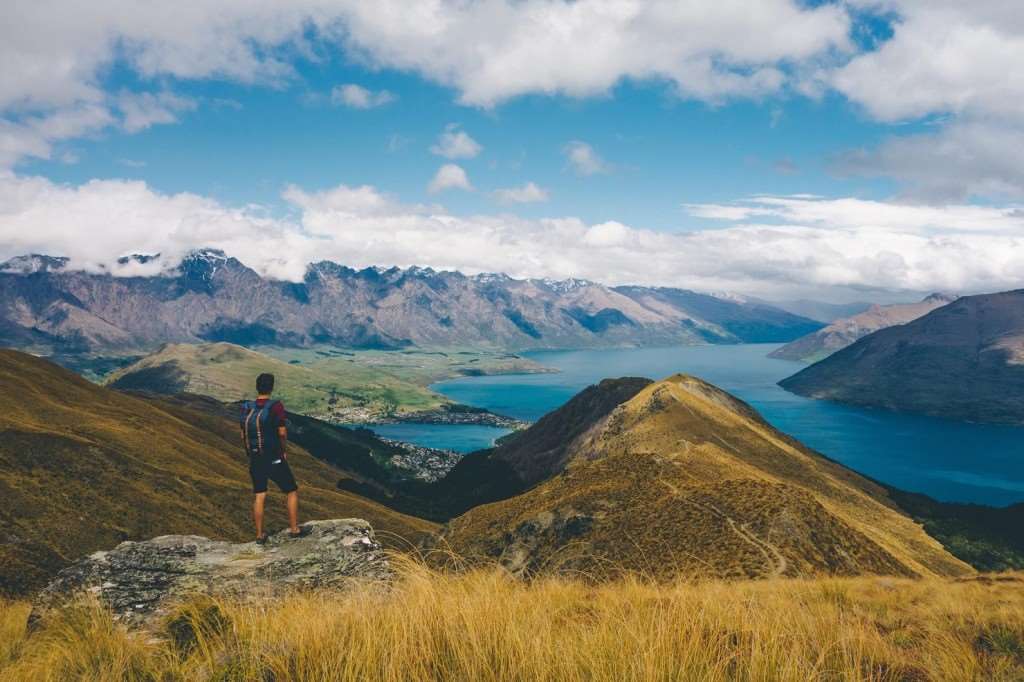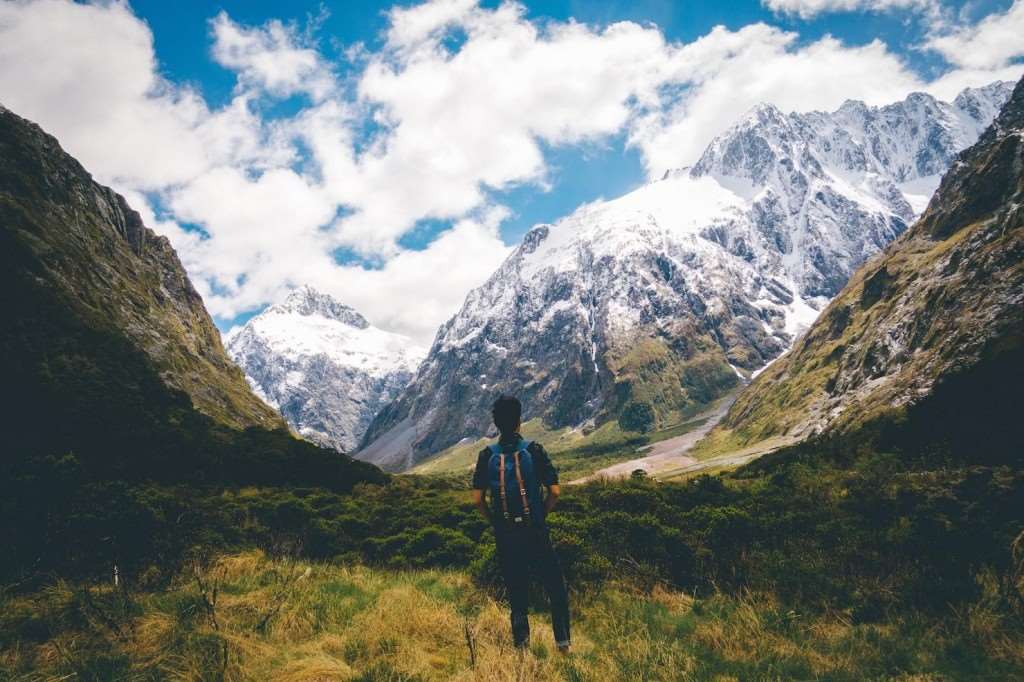 Here at Distant Journeys we visit all the locations shown here on our New Zealand Tours – so why not book a trip today and follow in Pete's footsteps?
The Kiwiland from Pete R. on Vimeo.