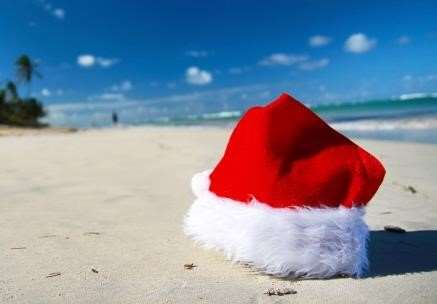 Merry Christmas from Distant Journeys!
It's Christmas day, so we thought it only right we wish you all a very merry Christmas!
If you're anything like us you'll probably have opened a few presents by now, eaten at least one or two chocolates and maybe even sipped some sherry or something sparkling – so the time is right to wish you the best on this special day.
We hope you're having a wonderful time and are surrounded by the people you love, as we all should be at Christmas – but whatever you're up to we hope you're having a fantastic time.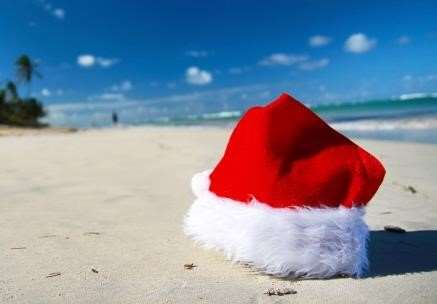 Whether you're enjoying a Christmas barbecue on Bondi beach, a traditional roast dinner back home in Britain or a Maori hāngi Christmas dinner while on New Zealand coach tours – we hope you have the best Christmas.
While we're here it's only right we wish you a happy new year too!
We've an exciting 2015 to look forward to and hope you do too, whatever you have planned.
If you don't have anything planned and are looking for an adventure, or to make a distant journey, then we'd love to hear from you!
Save