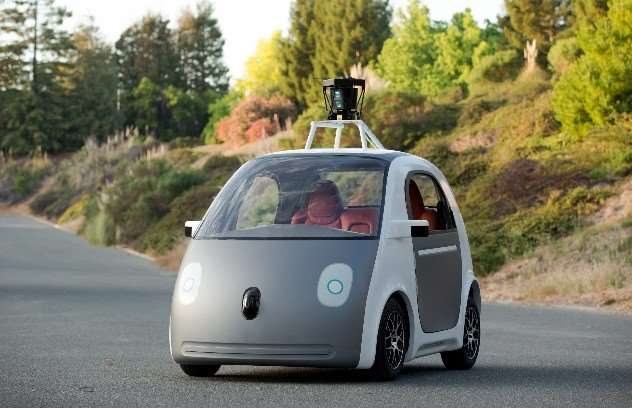 Self-driving cars coming to New Zealand?

Self-driving cars coming to New Zealand?
The first privately owned self-driving cars could be coming to New Zealand within the next two years, according to Transport Minister Simon Bridges.
Mr Bridges is currently in Germany at the International Transport Forum's annual summit, where there has been a lot of talk about how self-driving cars could dramatically reduce the number of vehicles on the road across the world.
The German Federal Minister of Transport even arrived to the summit in a self-driving BMW, which he predicted would be rolling off assembly lines in German as early as 2017.
Bridges did note that New Zealand was more of a technology "taker" as opposed to a developer, and that widespread use of the self-driving car would still be quite a way off.
However, he said that he would not be surprised if they started to make an appearance in the next two to three years scattered around the country, and to those who bring them to the nation, he said "good on them!"
Bridges has also expressed an interest in New Zealand being a tester nation for the self-driving car in the coming years, and was praised for his "openness" on accepting the new technology to the country.
A major study which looked at the impact of self-driving cars has been underway for a number of years, and the results were unveiled at the summit. It was found that a fleet of self-driving cars in a mid-sized city could make 90 per cent of conventional cars surplus to requirements.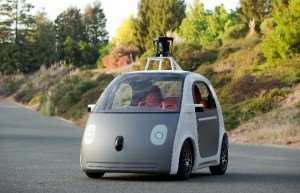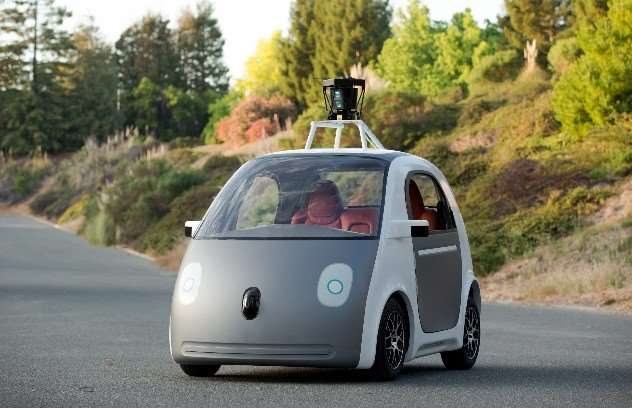 Researchers used actual data from Lisbon to model the impact of two different types of self-driving car; one that picked up and dropped off a single passenger, known as an AutoVot, and those that picked up several passengers, which have been dubbed as TaxiBots.
The study found that a large-scale uptake of the TaxiBots working with high-capacity public transport such as underground trains, would remove the need for nine out of every ten cars from the roads, without hindering people's mobility.
The technology is being praised for the fact it removes human error, which accounts for 94 per cent of road accidents. They were also praised for the fact that they never get tired, distracted by anything, or get drunk! They will benefit the blind and elderly in their travels, and would increase the quality of life for many, by making sitting in traffic for hours a thing of the past!
With such great advancements in technology occurring, you may well bear witness to the use of self-driving cars on one of our New Zealand escorted tours 2017. If you cannot wait until then to visit the Land of the Long White Cloud, why not book your guided tour of New Zealand with Distant Journeys today?
Photo courtesy of smoothgroover22, under Creative Commons