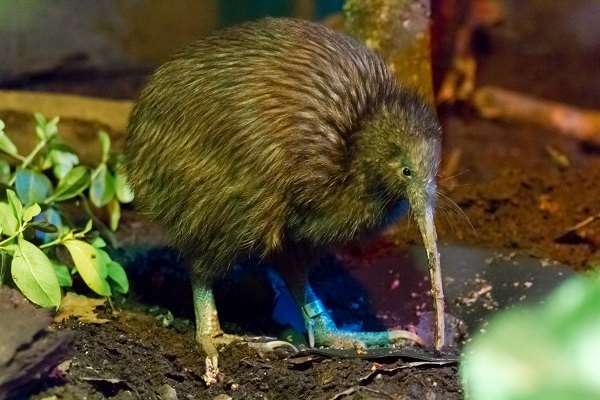 New Zealand government launches scheme to save the Kiwi
The New Zealand Conservation Minister Maggie Barry has stated in a recent interview that the government has launched a programme with the aim to save the country's national bird, the Kiwi, from extinction.
It was revealed that the government would invest NZ$11.2 million, which is £5.2 million in the Kiwi protection programme in order to save the flightless bird.
Currently, wild Kiwi numbers are falling at a rate of two per cent a year, with fears that the bird could become extinct on the mainland in the next few decades.
The Kiwi is a symbol of New Zealand which is known worldwide, and has featured on a great many designs for the suggested new flag of the nation. The government have realised they risk losing the bird, and have taken action to prevent this.
Working together with an independent charity called Kiwis for Kiwi, the Department of Conservation will run a join programme, where money will be allocated appropriately, and community conservation projects such as monitoring the kiwis and trapping pests who hunt them will be co-ordinated between the agencies.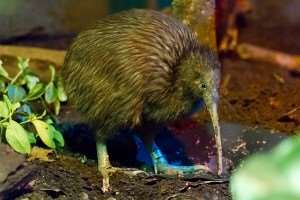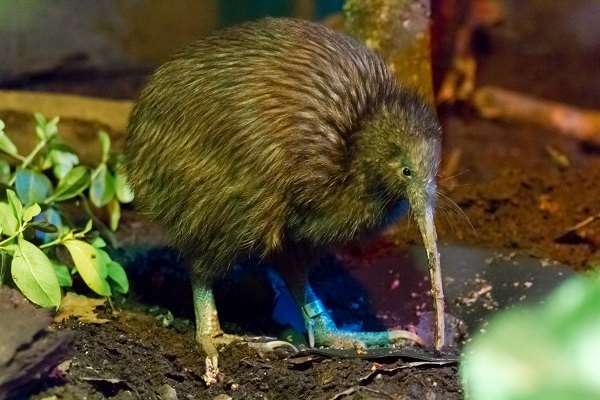 The funding money will also support a programme for breeding Kiwis, as well as investigating new methods for managing the birds, to ensure they will survive for generations to come.
When you take a holiday to New Zealand with one our tours here at Distant Journeys, not only will you have the opportunity see the national bird of the nation, but also enjoy the beautiful scenery, friendly people and wonderful food that New Zealand has to offer, amongst over things. If you like the sound of this, why not book your tour today?