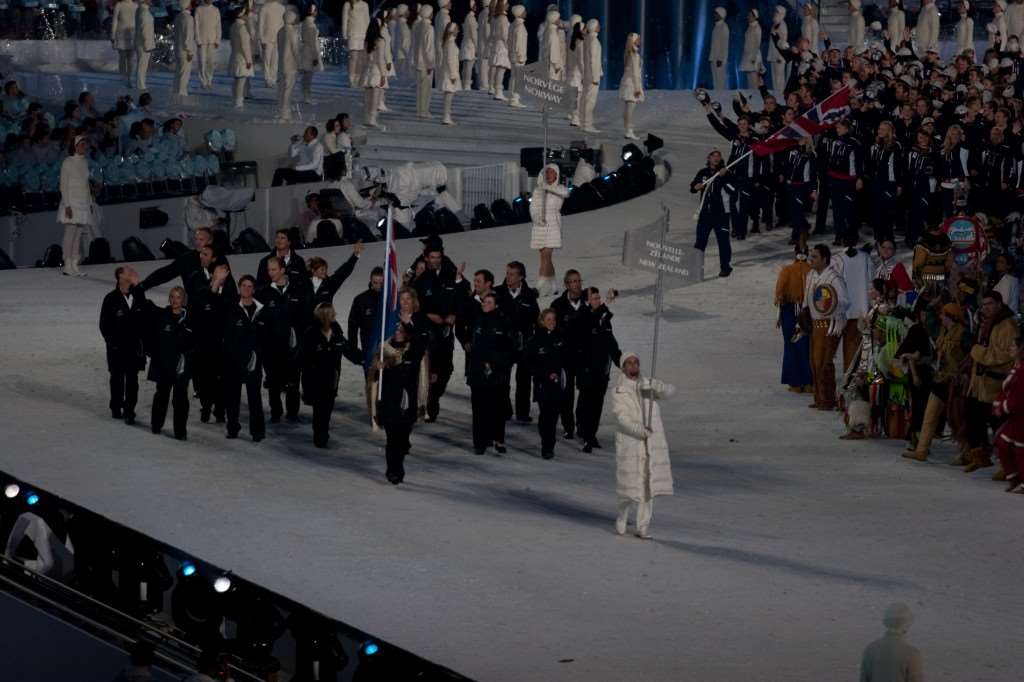 New Zealand could host 2026 Olympic Winter Games

New Zealand could host 2026 Olympic Winter Games
A new report has been compiled suggesting it would be viable for New Zealand to host the Olympic Winter Games in 2026.
A pre-feasibility report has been compiled by a Queenstown local, Bruce McGechan, who calculated hosting the games would result in a net economic value to New Zealand of NZ$4.9 billion.
The report recommends that the Olympics should be held in Auckland and Queenstown, with each city building Olympic villages, as well as more hotels and further transport capabilities. Broadcast centres would also be built in the two cities, ensuring that the Games could be seen worldwide.
Queenstown is already home to ski and snowboarding venues of extremely high quality, having previously hosted the FIS Alpine Skiing World Cup. Mr McGechan suggested that five multi-purpose 5000-seater stadiums be built in Auckland, which would include ice rinks for further events. Once the Olympics has finished, he recommended that two of these be sent to Wellington and Christchurch respectively.
The report also states that Melbourne and Auckland could be a hosting combination alongside Queenstown, and that the New Zealand Olympic Committee board should ask the New Zealand Government to conduct a full feasibility study themselves this year.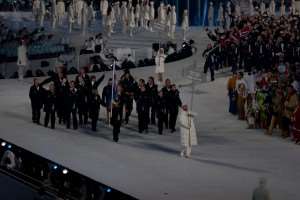 This report has been released just after the president of the International Olympic Committee (IOC) Thomas Bach stated that he believed New Zealand should look into hosting an Olympic Games, praising both New Zealand as a great sporting nation, and the success of the 2011 Rugby World Cup.
Mr Bach has led changes under a plan entitled Olympic Agenda 2020, which included making both the bidding and staging of the Olympic Games cheaper and more sustainable, in an effort to encourage more cities around the world to bid for the chance to host them.
Whatever the outcome, it is certainly an exciting prospect, and many people seem to be behind New Zealand hosting either a Summer or a Winter Olympic Games, offering a chance for many more people to see what the country is capable of. If you would like to explore the nation for yourself, why not take a look at one of our New Zealand coach tours and explore the Land of the Long White Cloud for yourself?
Photo courtesy of Jude Freeman, under Creative Commons