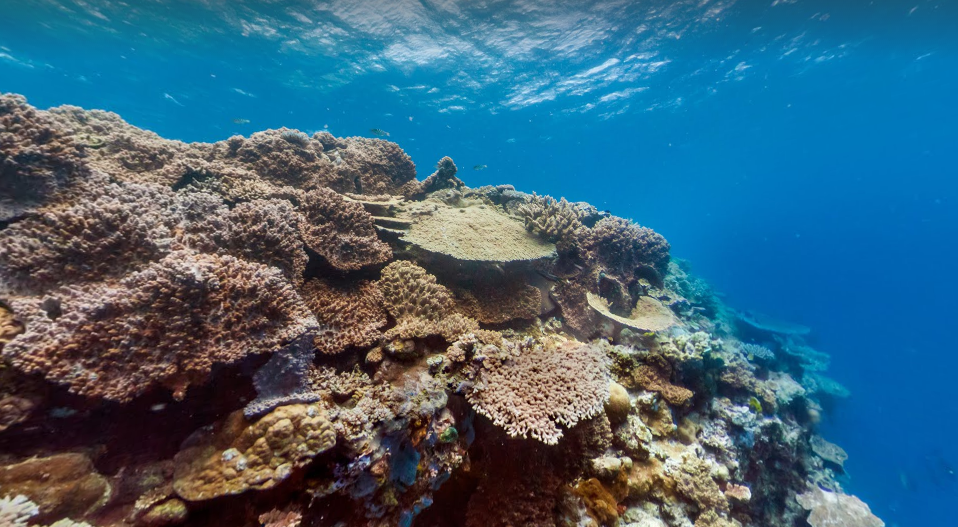 Google Street View heads to the Great Barrier Reef

Google Street View heads to the Great Barrier Reef
You may have previously used Google Street View to explore towns and cities all over the world, but now Google has gone one step further and created a special 'Ocean View', allowing you to discover the delights of the Great Barrier Reef among other underwater locations.
The new additions were created to celebrate World Oceans Day, which was on June 8th, and offer incredible 360° views encompassing the luminous blue waters, diverse fish and marine life and colourful coral in 20 different spots across the Reef.
This special version of Street View was a joint collaboration by Google with the XL Catlin Seaview Survey, the Chagos Conservation Trust and the US Government's National Marine Sanctuaries. The incredible project was created with the aim to not only educate more people, but also to document the current state of the ocean and to track any changes taking place.
If you're dreaming of visiting the Great Barrier Reef but can't just yet, a visit to Google may be the next best thing, offering you some stunning views and whetting your appetite for what's to come when you go to see the real thing on your Australia holidays.
Image: Google