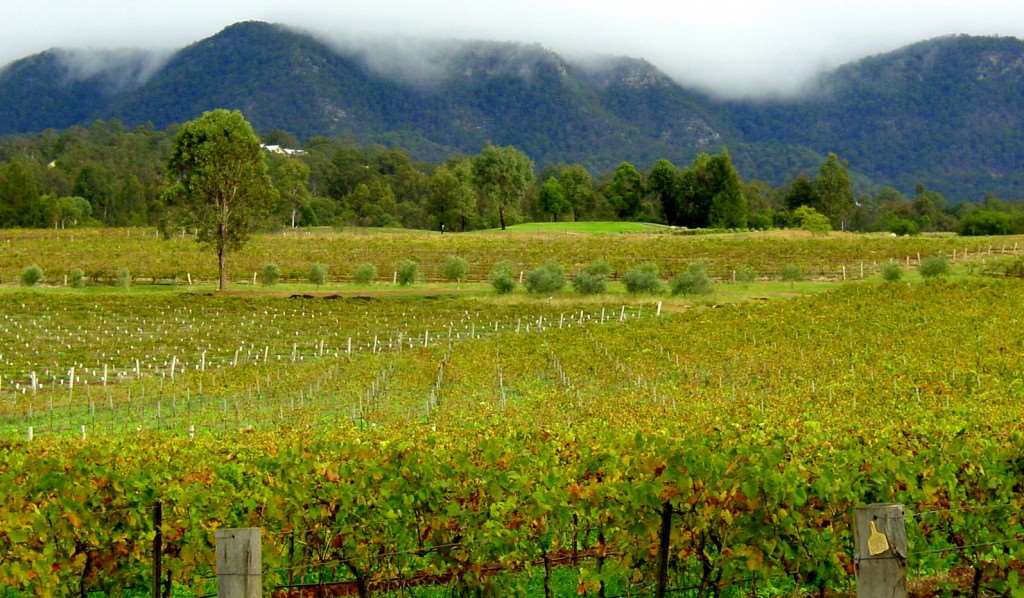 British holiday makers vote Australia best destination for food and wine

British holiday makers vote Australia best destination for food and wine
Australia is a country full of variety, from the diversity of climates that can be experienced, to the stunning landscapes on view. This variety had led to the country producing some of the finest plates of food you will ever experience.
So much so, British holiday makers who have travelled Down Under have named Australia as their number one destination for food and wine.
With Australia being an island, you are able to experience excellent seafood from every corner of the country. Wagyu beef is also found on the menu, and is praised worldwide for being some of the finest you will ever taste.
For those looking for a true culinary experience, the best advice from experts is to head to the markets, where you will be able to experience the freshest and finest food and wine. Farmers markets have recently popped up in nearly every major region in Australia, and those visiting are advised to grab a picnic basket; the perfect way to enjoy lunch on a freedom day on one of our tours.
The true appeal from the country is that the food is becoming more Australian. This may sound odd, but it had previously been heavily influenced by external factors. However, the top chefs in the country are going back to their roots, and following in the footsteps of Australia's indigenous people.
This has led to the inclusion of wild native plants, herbs, spices and lots more being included in dishes. More chefs are starting to leave behind cooking with gas, and turning to powering their ovens with natural wood instead, which leaves behind an undeniably smoky flavour in dishes.
If all of this has left your mouth watering, why not take a look at our Australia holiday packages, where you can experience the finest cuisine first hand!
Photo courtesy of F Delventhal, under Creative Commons
Save
Save