Australia is a must-visit at least once in your lifetime. It's a bold statement we know, but Australia is a country you can – and will – fall in love with. Here are just some of the many reasons why you should visit Australia:
Life's a beach
With over 11,000 sandy swathes lining its 37,000km-long coastline, Australia is undoubtedly the king of beaches, and is home to some of the most beautiful in the world.
If you're seeking sun, sand and sea from your next holiday, you'll find it here in Australia, where there is an abundance of white sandy beaches and clear blue waters to swim in. Our Australia tours give you the chance to visit a few, including the surfers' paradise Bells Beach near Melbourne, and the gorgeous Shelly Beach, with its unique marine wildlife. For even more amazing beaches to visit, take a look at our guide to eight of the best beaches in Australia.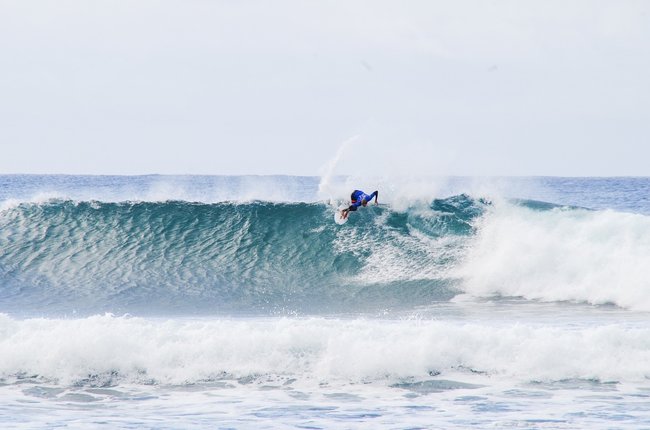 Wonderful wildlife
Australia is world-famous for its indigenous wildlife, such as kangaroos and koalas, thanks to its diverse habitats which span bushland, rainforest and coral reefs. Among the wildlife experiences you can enjoy in Australia are diving amongst tropical fish in the Great Barrier Reef, seeing crocodiles and other reptiles in the Daintree Rainforest and meeting the world's largest penguin colony on Philip Island.
Spectacular natural landscapes
Few countries are as well-known for their diverse range natural wonders as Australia is. The towering peaks, dramatic gorges and lush green forest of the Blue Mountains, couldn't be more different to iconic Uluru (Ayers Rock) in the Red Centre, towering over the surrounding fiery red earth. Then there is the Great Barrier Reef, teeming with colourful fish and marine life darting in and out of the coral gardens.
Unique cities
If you're looking to take a break from nature for a while and immerse yourself in city life, Australia and its vibrant cities is the place to do it. The Sydney cityscape, complete with Opera House and Harbour Bridge, is a sight to behold; while many visitors enjoy the laid-back European feel of Melbourne, thanks to a thriving arts and culture scene.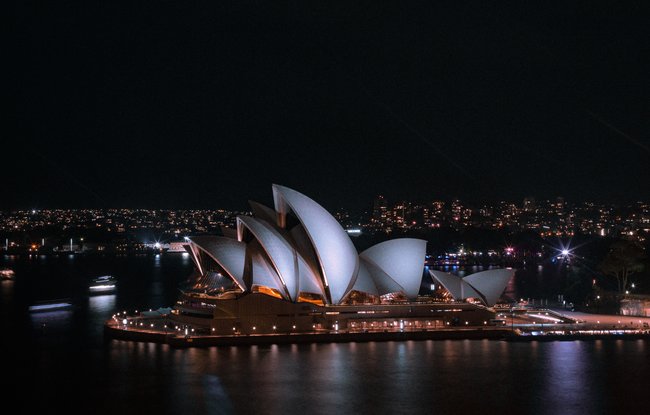 Delectable cuisine
Australia is rapidly up-and-coming as a world foodie destination, its melting pot of cultures means its restaurants draw influences from all over the world, with its Asian restaurants being especially renowned. There are some unique delicacies that can only be sourced from Australia, such as kangaroo and emu. Wine lovers will also know that Australia has won plenty of awards for its wines, with regions such as the Barossa Valley offering vineyard tours and tastings taking you from grape to glass.
Unforgettable experiences
A holiday to Australia is unforgettable in itself, but there are so many extra-special activities you can experience while here. Enjoy sunset over Uluru, complete with a glass of sparkling wine; get a different perspective on the sights of Sydney with a harbour cruise or the Great Barrier Reef on a helicopter ride; visit the Barossa wineries and sample some spectacular wine.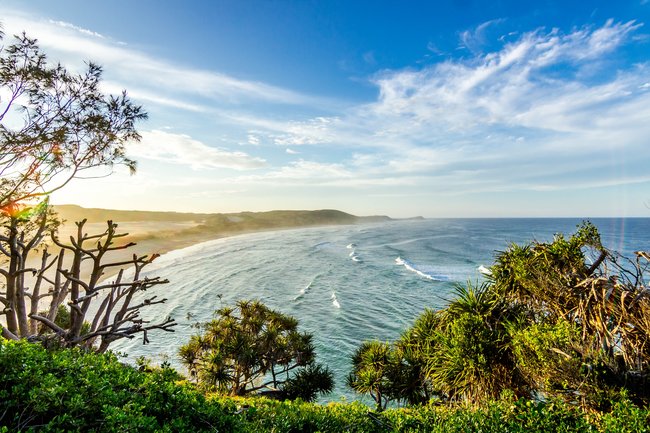 Planning to visit Australia for all of this and more? The next step is deciding when to visit Australia so that you visit at the best time of year for what you'd like to see and do. Take a look at our guide to Australia's seasons to find out whether your Australian adventure should take place in the spring, summer, autumn or winter.
Images by Cris Saur, Christopher Burns and Antoine Beauvillain via Unsplash and bleusy7683 via Pixabay.