The Australians undoubtedly excel in the production of fine wine. So if you're a true wine connoisseur, a visit to Barossa Valley (Australia's Wine Country) could be the perfect way to spend a day on your amazing trip down under.
Our Top Wineries in Barossa Valley
The Barossa Valley vineyards are spread across some of the most wonderful picturesque landscapes, which will be the unspoiled backdrop for your relaxing day of wine tasting. The Barossa Valley day tours and wineries tour offer more than just a taste of Australia's finest. Along side the Barossa Valley wine tours, you will also get the chance to experience the beauty of the Adelaide Hills and the much-admired Whispering Wall with its unique acoustic qualities. There are many wine tours in the Barossa Valley that are certainly worth visiting, so we've selected a few of our favourites, which we think offer a little extra:
Château Yaldara
Known as one of the most stunning wineries in the Barossa Valley, the Yaldara estate is an idyllic place to spend an afternoon. With a beautiful restaurant on site and a remarkable display of wines and ports, you'll be spoilt for choice at Chateau Yaldara. Find out more here.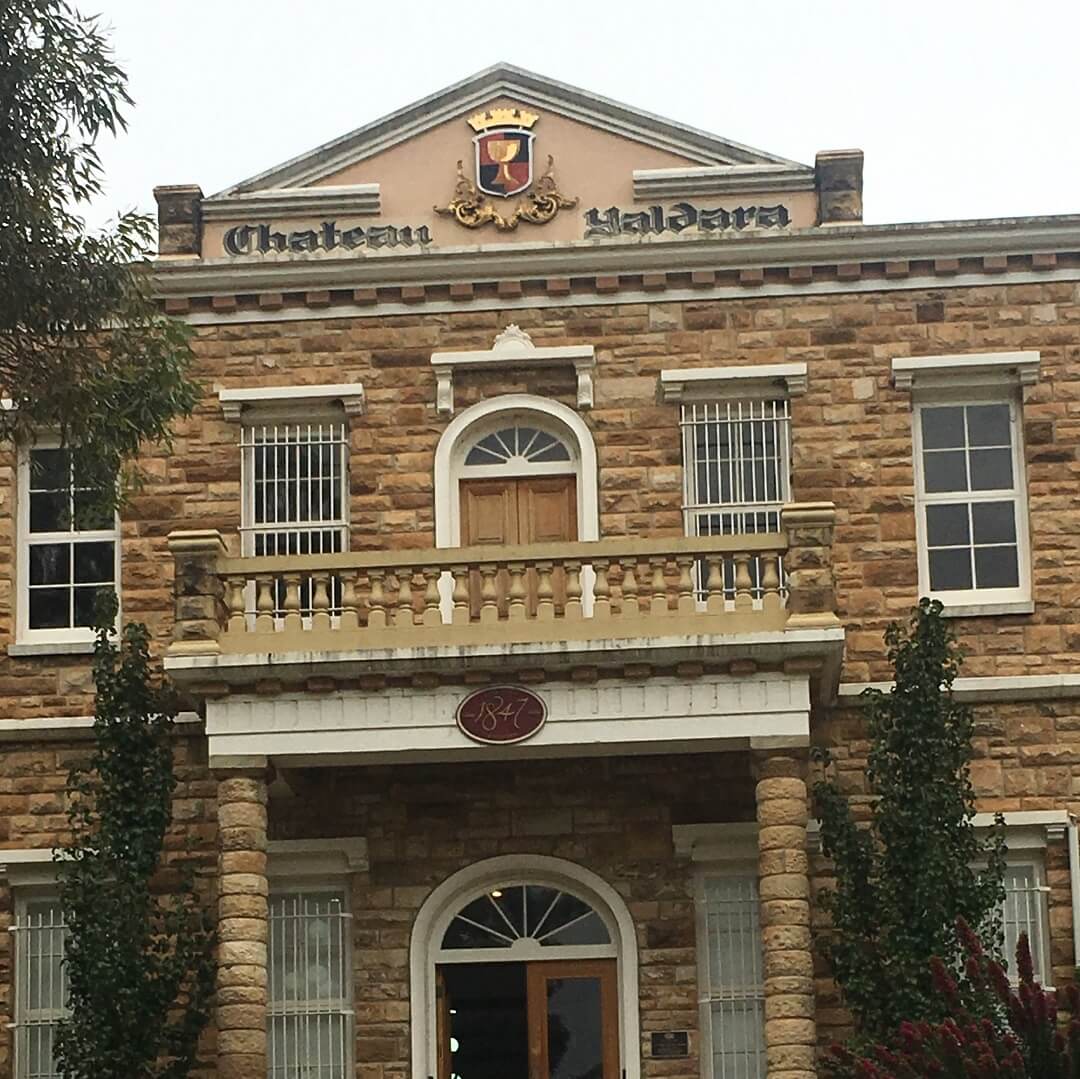 Jacobs Creek
One of the most famous Barossa Valley wineries is Jacobs Creek. Here you can discover its rich history dating back to 1847 when the first vineyard was planted. You'll also be able to see the winemaking process first-hand, before sitting down and relaxing whilst tasting their selection for yourself as you look out across the beautiful banks of Jacobs Creek.
Langmeil
This family owned winery is known to be the oldest Shiraz vineyard in the world that is still running today. Planted in 1843, it still remains an incredible place to indulge on a delightful glass of Shiraz.  Why not visit the winery? Click here for more information.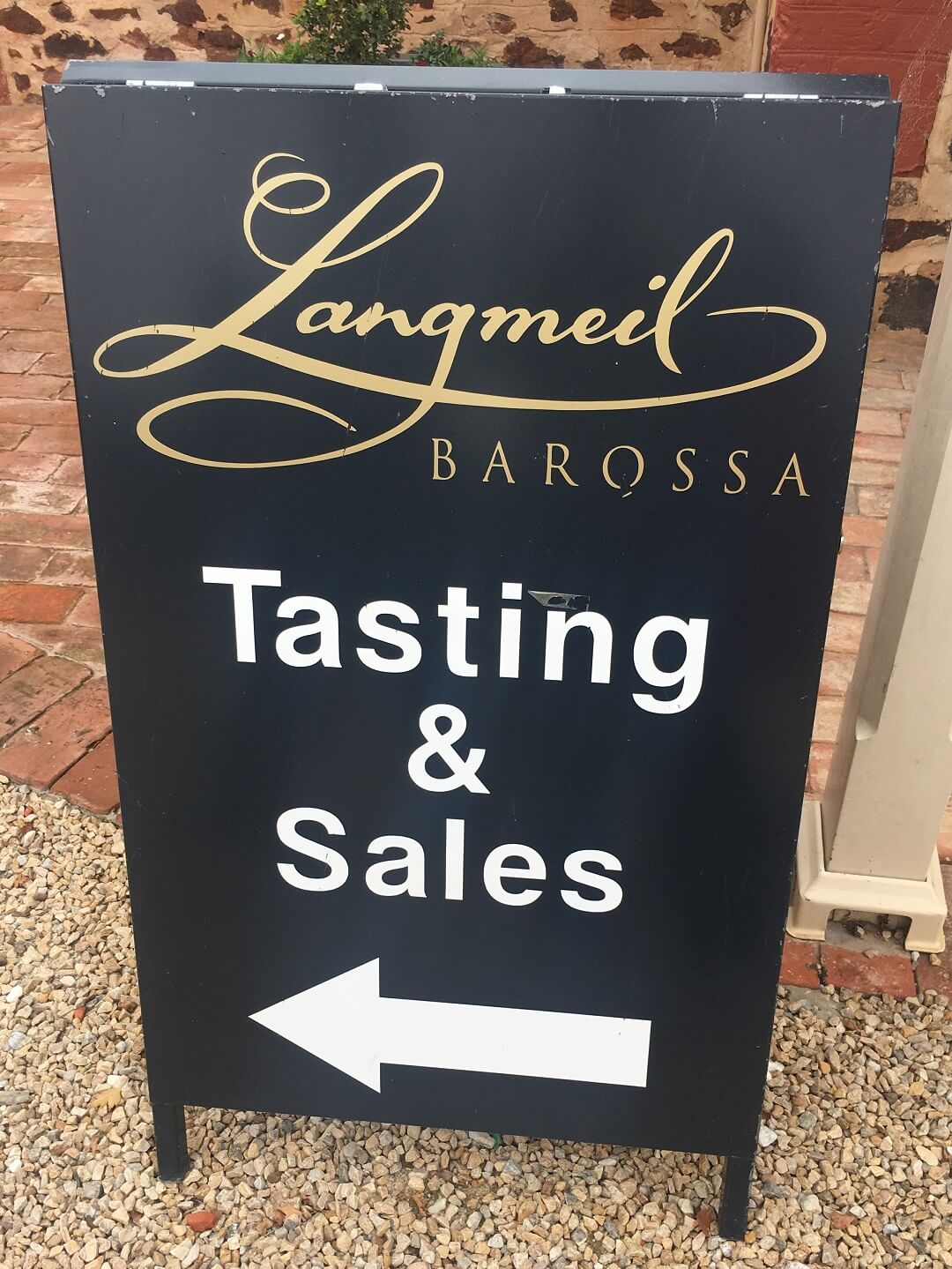 Seppeltsfield
This incredible winery has made its name throughout the world as being the only place to release a 100-year-old vintage wine – every year, without fail. As a guest you can visit the Centennial Cellar where you can taste a Tawny Port straight from the barrel, which was brewed in your own birth year. Find out more about the history of the winery here.
Murray Street Vineyards
Although Murray Street Vineyards is one of the newer wineries in Barossa Valley, having been founded in 2001, Murray Street still offers a true winemaking experience that is respectful to tradition, whilst upping the game with modern advances. Read more about their vineyards here.
Peter Lehmann Wines
Peter Lehmann Wines was formed in the late 70's when grape growers across the Barossa Valley were facing financial difficulty. Today over 160 suppliers provide their finest grapes from over 900 vineyards to Peter Lehmann, ensuring his impeccable reputation is withheld.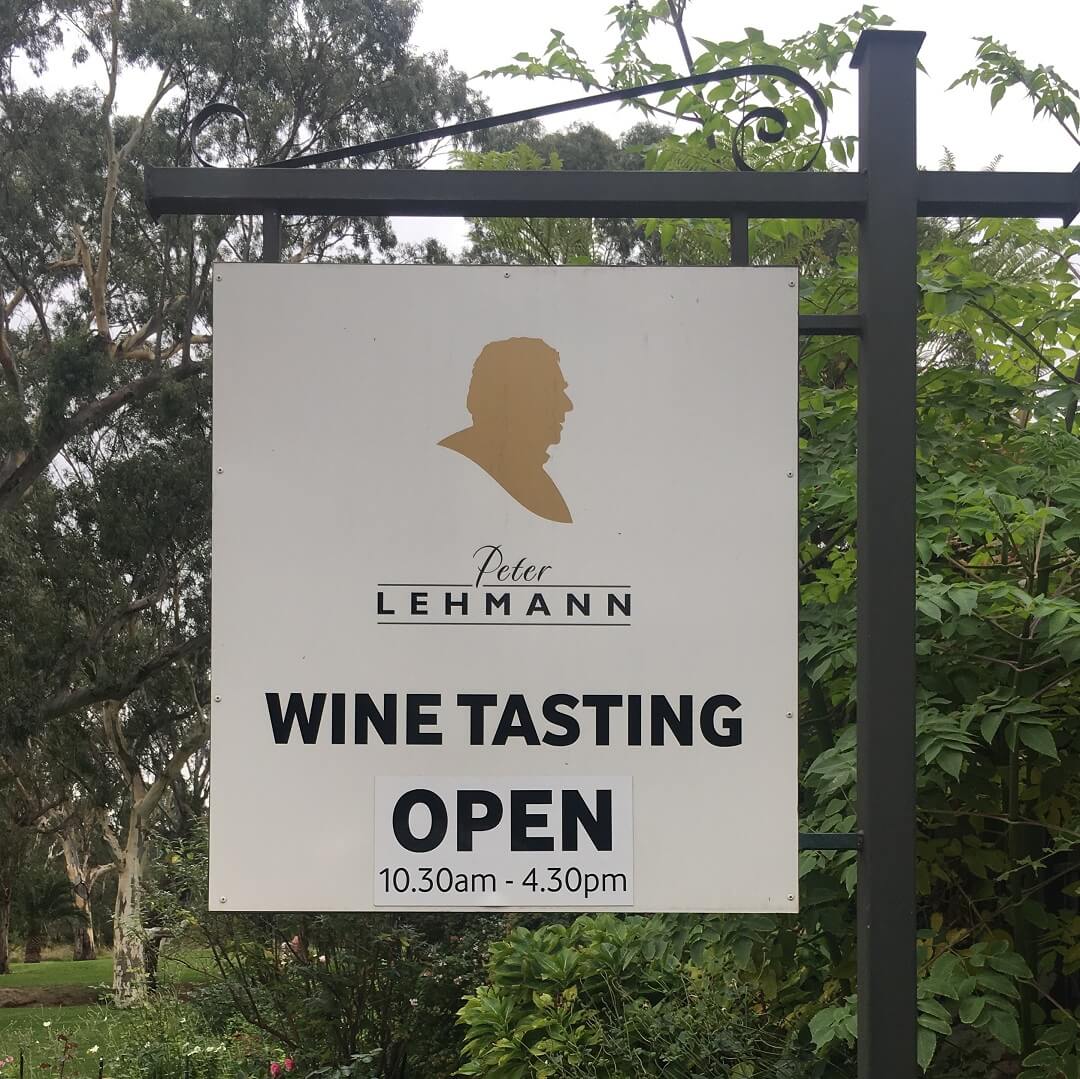 The Barossa Valley is a very special place with a wonderful atmosphere. The Barossans are well known for their exceptional hospitality and their love for local food and wine. So join them on your Australian adventure for the perfect day of delectable wine tasting and breath-taking views.
Save
Save
Save
Save