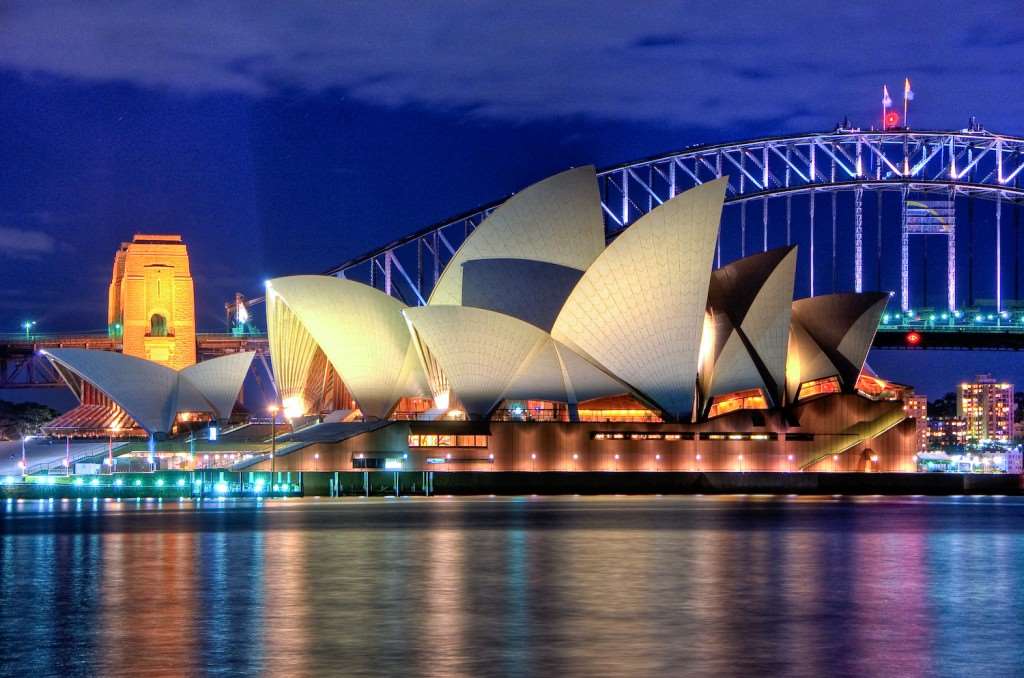 3 Reasons To Visit Australia

3 Reasons To Visit Australia
Australia is one of the world's most fascinating countries. With natural wonders, amazing beaches and an array of unique wildlife, Australia really is a must-see destination. As a provider of the most wonderful tour holidays of Australia we want to tell you why this country is an amazing place to visit:
There are many, many countries that state they host wonderful beaches like no other. However, Australia is the real home for the most stunning beaches in the world and features around 11,000 of them. Its coastline stretches for almost 37,000 kilometres and delivers pure, white sands and crisp, clear seas. Some of the most beautiful beaches in Australia are located in destinations we visit during our tours. During two of your freedom days you will be perfectly located to visit Melbourne's Bells Beach, a lengthy, vibrant, surfers' paradise, famous for holding the world's longest-reigning surf competition, and Sydney's Shelly Beach, a pleasant beach offering spectacular views and unique marine wildlife.
Australia prides itself on its fantastic, natural wonders. From the sacred Uluru, boasting traditional Aboriginal culture and spine-tingling sunsets, to the incredible waterfall of the Blue Mountains, Australia promises amazing sights for you to experience. During our wonderful tours of Australia we stop off at the world-famous wonder the Great Barrier Reef. This unique area is the only living piece of earth which can be seen in space and visiting it is an exuberant moment that you cannot experience anywhere else in the world.
Australian cities are incredible and with 85% of Australians living in them you are guaranteed the ultimate insight in to Australian life. The cities are bursting with diversity, are vibrant, cosmopolitan and are perfectly placed between rivers, oceans, mountains and landscapes. Sydney, one of Australia's most popular cities, shouts a true, traditional Australian theme. Its enticing beach lifestyle combined with its exquisite delicacies prove to be an extraordinary event with lots to experience. Alternatively, Melbourne dictates a more European feel boasting a plaza of foreign delicacies combined with an array of artistic flair. Other popular cities include Darwin, Cairns and Alice Springs, of we are able to explore during our wonderful tours.
Australia offers something for everyone: whether you are interested in the Australian lifestyle, are a foodie in search of unique delicacies, are an art lover or are wanting to capture the incredible sights, Australia delivers such unique experiences, which you will not forget.

Image: Hai Linh Truong available via Creative Commons
Save