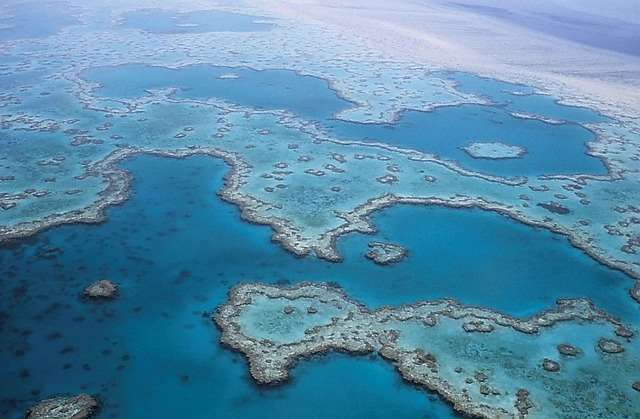 World War Two aircraft wreckage found on Great Barrier Reef

World War Two aircraft wreckage found on Great Barrier Reef
The Royal Australian Air Force have confirmed that the wreckage found in the south of Cairns was a RAAF plane which fought in World War Two.
RAAF Number 11 Squadron Catalina A24-25 crashed after running out of fuel on the 28th February 1943, with all 11 personnel on board perishing along with the craft.
The wreckage was first discovered in 2013, but it wasn't until August of 2015 that Air Force investigators inspected the debris. A representative of the Great Barrier Reef Marine Park Authority accompanied a Navy Clearance Dive Team in order to gather evidence to confirm the identity of the aircraft.
Catalina planes were stationed at Cairns in late 1942 to fly long distance missions against Japanese ships and submarines during the Second World War. The plane was involved in a 17 hour mission of anti-submarine patrol and escorting a convoy heading to Papua New Guinea.
At 10.51pm, a message was sent from the plane, but it was incomplete. The only words received were "force land", and that was the last that anyone heard of the plane.
The wreckage of the aircraft will be left where it is, under the protection of a Maritime Cultural Heritage Special Management Area designation.
A memorial service will be held early next year to honour the crew, where a commemorative plaque will be placed in Cairns by the RAAF.
You will be able to witness the beauty of Cairns and its surrounding areas for yourself on one of our Great Barrier Reef holidays, as well as learning more about the history of such a historical discovery.