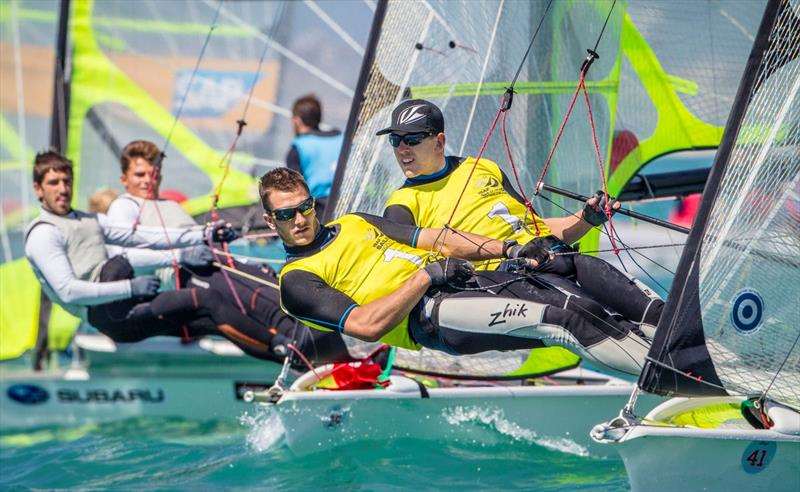 Victorious weekend for New Zealand water sports

Victorious weekend for New Zealand water sports
New Zealand has enjoyed a triumphant weekend on the water, with victories coming in both the World Cup sailing regatta, and the New Zealand power boating championships.
Kiwi sailing pair Peter Burling and Blair Tuke have continued their outstanding winning ways in the sailing 49er category, as they extended their streak to 18 consecutive victories.
The 2015 ISAF World Cup sailing regatta held in Hyeres, France, came to a conclusion on Sunday, but not before Burling and Tuke achieved their gold medal. They already had the victory secured before the medal race, but they asserted their dominance by winning that race as well! Out of the 13 races sailed, the pair finished in the top three in 10 races, which included four wins.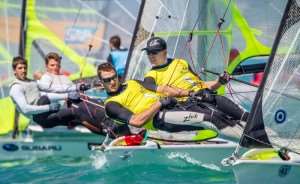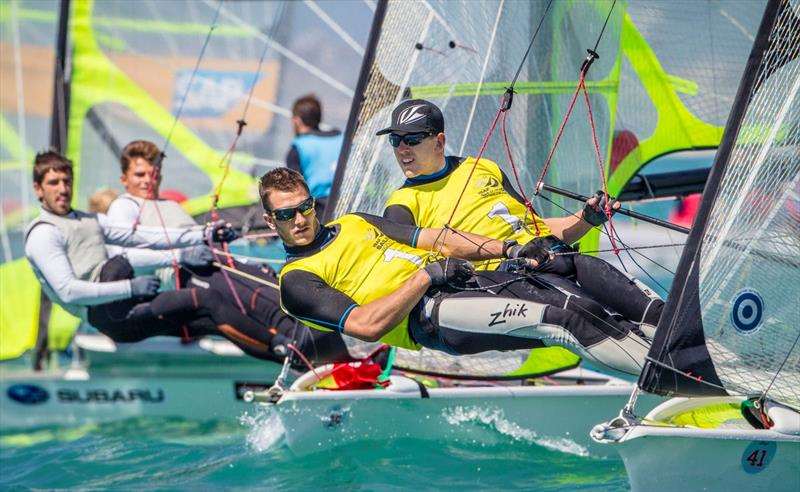 It was also a successful regatta for the woman, as female pairing and Olympic 470 champions Jo Aleh and Polly Powrie came from fourth place to gain the silver medal in the women's 470 class. Brazil took the top spot, but New Zealand overtook the French and British crews in dramatic circumstances during the medal race, although they did not know they had achieved silver until they had reached the shore.
Elsewhere, Raymond Hart has regained the title in the New Zealand power boating championship, in what turned out to be a very intense race.
Hart watched from his boat as the former world champion Warwick Lupton made a break for the lead, only to flip his boat at 300kph during the race on Lake Dunstan, which took place on Sunday.
Hart was awarded the title as the race had to be abandoned in order for staff to reach Lupton. Fortunately, Lupton has unharmed, and calmly exited the boat, where he straddled the vessel as it was towed back to shore.
With thousands of miles of beautiful coastline, rivers and lakes across the country, it is no surprise that New Zealand have been so dominant in water sports. If you would like to experience these sights for yourself, why not take a look at one of our Distant Journeys New Zealand coach tours?
Photo courtesy of Yachts and Yachting, under Creative Commons