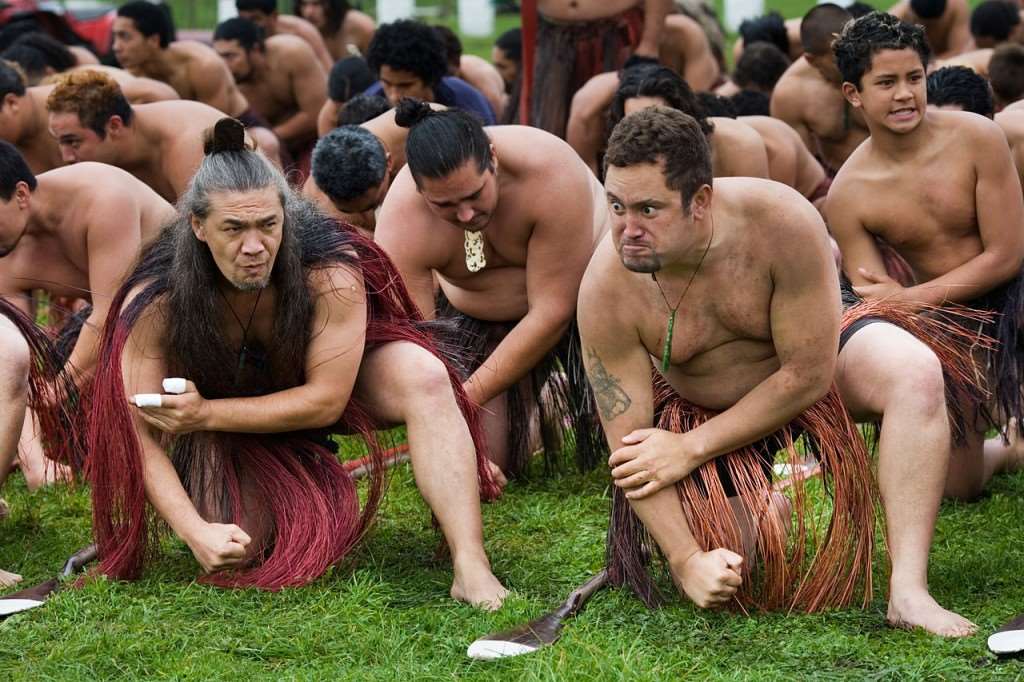 Schoolboy's video of Maori pronunciation goes viral

Schoolboy's video of Maori pronunciation goes viral
A New Zealand schoolboy has created a video complaining about the poor pronunciation of Maori words, and it has proved to be a big hit online.
Fifteen-year-old Finnian Galbraith says that many people have stopped using Maori words and names, and he fears that the Maori culture could eventually be lost forever.
The video was made by Finnian in his filmmaking class at school in Paraparaumu, and has racked up over 150,000 views on YouTube in just three days.
In his video, Finnian says that he hears the mispronunciation of Maori words on the television and radio on a daily basis – which he believes is due to a lack of effort.
He then continues to state how culture is priceless, and New Zealand should be proud of their Maori history. Because of this, he states how important it is that Kiwis make the effort to pronounce the words of their official language in the correct manner.
The official language of the indigenous people of New Zealand is known as Te Reo Maori, and has seen many of the words being used in everyday conversation on New Zealand. Kiwis often greet each other with a simple "kia ora", which means hello.
Finnian has referred to the language as a pillar of tradition within New Zealand, and if it is lost, so will be a lot of history and knowledge. Currently, only 4 per cent of New Zealander's speak fluent Maori, and in his eyes, this number needs to grow. If you would like to hear what Finnian had to say for himself, you can watch the video below:
Whilst on one of our holidays in New Zealand, you will be able to undergo a full Maori experience, learning about the culture, customs and might even pick up some of the language for yourself! This is alongside all of the other great experiences you will find on a Distant Journeys tour, so why not book your place today?
Photo courtesy of Jorge Royan, under Creative Commons