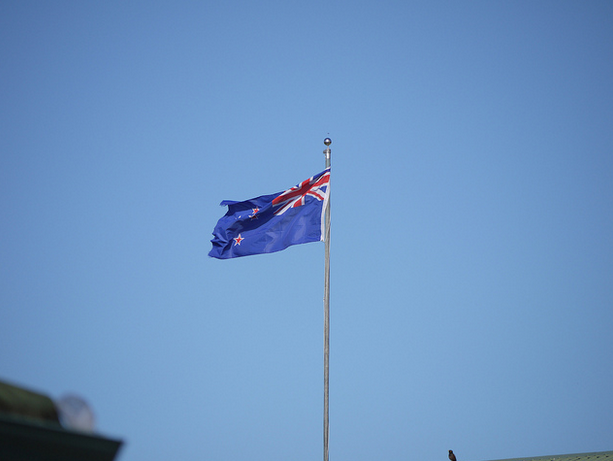 Panel named to pick new flag for NZ

Panel named to pick new flag for NZ
The panel of people in charge of picking a new flag for New Zealand has been named and includes an ex-All Black, a Commonwealth games gold medallist and an ex-New Zealand Army officer.
The country has had a long-running debate as to whether or not the flag should be changed, which dates back to the 1970s. The current flag bears a ¼ size Union Flag in the top left corner of it and also has the stars of the Southern Cross on it.
Those in favour of changing the flag argue the existing flag is too similar to that of Australia, fails to represent New Zealand as an independent nation and also fails to acknowledge the country's Māori culture.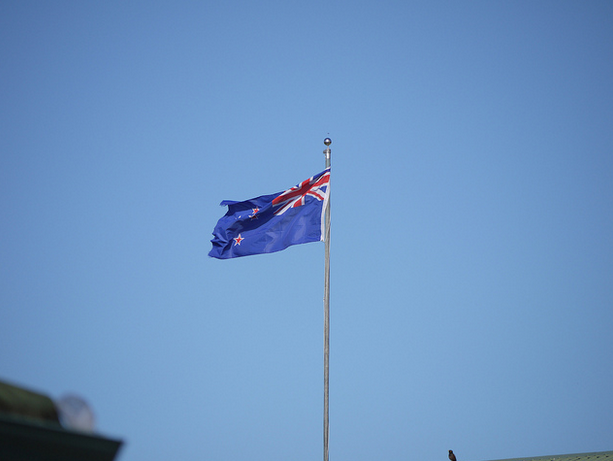 The opponents of change say the flag has "stood the test of time" and feel attached to it. Other arguments include the fact the flag represents New Zealand's strong ties to the UK and that changing it would be disrespectful to anyone who has fought and died under it, for example in the battle of River Plate.
The argument is set to be settled in the next two years, with a referendum on whether or not to change the flag set to take place over two stages in 2015 and 2016.
Part of that two stage process will involve the selection of alternative flag designs which the people of New Zealand can vote on.
The selection of those alternatives will rest with a panel, which has now been chosen.
All Black great Sir Brian Lochore is on that panel, as is Commonwealth Games gold medallist Beatrice Faumuina. It will be chaired by Emeritus Professor John Burrows, an expert in media law, with writer and reviewer Kate de Goldi acting as the panel's deputy chair.
The other members of the panel are Saatchi and Saatchi chief executive Nicky Bell, TV chief Julie Christie, Xero CEO Rod Drury, flag historian Malcom Mulholland, the ex-mayor of Dunedin Peter Chin, youth councillor Stephen Jones, Maori studies expert Hana O'Regan and the former New Zealand head of defence, Lieutenant-General Rhys Jones.
Depending on what they decide, and how the nation votes, you could be welcomed to the country by a new flag when you travel to New Zealand.