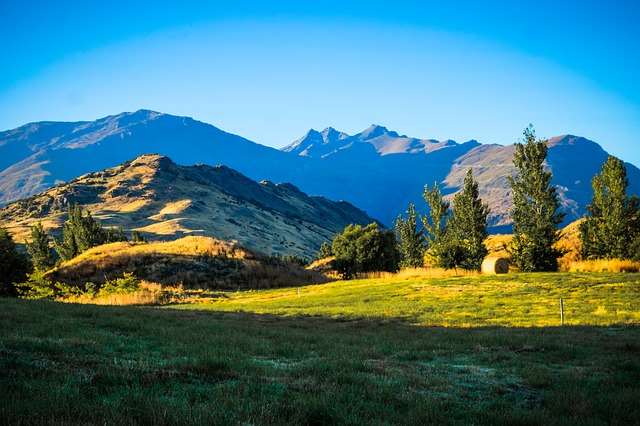 New Zealand restaurant described as 'one of the most romantic places on earth.'

New Zealand restaurant described as 'one of the most romantic places on earth.'
Mudbrick Winery and Restaurant is a family run business that has been nurtured lovingly over the last 25 years. Just 35 minutes from central Auckland lies the beautiful Mudbrick Winery and Restaurant. Situated on Auckland's Waiheke Island you are welcomed to enjoy an intimate, relaxing meal in a luxurious vineyard by the sea.
Boasting award winning chefs and the production of some of the finest New Zealand ingredients, the restaurant combines traditional dishes with family inspired delicacies.
Surrounded by stunning views and wonderful gardens you can expect to eat an authentic and unique meal in a romantic setting. Among the dishes on the menu you will find Waiheke Te Matuku Bay Oysters, Tea Smoked Venison 'All black', Grilled Angus Beef and Braised Pork Cheeks, all sided with a delectable choice of fresh, seasoned vegetables.
The restaurant also offers a fantastic wine tasting experience for those wishing to sample some of the vineyard's sought-after grapes. And of course a tour of the vineyards is welcomed for those wishing to explore and learn the method of producing such critically acclaimed wine. Tastings and tours are available seven days a year, all year round.
As part of the New Zealand tours offered by Distant Journeys you will have the opportunity to experience the vibrant city of Auckland. With volcanic scenery and delightful waterside settings Auckland will be a memorable part of your journey with us.
Save