New Zealand power hopes to be 100% renewable by 2025

New Zealand power hopes to be 100% renewable by 2025
The leading solar power company in New Zealand has launched a petition, which intends to ask both Parliament and city councils to work together, with the target of powering the nation with 100 percent renewable energy by 2025.
Currently, more than 50 cities across the world are aiming to be powered by 100 per cent renewable energy by as early as 2020, including San Francisco, Vancouver and Sydney. Alongside of this, nearly 200 countries are set to publish strategies to combat climate change in time for the UN climate conference in December of 2015.
It is believed this is entirely achievable for the country, and New Zealand have been looking at the performance of other nations to inspire them. Bangladesh is one currently of the poorest nations in the world, and are currently installing solar panels on 60 thousand new homes every month, and hope to be entirely solar powered by 2020.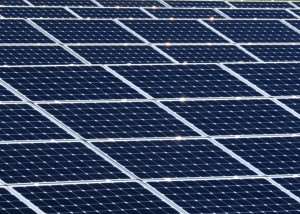 Germany are also making waves in the solar market, even though they experience low solar radiance. Despite of this, half of the country's power needs were met by solar power last year.
New Zealand is well known for having an abundance of sunshine, and would therefore be in a great position to utilise the sun to provide renewable energy across the country.
If you are looking to experience the vast amounts of sunshine for yourself, why not take a look at our New Zealand coach tours, where you will be able to experience all of the wonders of New Zealand for yourself.
Photo courtesy of BotMultichillT, under Creative Commons.