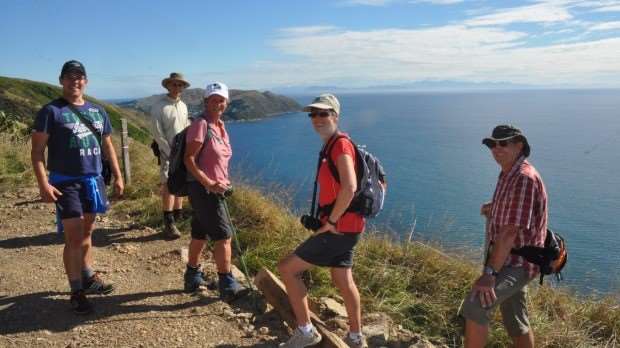 National Geographic gives 'best trail' title to NZ

National Geographic gives 'best trail' title to NZ
New Zealand has one of the world's best hiking trails according to international magazine National Geographic.
The magazine has named the Te Araroa trail in the land of the long white cloud among its shortlist of the world's best hikes in its latest edition.
The list was put together by 20 outdoor luminaries, from trail runners to CEOs to authors – all of whom shared their picks for top trails with the magazine.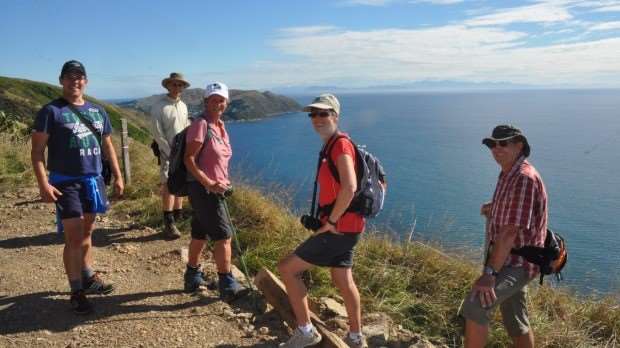 The Te Araroa Trail traverses the entire country from Cape Reinga to Bluff. Te Araroa is Maori for "The Long Pathway", which describes perfectly how this network of trails wends its way across New Zealand's North and South Islands.
The trail was nominated for the list by hiker and filmmaker Dan Ransom, who said he loved the trail's variety.
"New Zealand is famous for its diverse landscapes," he wrote, "and the Te Araroa links up 2,000 miles of that diversity, by passing coastal sand, alpine ridges, jungle, national parks, rural farmland, and volcanoes."
In National Geographic's article the bays of Queen Charlotte track in the South Island are described as "a stroll in paradise", while the river valleys of the North Island's Whanganui National Park are praised for the way they allow walkers to take in centuries of Maori culture.
The trail allows walkers to cross the slopes of the active Tongariro volcano and even runs through the metropolis of Auckland.
The fact the trail takes in so much of New Zealand makes it easy to visit during a trip to New Zealand. Even if you're on a tour of just a few places to visit in New Zealand you're likely to pass close enough to the trail to walk a section of it and drink in the stunning views on offer.
While some sections are steep and tough to tackle many, many more are easy to walk – and all offer superb views and chances to see once in a lifetime sights – so the trail makes for a great option as something to explore during one of several 'freedom' days on our tours of New Zealand.
Save