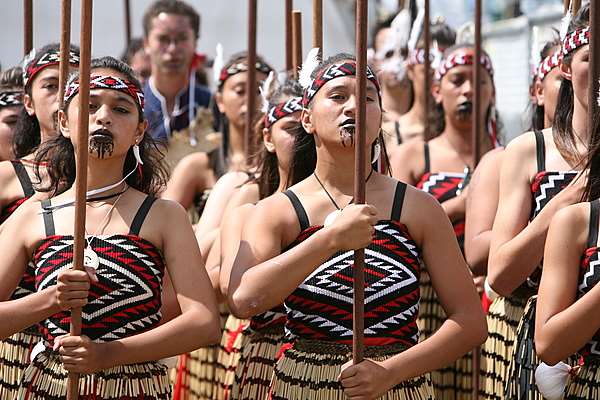 Maori Language Week – celebrate the native tongue of New Zealand

Maori Language Week – celebrate the native tongue of New Zealand
Today (27th July) marks the start of te wiki o te reo Māori, otherwise known as Maori Language Week. The week is used to celebrate the native language of New Zealand, as well as encouraging its use more often in general conversation.
Running since 1975, Maori Language Week not only focuses on promoting the language within New Zealand itself, but also amongst New Zealanders all across the world, including London, as well as neighbouring Australia.
It is often believed that the Maori language is suffering and will soon cease to exist, due to fewer people using it, and therefore not passing it on to younger generations.
However, thanks to celebrations like these, the language will not allowed to be forgotten. Currently in New Zealand, there are Maori speaking radio stations, television channels and Maori language schools, in order to preserve the native tongue.
New Zealand cricket team have added their contribution this week, by playing under, and having the name "Aotearoa" (the Maori name for New Zealand) emblazed on the front of their shirts in their one day international against Zimbabwe.
Visitors to New Zealand will also be greeted by the Maori language at the airports, as well as other official places across the country, including government buildings.
Whilst on a New Zealand tour with Distant Journeys, you will be able to see the use of the Maori language for yourself, as well as learning more about its history, and maybe pick up a few phrases! If you like the sound of this, why not book yourself a place on one of our tours today?
Photo courtesy of Richard Sihamau, under Creative Commons