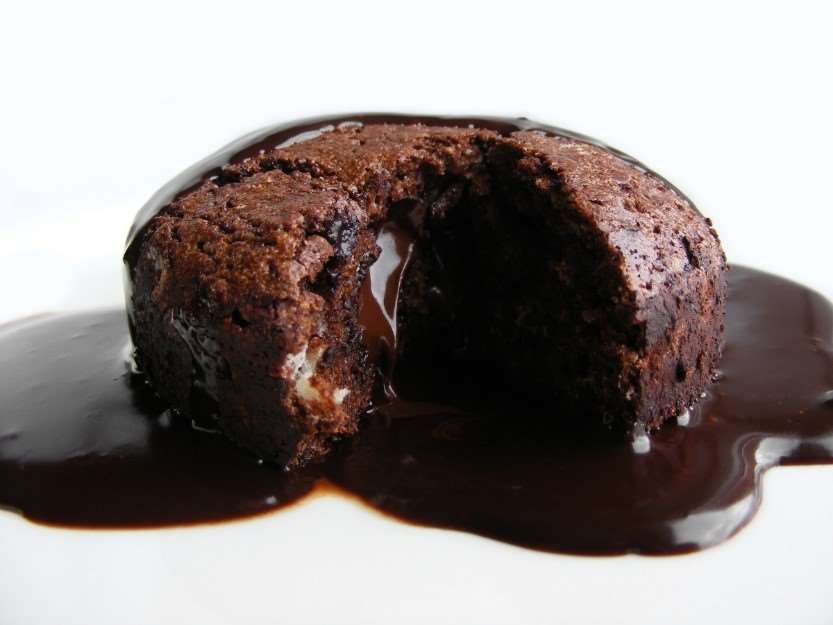 Fine-dining dessert restaurant set to open in Melbourne

Fine-dining dessert restaurant set to open in Melbourne
2015 Masterchef contestant, Reynold Poernomo, will be joined by his two brothers Ronald and Arnold, to open a new, fine-dining dessert restaurant, located in the heart of Melbourne's billion dollar Kensington Street Development.
The restaurant is set to incorporate Asian-inspired flavours alongside some of Reynold's favourite home-made desserts. Expect to try some of Reynold's signature dishes too; his Little Garden dessert is set to be amongst some of the favourite puddings on the menu, consisting of a cylinder parcel of soft ganache, sprinkled with honeycomb, mandarin jelly, honey-rosemary ice cream, chocolate soil, and finished with a delightful grouping of mandarin and chocolate shards.
Or maybe you will want to try Reynold's luxurious Moss dessert, containing deliciously sweet, charred apple, aero yoghurt, dulce de leche, matcha (powdered green tea), pistachio sponge and green-apple sorbet, this dessert is bursting with flavours that will leave you satisfied for a very long time after eating it.
If those desserts don't tempt your taste buds then the Nomtella surely will! The Nomtella is a soft, hazelnut brownie combined with chocolate-cake crumbs, partnered with vanilla rum, espresso and salted caramel, and is said to be on the menu from opening night.
Reynold's gourmet menu will delight dessert-lovers from all over the world. Expect to experience this fantastic restaurant in a relaxed environment, surrounded by a wonderful garden filled with herbs and edible flowers.
"It will be fine-dining desserts at an affordable price and in a casual environment" states Reynold.
The restaurant is yet to be named but is due to open its doors during the middle of next month.
If you are planning to travel to Australia then pop on over to our website for information on our fantastic, personalised tours, where you can experience Melbourne, and maybe even try these wonderful desserts.
Image: FotoosVanRobin available via Creative Commons.