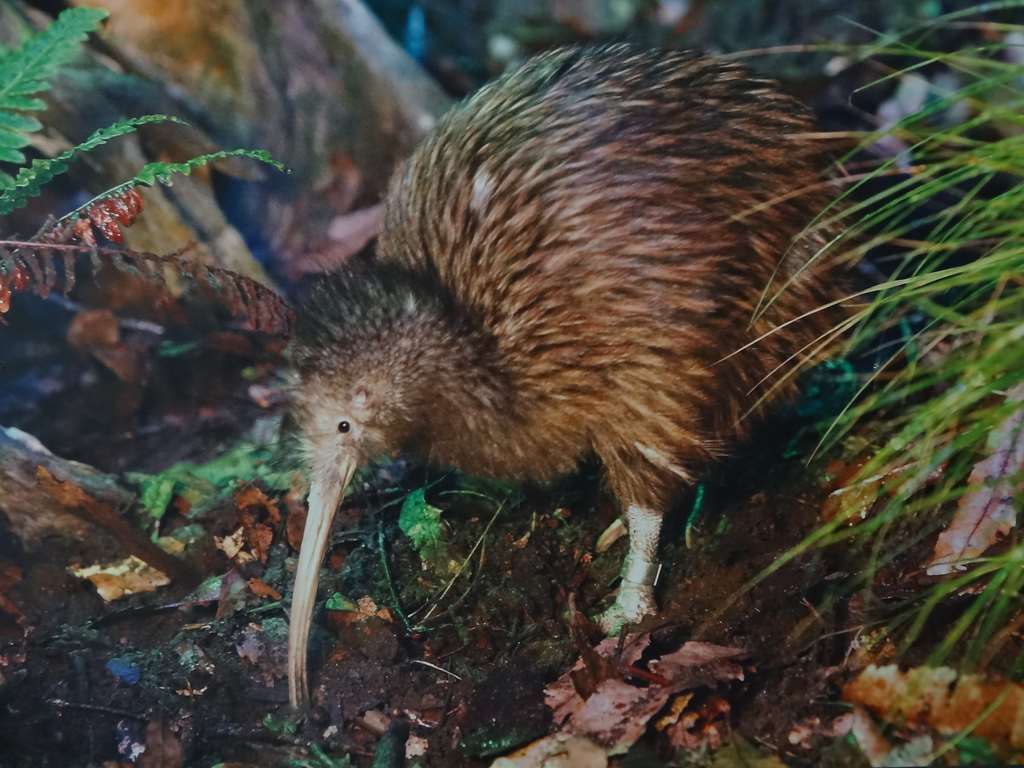 Conservation group releases 200th kiwi into the wild

Conservation group releases 200th kiwi into the wild
A conservation group working in a remote part of Hawke's Bay have celebrated a milestone achievement after they released their 200th kiwi chick back into the wild.
Simon Hall owns the company Tasti Foods, who purchased a 6000 hectare area of bush back in 2005, and discovered there was a population of around 60 kiwi birds on the land.
They were surrounded by a host of predators, and their outlook did not look good. Mr Hall noticed that no one was going to save the kiwis, so he decided to establish a project to save them himself.
Nationwide studies show that only five percent of kiwi chicks survive to adulthood on average, and Mr Hall wanted to help change those statistics.
The project involves trapping stoats who are one of the main predators to kiwis, and collecting the eggs of the kiwis so they can be incubated away from rats.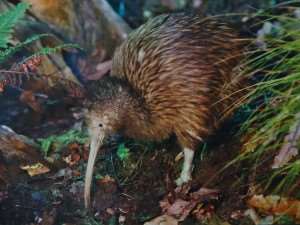 Once the eggs hatch, they are reared at conservation parks, where they are raised until they are old and strong enough to defend themselves against stoats. This will then give the bird every chance of surviving and successfully breeding themselves.
Thanks to the efforts of Mr Hall and his team, the kiwi population is thriving in this area again, and conservationists are collecting as many eggs a year as there were kiwis originally in the area.
So why not visit New Zealand for the opportunity to see the national bird of the country thriving once again in the wild, as well as the abundance of other features a Distant Journeys tour has to offer.
Image courtesy of denisbin, under Creative Commons.
Save