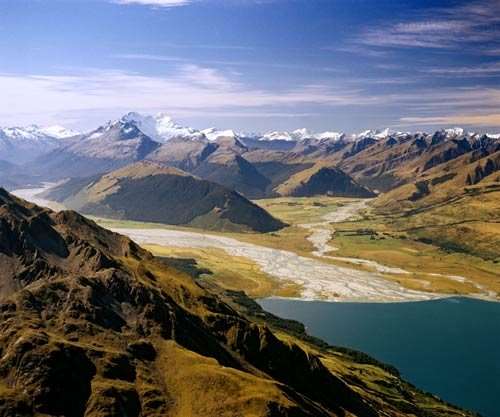 Ten amazing facts about New Zealand

Ten amazing facts about New Zealand
One of the world's most intriguing countries, New Zealand is loved by travellers the world over. Well-known for its stunning scenery and relaxed way of life, there is plenty that visitors don't know about the country before the visit. Below are just some of the facts you should know before you set out on one of our New Zealand escorted tours: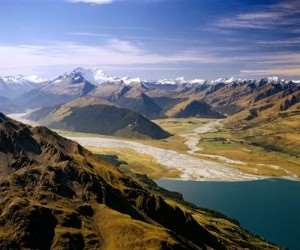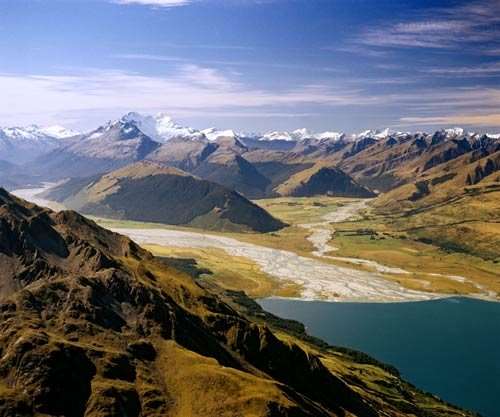 Only 5% of New Zealand's population is human, with the rest being animals. Despite the country being roughly the same size of the UK, its human population is over 90% smaller, allowing its people to live mostly a relaxed, agricultural lifestyle.
You may have previously heard New Zealand being referred to as 'the land of the long white cloud' – this actually comes from the Maori word for New Zealand, Aoetaroa, which literally shares this meaning.
No matter where you are in New Zealand, you are never more than 79 miles from the sea.
New Zealand loves their dairy – the country produces roughly 100kg of butter and 65kg of cheese each year per person.
It is home to more species of penguin than any other country in the world.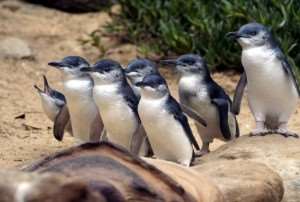 More people live in New Zealand's largest city, Auckland, than in the entire South Island.
New Zealand is home to the longest place name in the world – Taumatawhakatangihangakoauauotamateapokaiwhenuakitanatahu – which is a hill in Hawkes Bay.
Wellington is the world's southernmost capital city.
Well known for its wide open spaces, around one third of the country is made up of protected national park, covering over 30,000 square kilometres of land.
Milford Sound was identified as the world's top holiday destination, according to a 2008 survey by TripAdvisor.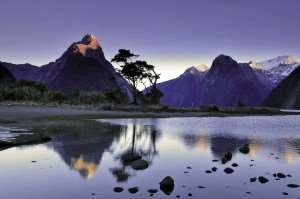 Save