One of the world's most intriguing countries, New Zealand is loved by travellers the world over. Even though it's well-known for its stunning scenery and relaxed way of life, there is still plenty that visitors might know about this fantastic country. So before you head off on a magnificent New Zealand tour, why not get all clued up. Take a look below for our top interesting facts about New Zealand…

1. One amazing fact about New Zealand is that only 5% of the population is actually human, with the rest being animals. Despite the country being roughly the same size of the UK, its human population is over 90% smaller, allowing its people to live mostly a relaxed, agricultural lifestyle.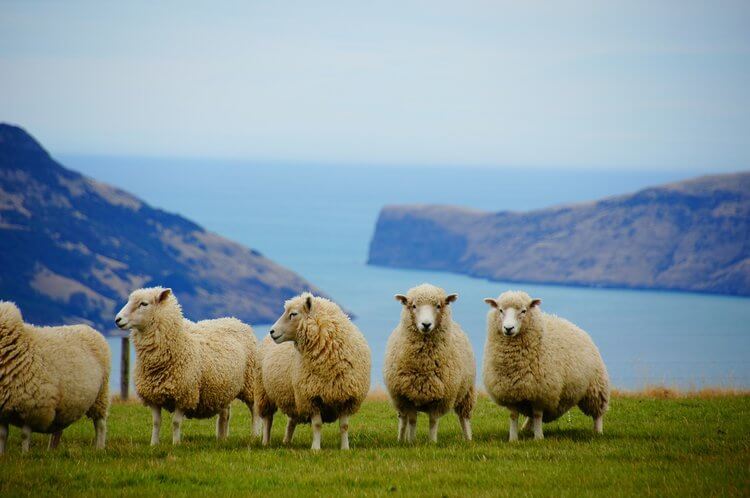 2. It is home to more species of penguin than any other country in the world.
3. No matter where you are in New Zealand, you are never more than 79 miles from the sea.
4. New Zealand loves their dairy – the country produces roughly 100kg of butter and 65kg of cheese each year per person.
5. You may have previously heard New Zealand being referred to as 'the land of the long white cloud' – this actually comes from the Maori word for New Zealand, Aoetaroa, which literally shares this meaning. Why not take a look at some surprising facts about New Zealand's maori culture.
6. More people live in New Zealand's largest city, Auckland, than in the entire South Island.
7. One crazy fact about New Zealand is that it's home to the longest place name in the world – Taumatawhakatangihangakoauauotamateapokaiwhenuakitanatahu – which is a hill in Hawkes Bay.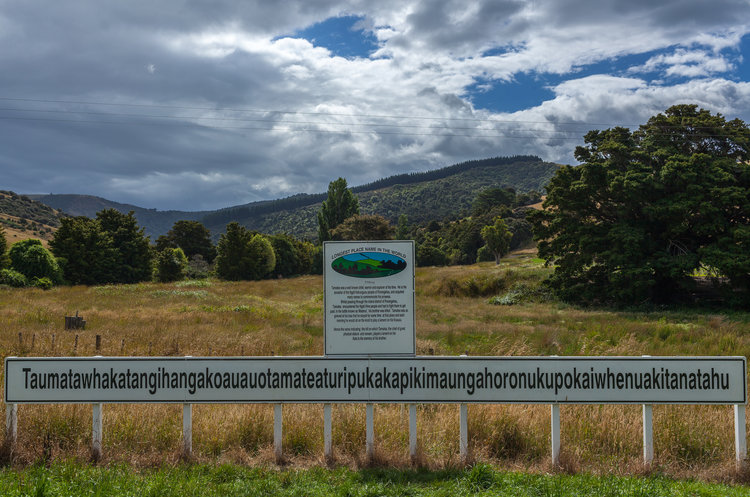 8. Wellington is the world's southernmost capital city.
9. Well known for its open spaces, around one third of the country is made up of protected national parks, covering over 30,000 square kilometres of land.
10. The filming of the Lord of the Rings boosted New Zealand's economy by around $200 million. Having highlighted the country's incredible natural beauty, many travellers now head to New Zealand in order to take a tour of some of the iconic places that they've seen on screen.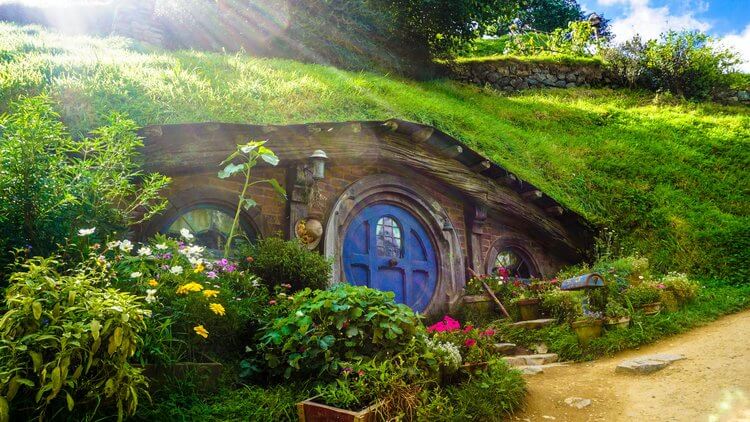 No doubt you are now even more eager to visit this beautiful country than you were before. So why not head off on your trip and make sure to impress the locals with some quick facts on New Zealand.
Images by russellstreet via Flickr, Andreas Iga via Unsplash and Siggy Nowak and Martin Str via Pixabay.