On your trip to New Zealand, you may want to know the best places to experience the Maori culture. The country's unique and remarkable history is still very present within today's culture, with traditions from the Maori people still being passed down through generations. A tour in New Zealand will likely guide you through some fascinating Maori areas, where you will be able to discover their unique culture as part of your holiday. Below are just five of our favourite ways to experience the Maori way of life which you might like to incorporate into your trip…
A Maori cultural show in Rotorua…
The Maori performance in Rotorua is renowned for being an incredible, authentic Maori concert. It will start with the Pōwhiri, which is the welcome ceremony. Normally it is performed by an honoured descendent of one of the ancient New Zealand Maori warriors. As the show continues, expect powerful Haka chants and Maori dancing whilst being surrounded by crackling open fires, which add to the dramatic effect. There are even simulations of what life was like in a Maori village, prior to the European arrival, with traditional arts and crafts and re-enactments of daily life for the Maori community.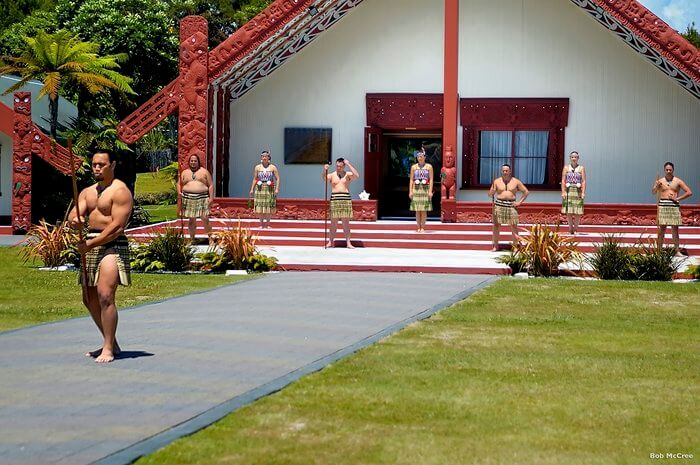 Feast Maori style at a Hangi…
A unique Maori cultural experience you have try in New Zealand is the Hangi. The Maori Hangi is the traditional way villagers used to cook their feast. Food would be wrapped in large leaves and placed on hot stones in the ground, before being covered and buried. The food would then slow cook with the heat trapped in the earth for around 4 hours. This method is still used today but rather than wrapping food in leaves, foil and wire baskets are now used instead.
A forest tour in Kaikoura…
If you want to experience New Zealand's culture and customs on the South Island head over to Kaikoura. Many of the Maori traditions and legends are from this land and the fascinating customs can be unearthed on the forest tour. Here you can discover how the Maori people traditionally gathered food and used the plants for medicine.
Visit Maori sacred land…
Maori culture in New Zealand can often be easily identified. However, sometimes it can't be seen. Through time, tales and myths have been passed down through generations about the land in New Zealand and the sacred importance it holds to Maori people. Located on the North Island are spiritual areas like Cape Reinga and Spirits Bay. Both are natural wonders brimming with untouched beauty, waiting to be discovered.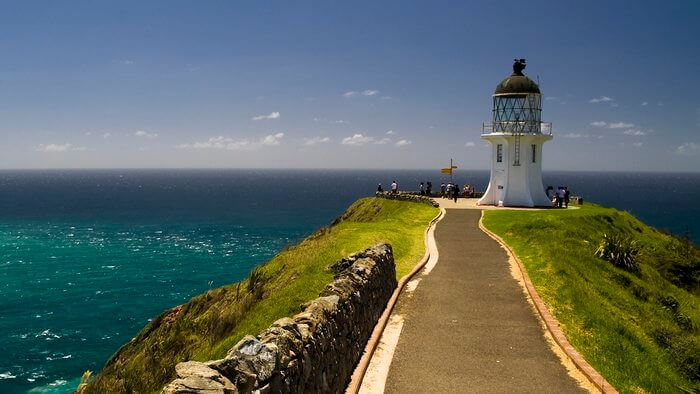 Have a hot mud bath in the geothermal parks…
A therapeutic New Zealand tradition in Maori culture is a natural hot mud bath. In the Rotorua area there are geothermal parks with ready-made hot mud baths you can lounge and unwind in. Find more information about some of the hot baths in Rotoura here.
Hopefully, we have uncovered a few surprising facts about the Maori culture, but of course, there is still so much more to discover. So as you tour this incredible country, make the most of this opportunity to immerse yourself in the enigmatic Maori culture.
Save
Save