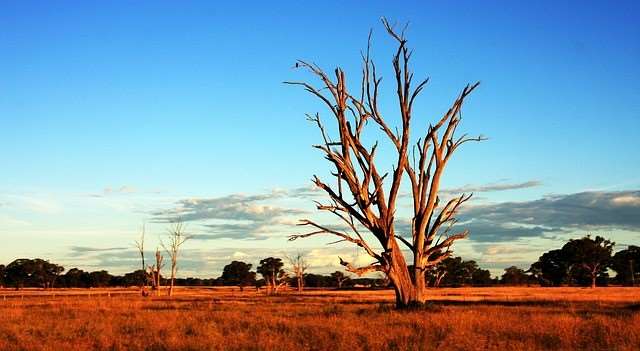 What makes the outback the outback?

What makes the outback the outback?
One of the main reasons that people decide that they want to travel to Australia is to see for themselves the diverse and stunning nature found across the continent, including that of the outback, which is home to some of the most stunning natural beauty. But what exactly makes a place part of the Australian outback? The definition of the term can vary even in Australia, depending on where a person lives, making the term all the vaguer.
Australia is one of the most urbanised countries in the entire world, with the vast majority of the population concentrated in cities and commuter towns along the southern and eastern coast, though a small amount is also concentrated around the Perth area on the west coast. To the urban dweller, the outback is everywhere outside of these populated towns and cities – over 2.5 million square miles of land, and is used to refer to the empty, remote land which you find as you head further and further inland.
To complicate things further, those who live further away from the cities are less inclined to call the remote wilderness 'the outback'. Some Australians also talk about 'the bush', the areas of wilderness found near the cities, with there being some kind of blurred line between the bush and the outback, which is something altogether more unfamiliar.
The outback can also be defined by its different climate, which tends to be less tropical in nature, as well as its variety of wildlife. If you can spot animals such as dingoes, red kangaroos, camels, snakes and lizards on your travels, there is a good chance you're travelling in what most people would know as the outback.
When you do visit the outback, as part of a Distant Journeys tour, prepare to be blown away – it'll feel as though you're in another world, and you most certainly won't want to come home!