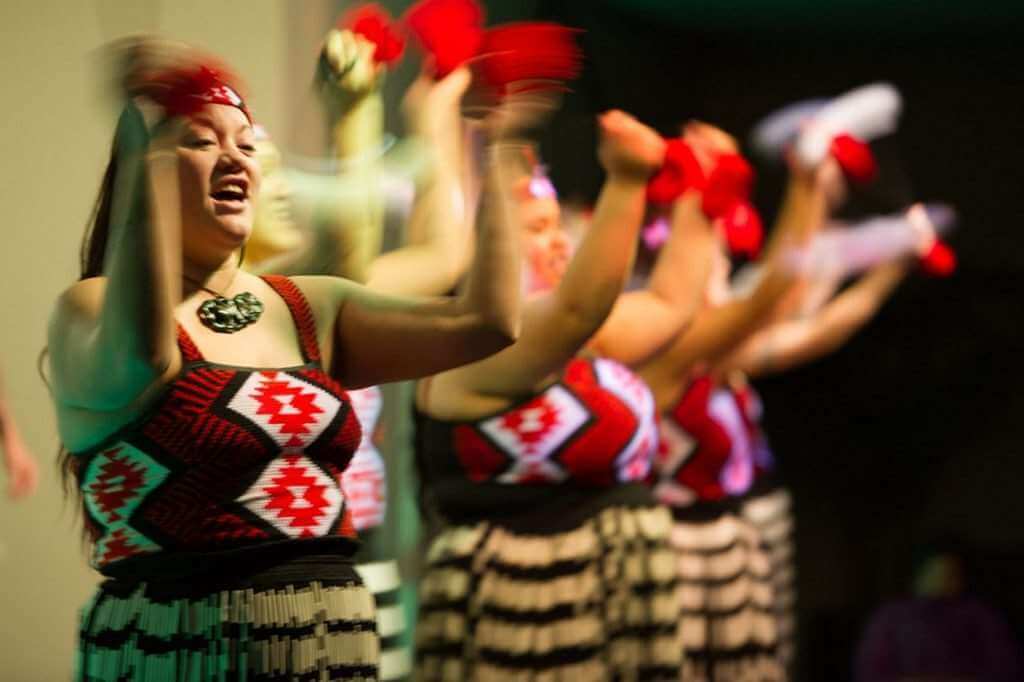 Rotorua, Sudima Hotel

Official rating


Distant Journeys rating
There are few more idyllic accommodations than that of The Sudima Lake Rotorua hotel which is set on the shores of beautiful Lake Rotorua.
Adjacent to the world famous Polynesian Spa, Rotorua Museum and Government Gardens, the Sudima Lake Rotorua is the largest hotel in Rotorua.
All rooms feature the following amenities: complimentary tea & coffee making facilities, internet access, TV, hair dryer, mini fridge, iron/ironing board, in-room safe.
Lake Restaurant & Mallards Bar
Recently refurbished and offering a first class service, the Lakes Restaurant & Mallards Bar is perfect for breakfast, lunch and dinner. In-room dining is also available for guests 24-hours a day.
Facilities & services
The hotel offers a range of facilities including a heated swimming pool and three private spas. There is high-speed broadband internet throughout the hotel, including guest rooms and common areas. The restaurant and bar can cater for all your dining needs and room service is available 24 hours a day.