Located on the other side of the word, it is no surprise that you'd expect Australia to be very different than life back home. But what is it about the land down under that makes it so tempting? We've put together a list of what this exciting country is known to do really well, so take a look and make sure you know what not to miss in Australia on your next trip…
Wildlife
When exploring down under we can guarantee you won't be short of fascinating wildlife to feast your eyes upon. The diverse climates and landscape across this country create excellent environments for a range of interesting creatures, such as the native koala, kangaroo, wallaby, and wombat. Australia is also great at catering for the more fear-inducing wildlife and creepy crawlies with various snakes, spiders, sharks, and crocodiles roaming the land and waters. Luckily you are highly unlikely to stumble across anything too dangerous down under, but there are plenty of zoos and sanctuaries offering close-ups of these deadly but mesmerising creatures.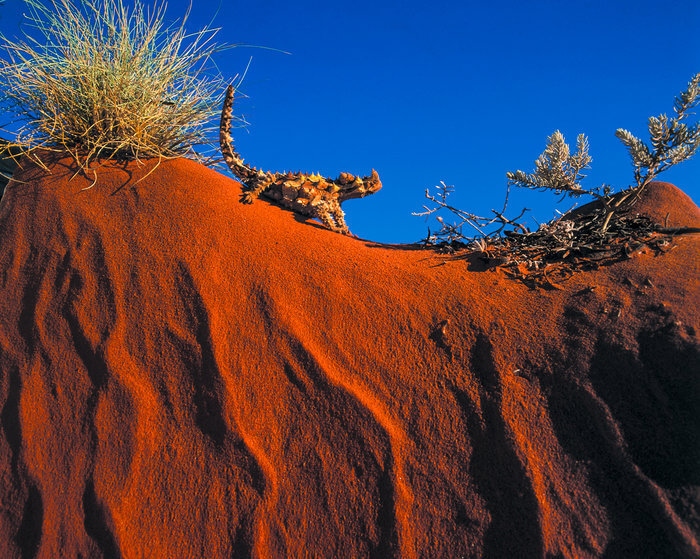 Coffee
Since the migration of Italians to Australia in the 1950s, the Aussies have created a coffee culture like no other, mostly spurring from their love of Espresso. Placing high importance on good quality Australian coffee, today there is a thriving presence of independent cafes across the country, even managing to wade off Starbucks with their plans of expansion. The coffee culture in Melbourne really is something special, voted as one of the top coffee cities in the world, it's the perfect place to explore unique cafes and taste a never-ending list of speciality coffee in Australia.
Varied Cuisine
The food in Australia is extremely international and a real mixing pot of cuisines from all around the world. Stemming from past migration, many food habits, cooking techniques and flavours have heavy influences from Britain, Ireland, the Mediterranean, Asia and more. Luckily this means that whether you are graving Chinese food, Greek food or maybe Lebanese, you'll be able to find authentically cooked food in Australia. For those who like a bit of luxury, Australia is also home to a number of renowned restaurants with top chefs, including the newly named 'Australian restaurant of the year', Orana in Adelaide. Whatever you taste or budget, you'll be sure to find the perfect food for you somewhere in Australia.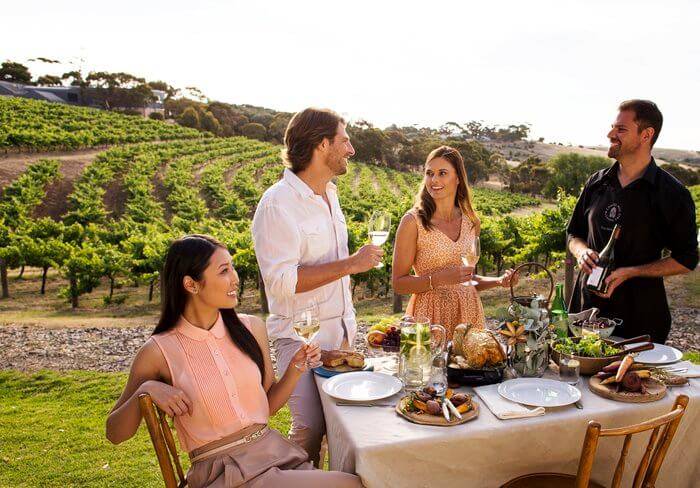 Sporting Events
Australia is a regional hub for world-class sport, hosting several international tournaments in sports ranging from rugby to tennis to Formula 1, there really is something for every fan. Melbourne has been give the title of 'sporting capital of the world' having hosted many of the world's greatest sporting events over the last 10 years and also being home to excellent venues which teams and athletes travel across the world to compete at. Make sure to check out what events are taking place during your trip to Australia, there will surely be something exciting to see.
Weather
One thing that we can all definitely envy about Australia is its weather – with a largely temperate climate, most of the country enjoys over 3,000 hours of sun every year, giving you plenty of opportunity to hit the beach. While we constantly battle with the wind and rain, Australia sees average summer temperatures of 29°C and winter averages of 13°C, surely a selling point for any trip down under.
Although we've picked just a few of the things that Australia does well, it is clear to see why so many people dream of heading down under. Whether you are intrigued by the fantastic weather granting endless beach days or the array of wildlife to spot on land and sea, the only way to truly find out if you agree is take a trip across the world and experience Australia all for yourself.
Save