Australia – the only country that's also a continent – is a unique destination. Its sheer scope and scale, and its distinctive flora and fauna, much of which cannot be found anywhere else on earth, make it a remarkable experience, and its unimaginably vast and desolate outback, cosmopolitan cities and beautiful beaches have rightly become world-renowned. It has also become famous for its superb wines, and the verdant scenery in its wine-growing regions rivals anything to be found in Europe. We've partnered with three of the most acclaimed wine tour operators to bring you the best Australia has to offer.
Swan Valley Tours
Swan Valley Tours are the experts in Australian wine tours. Operating since 2001, this family business is legendary for its unforgettable tours of the Swan Valley wine region – just 30 minutes from Perth but a world apart. The business has won nearly 30 awards in just over a decade, so it's little wonder that they're our partner of choice for wine tours in Western Australia. Choose an all-day coach tour and you will experience five excellent wineries, one brewery and a delicious vineyard platter lunch (accompanied by a glass of fine Australian wine, needless to say). Your tour will also take in the historic town of Guildford, with its distinctive Australian architecture and relaxed atmosphere.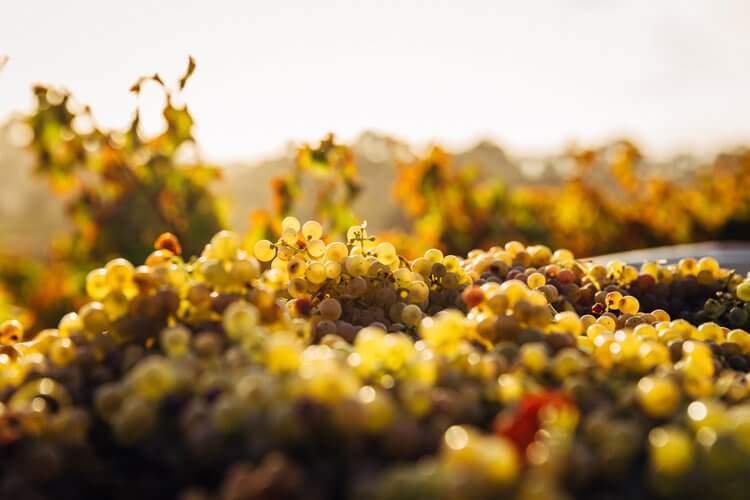 Gray Line
Gray Line Australia is a Melbourne-based family-owned company offering sightseeing tours in all of Australia's major cities and destinations. Their fleet of more than 120 vehicles is instantly recognisable from its bright blue and red livery, and its history stretches back all the way to 1931. The Puffing Billy Yarra Valley Tour is a wonderful experience for oenophiles and gastronomes, as well as lovers of vintage transport – the Puffing Billy is a world-famous steam train that departs from Melbourne and lazily winds its way through Sherbrooke Forest, with its lofty eucalypts, dramatic fern gullies and abundant bird life. After experiencing the magnificent forests of the Blue Dandenongs, you will take in charming villages before reaching the Yarra Valley wine region. A spit-roast lunch at Fergusson's Winery followed by a wine tasting will be a highlight of the day, then it's time for some sweet treats at Yarra Valley Chocolaterie and Ice Creamery. What comes after dessert? Cheese and wine, naturally, at the award-winning Rochford Wines, providing the perfect end to a wonderful day.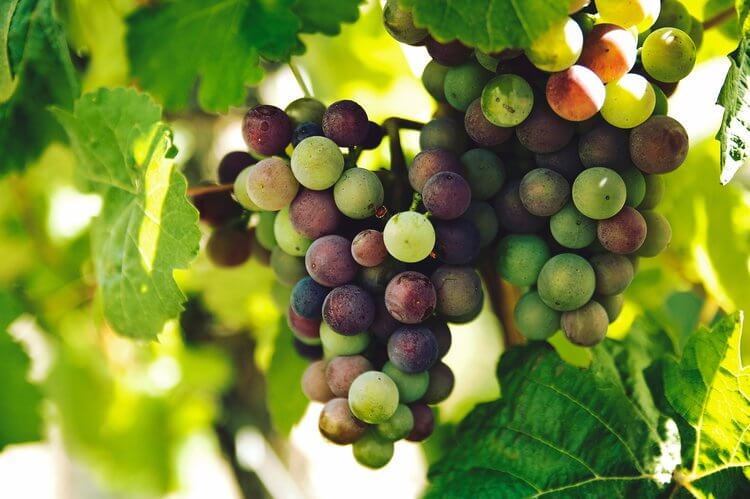 Taste the Barossa
No prizes for guessing that Taste the Barossa focuses on the Barossa Valley – perhaps Australia's most celebrated wine region. Ranked number one on TripAdvisor for Barossa Valley tours, the company offers a friendly and personal service, with a maximum of 20 people on each select tour. Your Barossa Valley Wineries Tour will commence with a visit to the historic winery of Château Yaldara – one of the most photographed buildings in Australia. Traversing some of the Valley's most picturesque scenery, you will head for the quintessentially Australian township of Tanunda before enjoying a platter lunch with world-famous wines at the Peter Lehmann winery. In the afternoon, you will take a leisurely stroll to Langmeil, home of the world's oldest known Shiraz vineyard. Continuing to Mengler's Hill Lookout, where you can drink in some magnificent views, you will conclude your tour in the famous Seppeltsfield region, where you will visit the legendary Seppeltsfield Winery before concluding your tour at Murray Street Vineyards, owned and operated by a sixth-generation Barossa wine maker.
When you're enjoying a guided tour of Australia, there's so much to see and do. But whilst you'll want to take in the obvious landmarks such as Sydney Opera House and Uluru/Ayers Rock, don't forget about the wine regions, which offer some of the best views in the country – and some of the most delicious wine in the world.
Images by Jill Welington via Pixabay and Rohit Tandon and Thomas Schaefer via Unsplash.