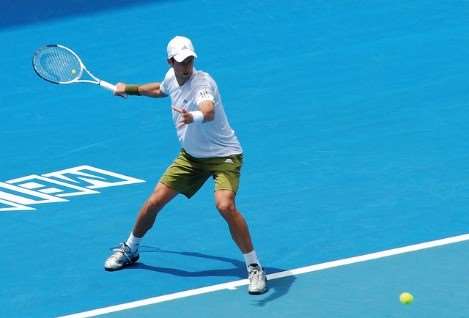 4 of Melbourne's biggest events

4 of Melbourne's biggest events
Melbourne is one of Australia's most thriving and lively cities, bursting with exciting attractions and events with something for everyone to enjoy. Many city-wide, national and international events fill the calendar, meaning that during your time in the city with our Melbourne escorted tours, you'll definitely be able to join in with something going on.
Melbourne hosts many major events, and here are just 4 of them for a flavour of what you can experience during your visit: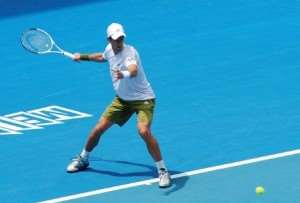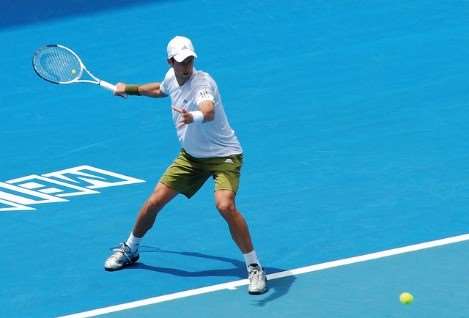 Australian Open
One of the world's biggest tennis competitions, and one quarter of the tennis 'Grand Slam' alongside the French Open, US Open and Wimbledon, the Australian Open brings us world-class tennis every January in the midst of the Australian summer. Demand is already high for a seat at Melbourne Park for next year's tournament, following the sporting drama of this year's competition, where Novak Djokovic saw off British competition in the form of Andy Murray to take the title.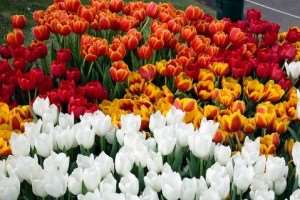 Melbourne International Flower and Garden Show
Located in the city's Carlton Gardens, easily accessible by bus, train or tram, the Melbourne International Flower and Garden Show is held every March. Ideal for those who love gardening or for those who just want to take in the beautiful array of flowers, the Show has much to offer over its 5-day period, including show gardens, award-winning displays, sculpture exhibitions and workshops in floral design.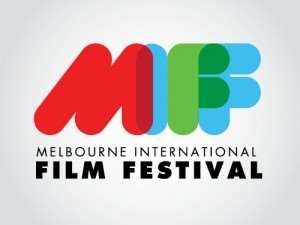 Melbourne International Film Festival
The largest film festival in the Southern hemisphere, this event takes place over 3 weeks at venues across the city every July and August. Founded in 1952, the Melbourne International Film Festival is the leading showcase for Australian film, as well as putting on a number of screenings for a wide range of films from countries across the world.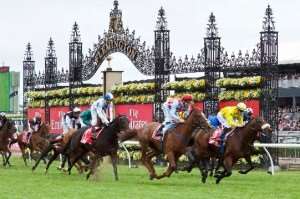 Melbourne Cup Carnival
If you're looking to experience a day at the races in a different hemisphere, heading to the Melbourne Cup Carnival would be your best choice. The Cup is Australia's major thoroughbred horse race, taking place every November at Flemington, a large racecourse just outside Melbourne. The Melbourne Cup Carnival is a world-class sporting event, combining some of the world's best horseracing with entertainment, food, wine, fashion and culture.
Image: Richard Fisher, Rexness (available under Creative Commons), Brisvaani, Visit Melbourne Blog
Save