South Africa is a country of incredible contrasts, where cultures meet and mix in fascinating ways. But it's not just a place of bustling cities, world-class shops, unique restaurants and great nightlife – it's also home to some of the world's most lovely botanical gardens. So when you're enjoying a spectacular tour of South Africa, make sure you take some time out to visit these oases of calm.
Johannesburg Botanical Garden
Johannesburg is the largest city in South Africa and one of the 50 biggest urban areas in the entire world. It's also home to one of the best botanical gardens you'll find anywhere on the planet. Founded in 1964 as a rose garden, the Johannesburg Botanical Garden expanded in 1969 to well over an acre, and is home to an incredible 10,000 roses. You can also discover 58 different types of hedge, more than 85 species of succulent, a staggering 20,000 indigenous trees and all the herbs mentioned in Shakespeare's work (complete with a replica amphitheatre). It's the ultimate getaway in one of the world's most astonishing cities.
Pretoria National Botanic Garden
Divided in two by a quartzite outcrop, Pretoria National Botanic Garden has both warmer and cooler sections, allowing it to showcase an incredible array of South African native plants. It is most famous for its avenue of wisteria trees (bolusanthus speciosus) and vast collections of medicinal plants, cycads, aloes, succulents and natural ridge vegetation – and of course its magnificent lawns and spreading shade trees, which provide the perfect canopy on a fiercely sunny day.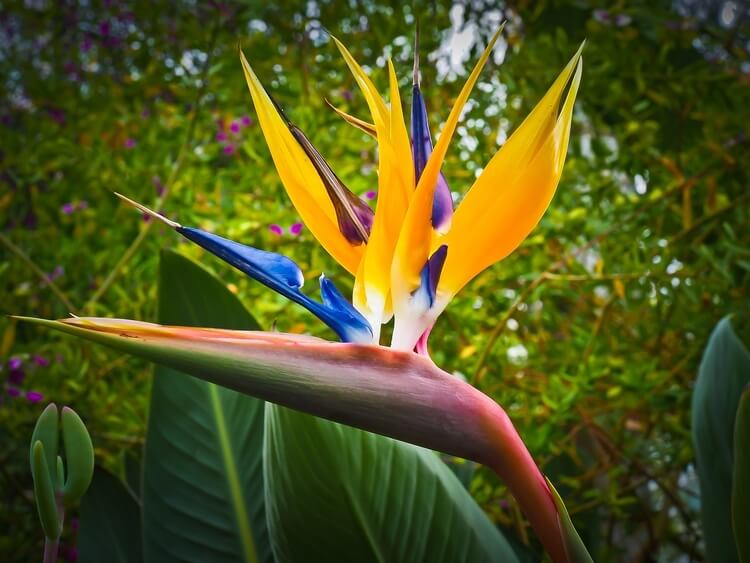 Durban Botanic Gardens
The oldest surviving botanic garden in Africa and the most ancient public institution in the city, Durban Botanic Gardens was developed in 1849 to trial agricultural crops. Today it maintains both indigenous and exotic plant collections from the subtropics, with particular emphasis on majestic trees that dominate the landscape. Its principal plant collections are of cycads, orchids, bromeliads and palms, including numerous rare and threatened species. We can't think of anywhere better to while away a couple of peaceful hours in Durban.
Stellenbosch University Botanical Garden
Created to support research and education at Stellenbosch University, the Botanical Garden is a spectacular multicoloured space bursting with indigenous and exotic plants. It is divided into a number of themed areas, making it a fascinating place to kill some time, and it provides a vital green lung to Stellenbosch, including a habitat for quite a number of indigenous animals.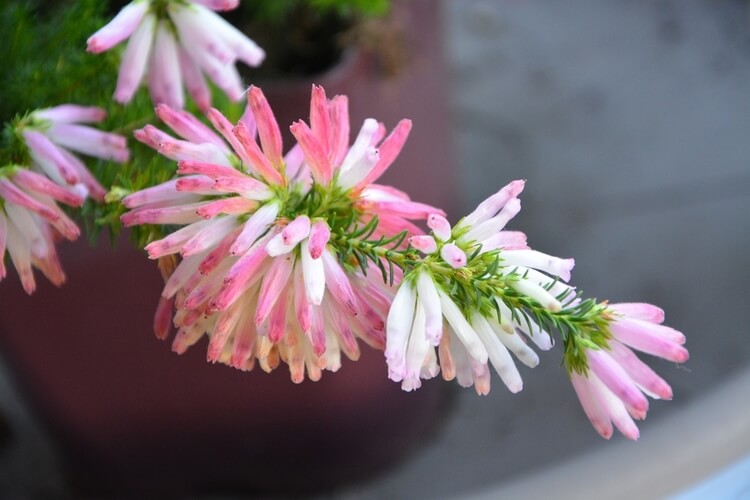 Our escorted tours of South Africa will bring you the very best that this uniquely multicultural country, with its magical multi-hued landscapes, has to offer. To learn more about the most exciting attractions and our latest special offers, please be sure to follow us on Twitter.
Images By Michael Gaida and JacLou DL via Pixabay and Scott Edmunds via Flickr.