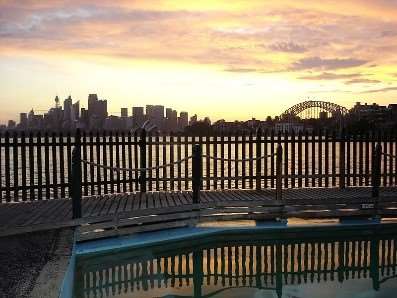 5 of the best spots to enjoy a picnic in and around Sydney

5 of the best spots to enjoy a picnic in and around Sydney
As part of the Australia group tour holidays provided by us here at Distant Journeys, you'll be able to enjoy a Freedom Day in the wonderful city of Sydney, allowing you to do as you wish and uncover what the city has to offer at your own pace. One of the great ways that you can appreciate the city and its beauty is with a relaxing picnic in one of Sydney's several beautiful parks and nature spots. We've picked just five of the best in and around Sydney for your enjoyment.
Clifton Gardens
Situated in the stunning Sydney Harbour National Park found a short distance from the Sydney metro zone, Clifton Gardens is not only home to a number of beautiful beaches and wharves but is also a perfect spot for fishing. As well as the beaches, there are also grassy areas and bushlands on offer, for those who are undecided about where exactly to base their picnics. Walking tracks surround the gardens, while electric barbecues are conveniently located throughout.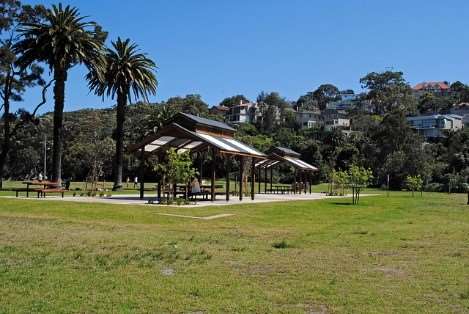 Cremorne Point Reserve
Located on the outskirts of the city, picnics at Cremorne Point Reserve offer up truly unrivalled views of the harbour and of the city, with plenty going on at the Reserve itself. If you fancy a dip, there's a free saltwater pool to cool off in, and there is a walking track allowing you to wander around the reserve.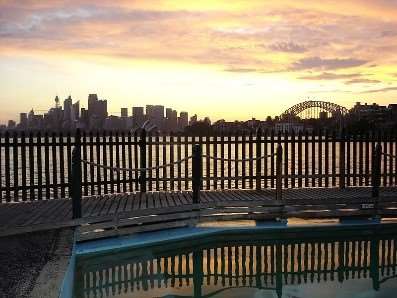 Mrs Macquarie's Chair
A perfect city hideaway with brilliant views of the harbour, bridge, city skyline and the flowers of the botanical gardens, Mrs Macquarie's Chair is the perfect spot to soak up all of the sights. It is also conveniently located close to the city centre, making for a good picnic stop in the midst of you enjoying what Sydney has to offer.
Wendy's Secret Garden
Tucked away in the shadows of North Sydney, this beautiful garden is a visual delight for picnickers and features a variety of native and exotic plants as well as towering fig trees, with white parrots, kookaburras and other birds frolicking throughout. Wendy's Secret Garden also offers up a new light on views of Sydney Harbour and the Harbour Bridge.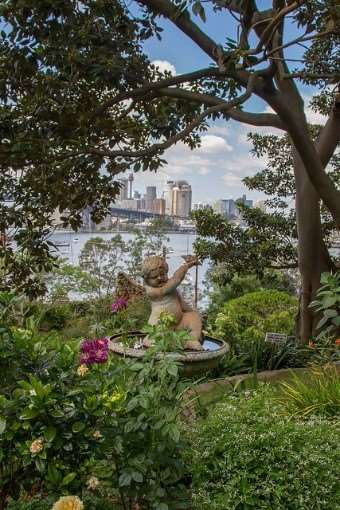 Hyde Park
Easily accessible by public transport, this park is the heart and soul of the city as well as the oldest in Australia. It offers up stretches of greenery and blue skies in the midst of the bustling CBD, and is also home to the famous ANZAC Memorial.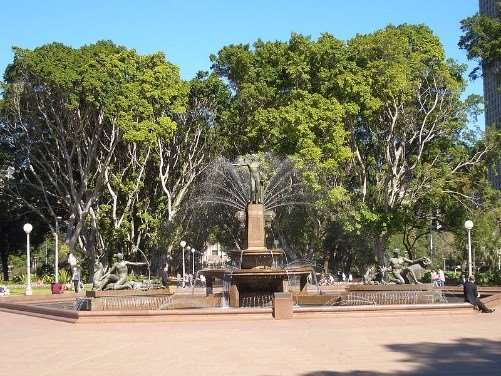 Images: Mosman Council, Wiebke Grauel, Robert Linsdell, Teresa Parker, J Bar, available under Creative Commons