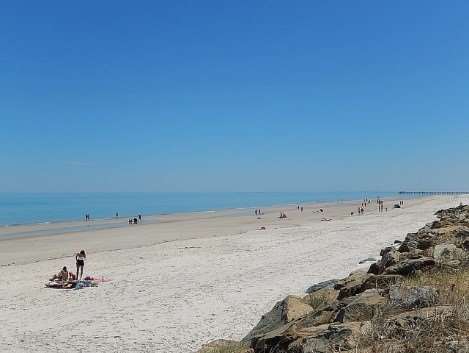 5 great reasons to visit Adelaide

5 great reasons to visit Adelaide
Often overshadowed by its larger cousins Melbourne and Sydney, Adelaide is an exciting city in its own right with plenty to offer for visitors, and as part of your Australia sightseeing holiday tour, you'll get to visit this wonderful city. Here are just 5 of the many reasons why you'll fall in love with amazing Adelaide:
Incredible beaches
One of Australia's best-kept secrets, the beaches of Adelaide, such as Henley Beach and Grange Beach, have beauty in abundance, and are definitely worth the visit on your Adelaide Freedom Day. The waves are bigger and stronger than waves you'll find elsewhere in Australia, and you can enjoy the views of the sun setting over the ocean with some famous salt-and-pepper squid and chips.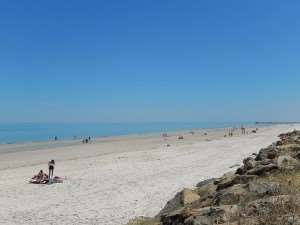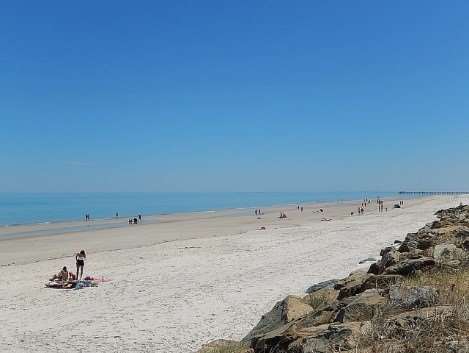 Boutique shopping
For those that love to shop, Adelaide is a treasure trove of great independent stores stocking all manner of unique gifts, souvenirs, clothing, furniture and collectibles. While the local areas of Norwood and Unley have always been popular for boutique shopping, up-and-coming suburban areas such as Queen Street in Croydon also deserve the spotlight.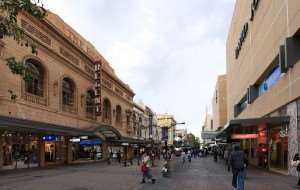 Events and festivals galore
Many of Australia's most popular and appealing festivals are in fact held in Adelaide, which has become the ideal host city for all manner of widespread events, from arts and culture to sports. The Adelaide Festival, WOMADelaide and the Adelaide Fringe Festival are just three of the city's most popular arts events, bringing the city to life with music, light installations, comedy, dance, art and theatre performances. For those seeking a sporting fix while in Adelaide, the Santos Tour Down Under brings cycling fever to the city every January, and for food fanatics, the Adelaide Hills Crush Festival is a lively celebration of local food and wine.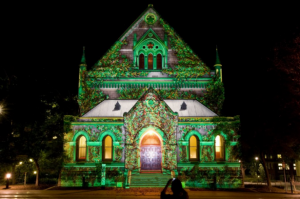 Urban charm
Adelaide has recently faced a massive urban overhaul, following the completion of the refurbishment of the Oval, linking North and Central Adelaide to beautiful surrounding parklands, with plenty of green space scattered throughout the city, allowing travellers to briefly escape from the urban jungle. With a great mix of buildings and green space, Adelaide has a certain urban charm that makes you want to stay and explore the city to your heart's content.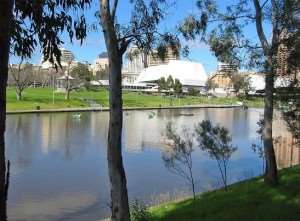 Glorious wine country
Adelaide is also surrounded by some stunning countryside, and with it miles upon miles of rolling vineyards growing sumptuous grapes ready to be turned into award-winning wines. The Barossa Valley is perhaps the most famous, and you'll have the opportunity to visit the vineyards here and find out all about the wine-making process (as well as to sample a few of the end results!) as an optional excursion.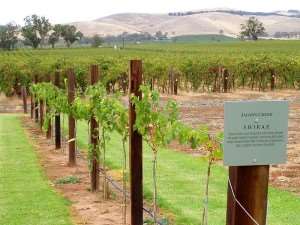 Images: Michael Coghlan, Adam JWC, Australia Culture Watch, BetaX, Amanda Slater, available under Creative Commons