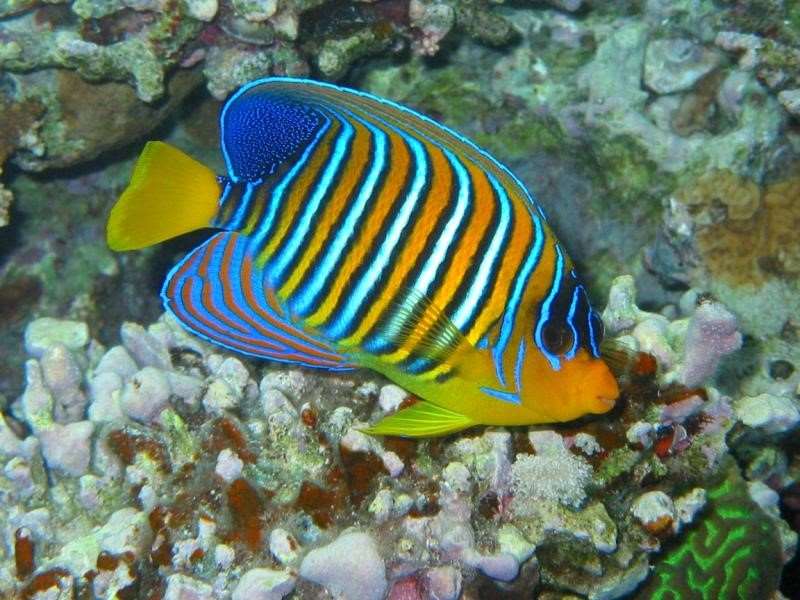 5 fish you may find in the Great Barrier Reef

5 fish you may find in the Great Barrier Reef
When you join Distant Journeys for one of our Cairns Great Barrier Reef tours as part of our 22 day-long Wonders of Australia tour, you'll be in for some truly incredible sights – clear blue waters, colourful coral, and, of course, a stunning array of tropical fish. Below are just five of the thousands of fish that you can spot when diving in the Great Barrier Reef.
Clownfish
Perhaps one of the most famous types of tropical fish thanks to Disney and Pixar's Finding Nemo, clownfish are popular with visitors to the Great Barrier Reef due to their striking bright orange and white colours. They have a close relationship with the anemone, which they hide in to protect themselves from predators.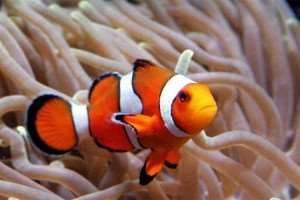 Damselfish
These can normally be spotted fairly easily, hovering above the reef, where they feed on plankton. Ranging between 6cm and 14cm in length, damselfish are very protective of their eggs and will dart to safety if it hears even the snap of a finger.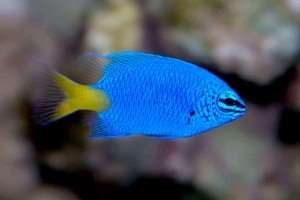 Butterfly fish
Patterned in yellows, oranges, whites and blacks, butterfly fish are renowned for their beauty and gracefulness while swimming. Measuring from anywhere between 12cm and 25cm, you may be able to spot them feeding on live coral.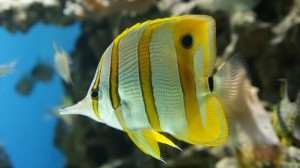 Angel fish
Closely related to the butterfly fish, angel fish are often just as beautiful and as visually striking as their cousins. Measuring from 10cm to 35cm in length, they can be found feeding on sponges and small invertebrates.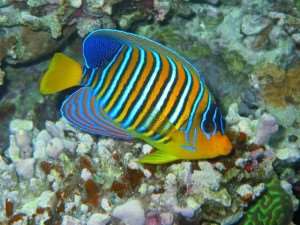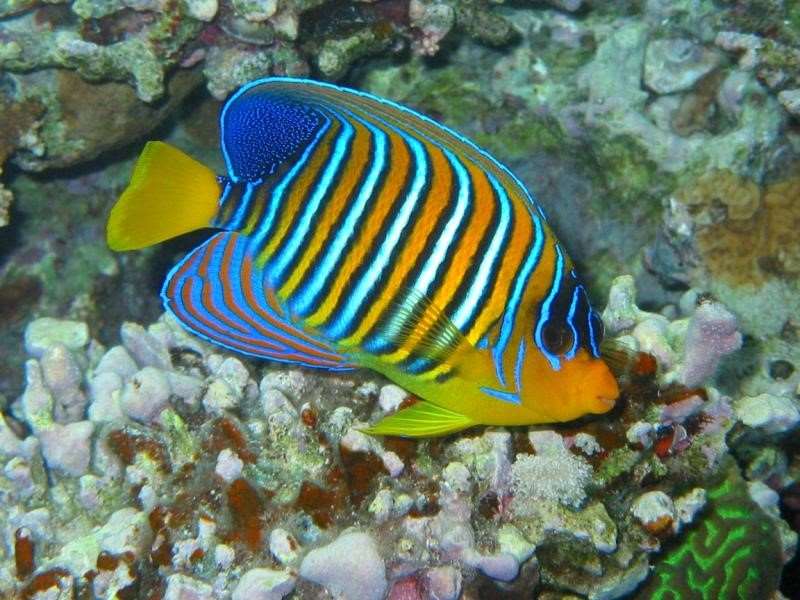 Parrotfish
These incredible fish are able to change from female to male at will, changing from drab to brightly coloured at the same time. Feeding off the algae attached to the coral, you can often spot a parrotfish by a scraping sound made by their beak-like mouth.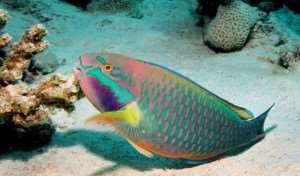 Save