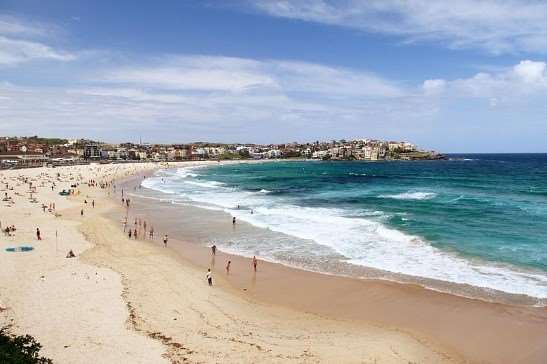 4 of Sydney's best attractions

4 of Sydney's best attractions
As Australia's biggest city, there is always something to enjoy in and around Sydney, filled with all manner of exciting attractions and events, and surrounded by incredible sights and experiences. Here are just 4 of the greatest things to see and do that you can discover while on your Sydney holiday tours with Distant Journeys:
Bondi Beach
One of the world's most famous beaches, Bondi is one of Sydney's most exciting suburbs, and you'll get the chance to visit it on a Distant Journeys sightseeing tour. Alongside its famous golden sands, with its clear blue waters perfect for watersports, you'll find a variety of great shops and cafes where you can sit back and soak up the sea views.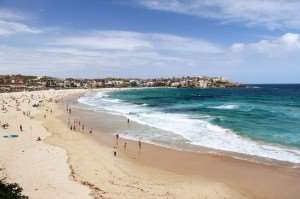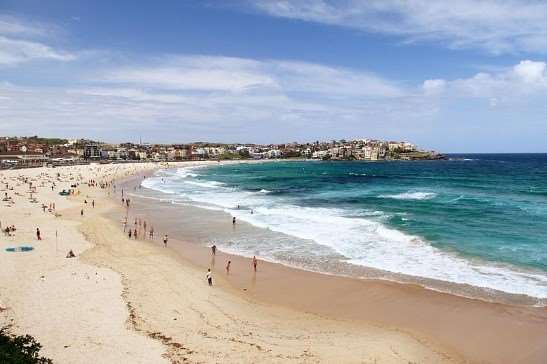 Royal Botanic Gardens
Found in the heart of the city, the Royal Botanic Gardens is one of the most naturally beautiful attractions you'll come across in the city, and is perfect from getting away from the hustle and bustle of the surrounding city. A short walk from the harbour, the gardens are home to over a million plants and flowers, and are entirely free for anyone to explore and enjoy.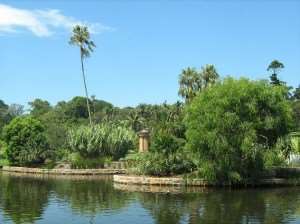 Blue Mountains
An optional excursion which can be enjoyed on a Distant Journeys Freedom Day, the World Heritage listed Blue Mountains make for a truly spectacular day out, and are a perfect example of pure Australian bushland. Taking in deep gorges, dramatic mountain peaks and a series of breath-taking panoramas, you're bound to fall in love with this truly stunning corner of the world.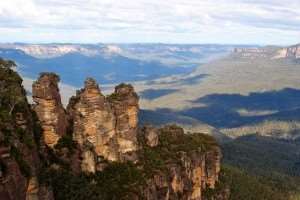 Sydney Opera House
Perhaps Australia's most famous manmade landmark, the Sydney Opera House was completed in 1973, and ever since, it has been impossible for visitors to resist a photograph of the visually-striking building. Backed by some great views of the lively surrounding harbour, the Opera House is one of Sydney's leading cultural venues, and offers up live music, theatre, art and opera all year round.

Images: Maklinchi, J Bar, Sinead Friel, Hpeterswald, available under Creative Commons
Save