Australia is one of the most remarkable places you could ever hope to visit. The only country that's also a continent, it's unimaginably vast and packed with wildlife you simply won't find anywhere else. It's also home to no fewer than 19 UNESCO World Heritage sites. Here are just a few of our favourites.
Daintree Rainforest
When you explore Daintree National Park, you enter another world. Your tour will start with a fascinating presentation from the Kulu Yalanji people – indigenous owners of the Mossman Gorge. Your eco shuttle will then take you from the Gateway Centre to the heart of the Gorge, where a guided walk will combine spectacular rainforest views with an informative commentary. Continuing to Cape Tribulation, you will marvel at the beauty of the rainforest beach and coral reef before a delicious tropical lunch. Revitalised and refreshed, you will experience the highlight of the day – an hour-long Daintree River cruise, exploring the habitats of birds, tree snakes and estuarine crocodiles.
Australian Convict Sites
The history of Australia is inseparable from the history of transportation as a punishment. This World Heritage Site features the remains of eleven penal sites – the best surviving examples of more than 3000 around the country. You will find your visit both fascinating and sobering, as you come to understand the suffering – and more importantly, the spiritual strength – of the convicts, torn from their families and sent halfway around the world to tame a new land. Find more information on this website.
Sydney Opera House
The most iconic image of Australia, Sydney Opera House is also a triumph of modern architecture. Shaped like the billowing sails of a boat, it is not just a marvel in itself but also the most important cultural centre in the Southern Hemisphere, with 200 performances a year from Opera Australia.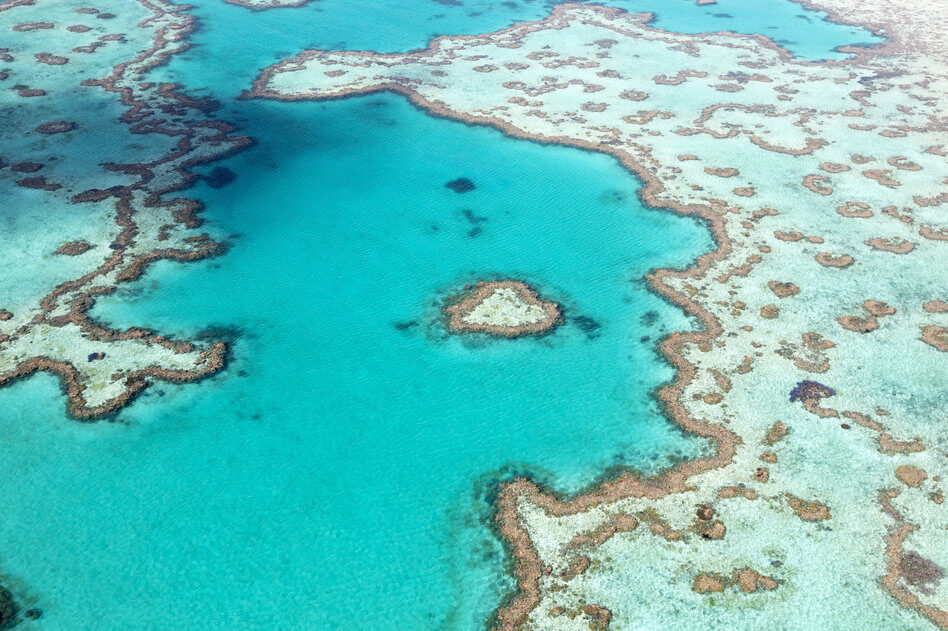 Great Barrier Reef
No tour of Australia's numerous highlights is complete without visiting the breath-taking Great Barrier Reef. The world's largest coral reef, this magnificent structure embraces almost 3000 reefs and over 600 islands, totalling an incredible 127,000 square miles – more than a third larger than the entire United Kingdom. In fact, the Reef is the largest structure created by living things and is so vast that it can be seen from space. Yet this magnificent slumbering giant is all too vulnerable to global warming, making it even more important that visitors to Australia visit it to understand its plight.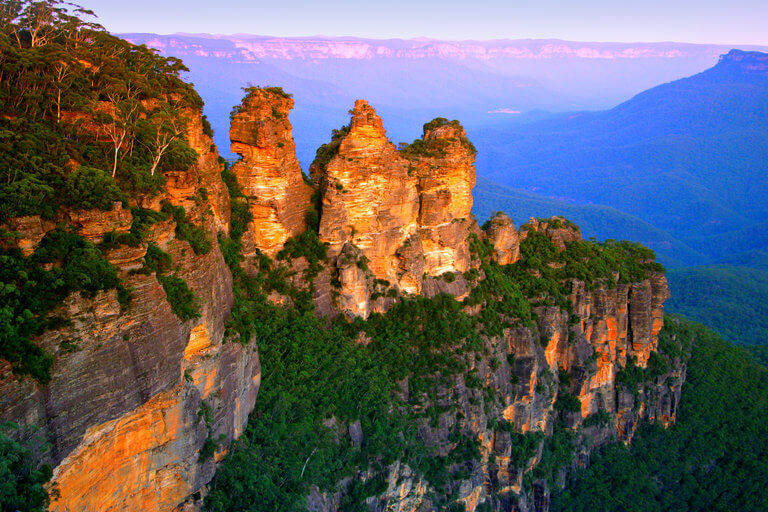 Greater Blue Mountains Area
This astonishing vista of rugged tablelands, plunging cliffs, deep valleys and tranquil lakes will instantly capture your imagination. It's also perhaps the finest nature reserve in Australia and living proof of the evolution of the flora and fauna that makes the country unique.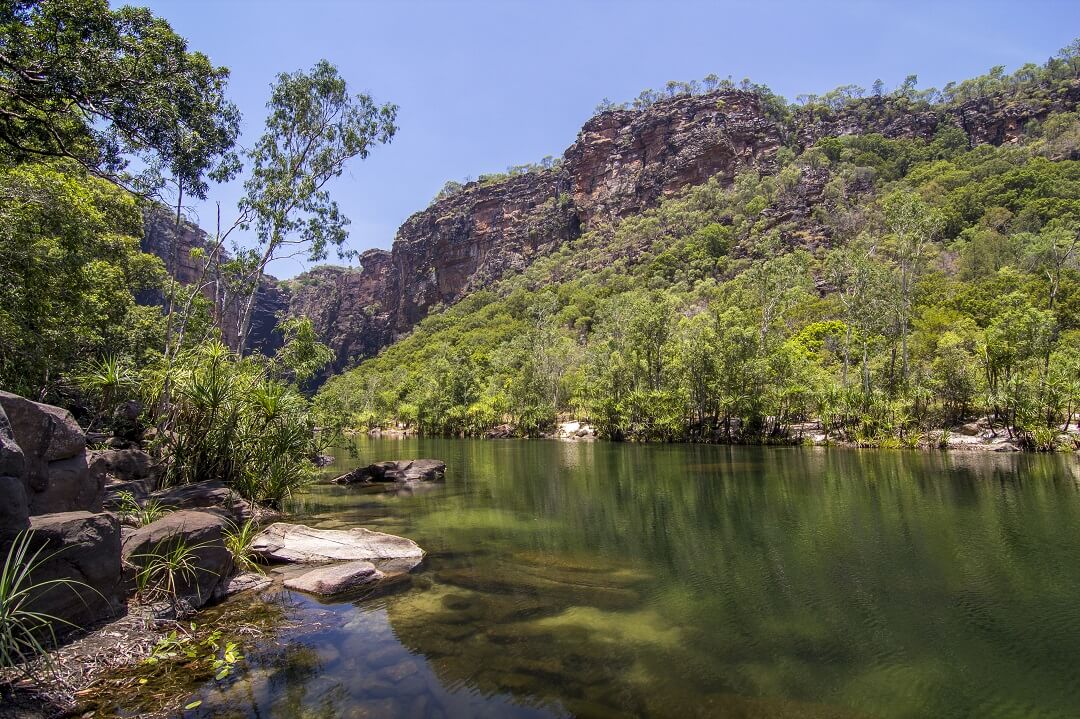 Kakadu National Park
The world's second largest national park is the size of Slovenia (or if you prefer, nearly half the size of Switzerland). Around a third is stunning lush wetland and there are several important archaeological sites showing evidence of human habitation dating back 40,000 years. Make sure you see the ancient Aboriginal pictograms, dating from 18,000 years ago – they're some of the earliest and most significant works of art.
Uluru
Uluru – also known as Ayers Rock – is the most sacred site of the local Aboriginal people. This vast and remote sandstone rock formation stands almost 3000 feet high and lies nearly 300 miles from the nearest large town, Alice Springs. Remarkably, the rock appears to change colour at different times of day, glowing red at dawn and sunset, though it is an astonishing sight at any time. During your visit to Uluru, you can hear Aboriginal stories about the dreamtime, learn about bush food, and see some of the 21 native species that call the area home.
Macquarie Island
Macquarie Island, just under 1000 miles southeast of the island state of Tasmania, is the only place in the world where the earth's mantle is exposed above sea level. However, the island won UNESCO World Heritage status due to its uniquely diverse wildlife. Some 3.5 million seabirds and 80,000 elephant seals visit the island every year, and it is home to well over a million penguins.
Australia is packed with World Heritage sites – in fact, there are eleven we haven't mentioned! Quite simply, this is a destination that's different from anywhere else on earth.
To learn more about Australia and other dream destinations, check our Facebook page.