A report by the National Visitor Survey has shown that both domestic and international tourism is increasing for the South Australia region, which includes the thriving city of Adelaide at its heart.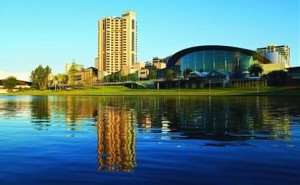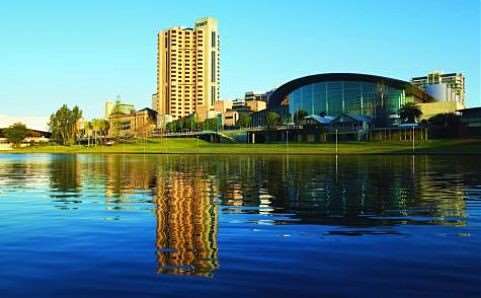 The Survey reported a 7.5% increase in the number of international visitors, up to 390,000 for 2013-14, with an incredible $735 million spent within the state, which can only mean good things for the region.
Tourism minister Leon Bignell welcomed the news, crediting the increase to the investment made by the State Government to improve the Adelaide Oval and the surrounding precinct, as well as to the recent high-profile events which have taken place at the Oval, including a number of AFL matches and a Rolling Stones Concert. The success is set to continue into the Christmas season, with the ICC Cricket World Cup currently taking place there.
To coincide with the good news, a new short film has been released to promote South Australia by the Tourism Commission. Created by Adelaide-based photographer Gab Riviera, it uses the photographer's signature technique, the hyperlapse, to bring together more than 7300 images of iconic locations within the region, including Kangaroo Island.
Adelaide and the wider region is just one of the locations that you can visit on a Distant Journeys holiday – with us you can also enjoy escorted tour holidays in Alice Springs, Sydney, Melbourne and Cairns among other top locations.