Along with Sydney Opera House, Uluru/Ayers Rock is probably the most iconic image of Australia. This breathtaking sandstone rock formation stands 1,142 feet high, with a circumference of almost six miles, and famously appears to change colour at different times of day – glowing an eerie red at dawn and sunset.
Uluru is deeply sacred to the Pitjantjatjara Anangu Aboriginals, who believe that it was one of the first geographical features to be created, and that it is still inhabited by the spirits of dozens of ancestral creator beings. Today Uluru is equally totemic to UNESCO, which has declared it a World Heritage Site. It is certainly one of the most significant travel destinations in Australia, if not the entire world.
During your visit, you are likely to encounter many of the 21 species of mammal that call the rock and its hinterland home. In particular, you may enjoy a sighting of the vulnerable mulgara, a marsupial carnivore related to the Tasmanian devil and the quoll. The area is also a habitat for seven species of bat and a remarkable array of reptiles, including the vulnerable great desert skink. Of course, you may also come across some of the better-known Australian fauna in remote areas of the park, including the majestic red kangaroo, bush turkey and emu.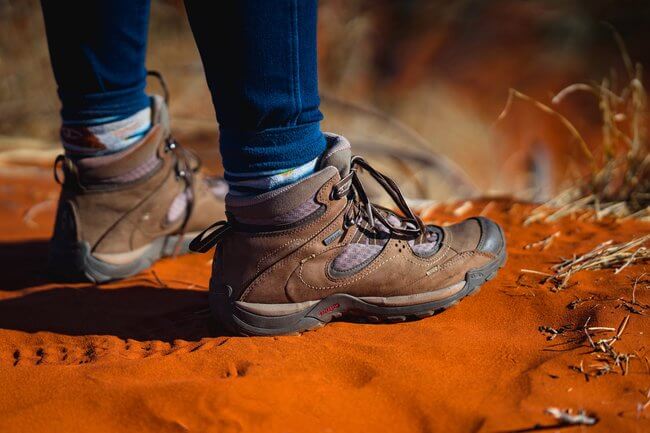 Discover the delights around Uluru with Emu Run Experience
Talking of emus, Emu Run Experience are the experts in Australian tours, and as our partner in the region will go the extra mile to give you the experience of a lifetime. Their Alice Springs – Western MacDonnell Ranges tour is a fantastic add-on to a visit to Uluru, taking in some of the most spectacular scenery in the Southern Hemisphere.
Lasting from 8am until 5.30pm, your unforgettable tour will take in the unique ochre-coloured Western MacDonnells before you visit Stanley Chasm, a striking deep red cleft that glows in reflected sunlight. You will actually be able to walk into the chasm, taking some of the most spectacular photographs imaginable, before enjoying a refreshing cup of tea and then heading to Ellery Creek Big Hole, nestled beneath a steep rocky escarpment.
After a ploughman's lunch with your choice of beer, wine or a soft drink, you will proceed to Ormiston Gorge and waterhole, where you can relax and even enjoy a swim in the sparkling water (depending on the time of year). The afternoon takes in Simpsons Gap, where you can spot black-footed rock wallabies along the craggy base and eagles, kites and falcons soaring on the thermal currents. We can't think of a better way to enjoy Alice Springs!
Images by Melanie Dretvic and Fidel Fernando via Unsplash.