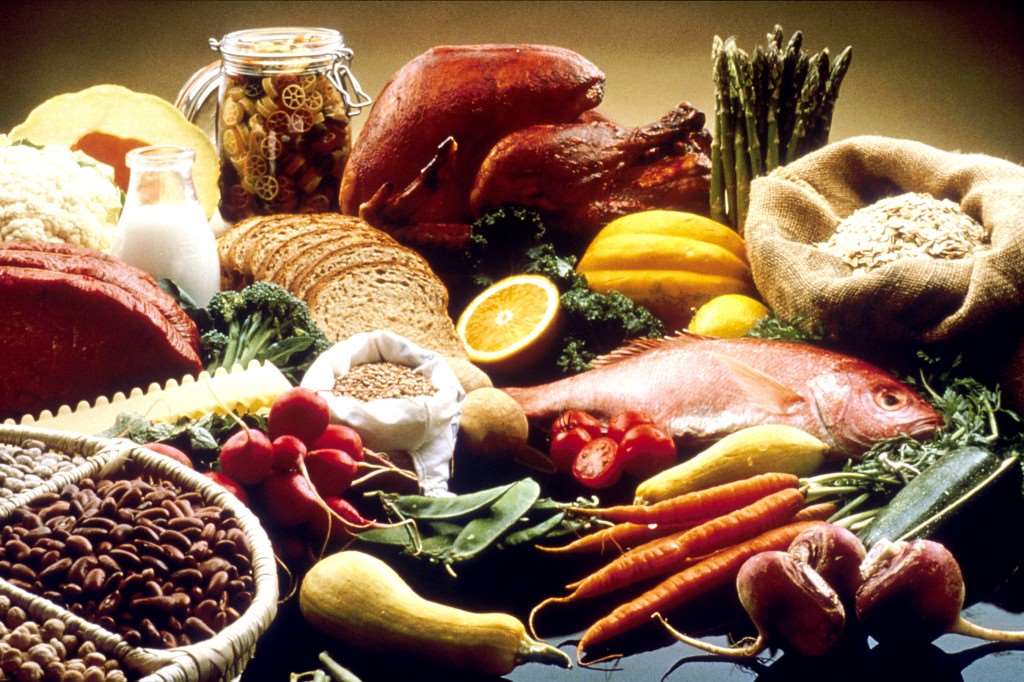 Melbourne is a haven for culinary travellers.

Melbourne is a haven for culinary travellers.
Melbourne is a destination full of international chefs providing authentic Australian dishes alongside some of the best European delicacies. For culinary travellers Melbourne offers one of the most unique dining experiences in the world.
As part of our Wonders of Australia and Visions of Australia tours, you will have the opportunity to really experience Melbourne during your two freedom days. So don't just take our word for it – try out these fabulous restaurants and experience the unforgettable culinary delights that Melbourne has to offer.
Attica
Ben Shewry is the New-Zealand born chef at this authentic restaurant where his 55 seat paradise is a favourite amongst food lovers all over the world. Attica was the only Melbourne restaurant to make it on to the list of the 50 greatest restaurants in Australasia, and has recently won three stars in the Restaurant Of The Year awards.
Drawing inspiration from his childhood, Ben combines traditional cooking styles with modern ingredients to deliver a culinary fusion like no other. His signature dish includes a Virginia Rose potato peeled, dressed and steamed in the earth in which it was grown, an improvisation of the traditional Maori cooking method hangi. And of course, there is Ben's favoured Salted Red Kangaroo and Bunya Bunya and Pukeko's Egg to experience also.
For more information check out Attica's website.
MoVida
Barcelona born Chef Frank Camorra is celebrated for producing the best Spanish restaurant in Melbourne and is responsible for causing Melbourne's fixation with European dishes. Starting out as a small tapas bar in Melbourne, MoVida fast became an in-demand place to dine and is now an empire of several, outstanding culinary restaurants, bars, shops and cook books. MoVida is an internationally acclaimed brand and delivers a modern twist to traditional Spanish cuisine.
The MoVida menus disburse an array of authentic flavours at incredibly decent prices. You can expect to eat dishes such as Hand-filleted Cantabrian Artisan Anchovy on Crouton with Smoked Tomato Sorbet, Brioche, Duck Liver Pate and PX Foam Toasted Sandwich and Crumbed Pressed Pork with Mahon, Thyme and Jamon for between $4.00-$6.00 per dish. Main meals on the menu include Spicy Steak Tartare of Raw, Grass-fed Wagyu Beef, Oven-roasted Portobello Mushrooms Finished with Sherry Vinegar and Moorish Spice Marinated and Charcoal Grilled Lamb Mid Loin for around $15.00-$25.00 depending on the dish.
For more information about MoVida check out their website.
Coda
Coda is the pinnacle of internationally inspired restaurants, serving traditional Australian dishes alongside unique European delights. Although offering a minimalistic restaurant, the artistic displays are enticingly rugged and provide a busy yet cosy atmosphere. The restaurant is an award-winning establishment receiving the Age Good Food Guide's 'HatAward' and Sommelier of The Year for head chef Travis Howe.
Coda delivers an array of balanced flavours incorporating influences from Asia, France, Vietnam and, of course, Australia. Innovation and freshness are the focus points of Coda's menus delivering dishes such as quail lettuce delight, lup cheong, shitake mushroom, coriander and water chestnuts, grilled lamb cutlets with smoked chillies, pickled garlic and mint and Spanner crab, galangal, roasted chilli and lime betel leaf.
The prices vary depending on the dishes chosen but you can expect to eat at Coda from between $4.00 – $40.00. For more information on dining at Coda click here.
Melbourne offers an exquisite dining experience for food-lovers and gourmet enthusiasts alike. As we have only mentioned three of the marvellous places to eat in the city, there is much, much more for you to discover. Why not pop on over to our website to book one of our incredible tours of Australia and experience the delight of Melbourne for yourself?