Holidays to the Great Barrier Reef are often high up on people's wish list, due to its stunning views as well as its unparalleled diversity of marine life. Many people, however, forget that without the coral that forms the backbone of the Great Barrier Reef, we would not have the natural wonder that we have today.
Over the course of 500,000 years, the Great Barrier Reef has eventually grown and taken shape to create the vast ecosystem it is today. Coral spreads by spawning, spreading its sperm and eggs into the ocean approximately 10 days after a full moon, when it is most fertile.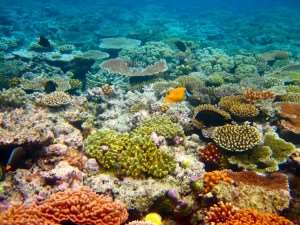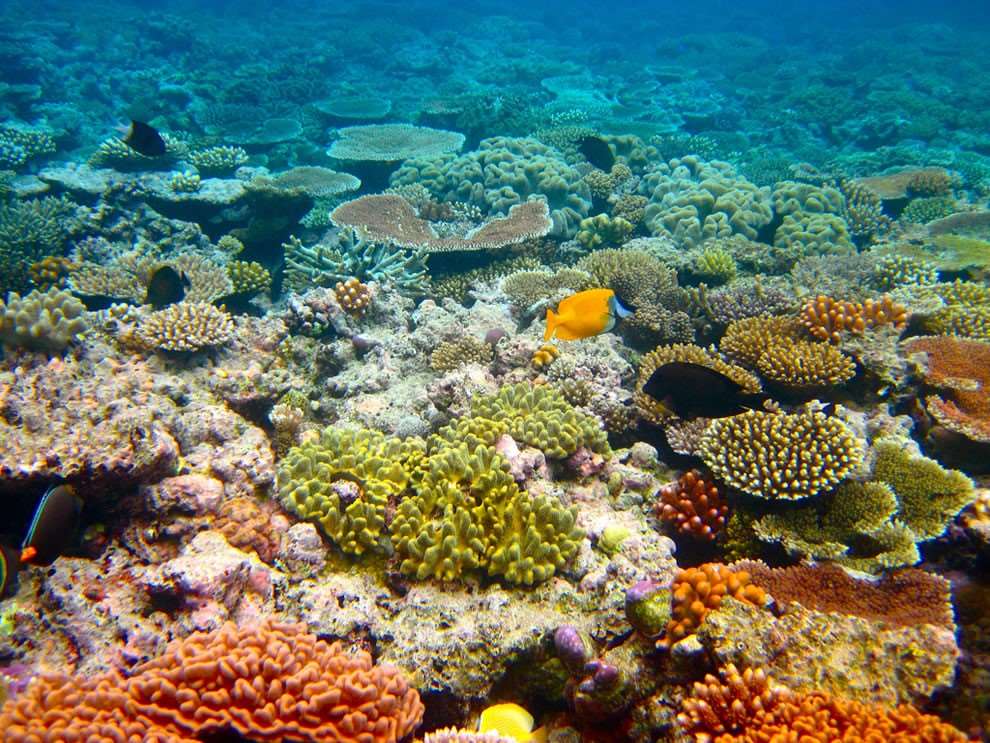 Though there are thousands of different species of coral that live within the boundaries of the Great Barrier Reef, they can be divided into two simple main groups – hard and soft. This is defined by their composition, texture, and the number of tentacles they have attached to their polyps.
Hard corals are also known as stony corals, and can be found in the shallower tropical waters. This provide the building blocks for the natural expansion of the reef, as well as providing a natural habitat for much of the reef's wildlife. Staghorn coral is the most common form of hard coral that you will come across in the Great Barrier Reef, and is one of the most important lifeforms found in the reef.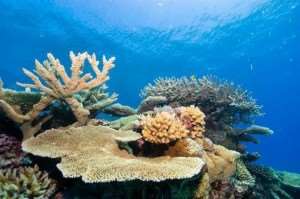 Soft corals are often more visually striking, and lack a solid exoskeleton, giving them a softer squishy or leathery texture. They are particularly important to the reef's ecosystem in that they are home to one of the reef's most vital food sources, marine algae, which the reef's entire food web depends on, primarily feeding the small fish and marine life, who go on to serve as prey for the larger predators and sea creatures.
Save