If you're planning to embark on one of our Great Barrier Reef tours with us, you may also be thinking of capturing some photos of the stunning marine life and underwater scenery you'll get to see. Underwater photography can be difficult to get right, especially if you're going to be trying it for the first time, so we've put together a few tips to help you get some perfect shots while you're there.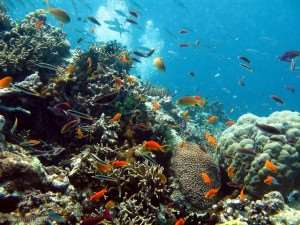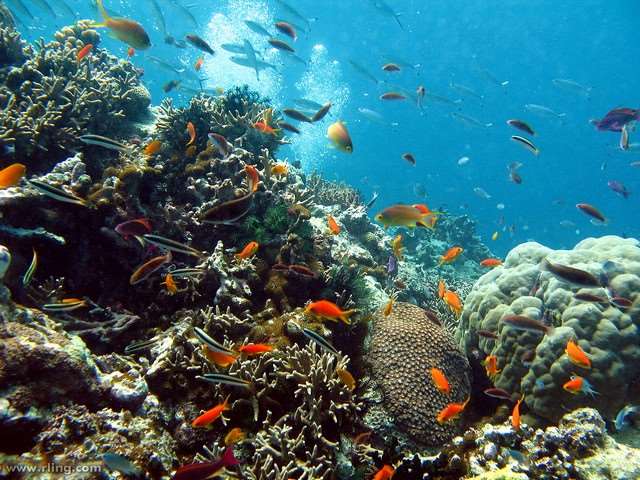 Show some scale
Adding another subject into the picture alongside your main subject can help to add some scale, highlighting the size of the object that you're trying to capture. By doing this, you'll give the viewer a sense of size as well as a more visually interesting picture to look at.
Embrace the time of day
The time of day at which you take your photographs can have a great effect on your photographs, with 8-11am being the optimum times for underwater photographs, as that is when the most natural light shines through. Your pictures can still look great at other times of the day, however – the shadows cast in the water can help to make the central element of your picture stand out even more.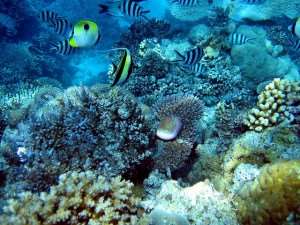 Composition is still important
Even though you're now taking photographs underwater, you should still use the basic rules of photo composition to get the best possible shot. The basic guidelines you'll need to bear in mind include the rule of thirds (especially with horizon placement – it is best in the top or bottom of the image rather than in the middle), finding patterns and themes to photograph and filling the frame with the subject.
Get as close to the subject as possible
It is more difficult to capture images underwater, so in order to get the best results, try and take the photograph as close as is safely possible to the subject. Your images will be much clearer and the fine details of your central subject will be much more prominent.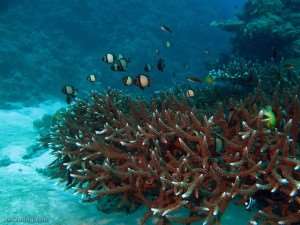 Enjoy being in the moment
Much of what takes place while trying to capture a great picture will be beyond your control, so embrace it! Enjoy being in the moment and let your camera reflect that – it will also be an accurate display of what it is really like down in the Great Barrier Reef.
Images: Flickr (Richard Ling, Mads Bodker), available under Creative Commons