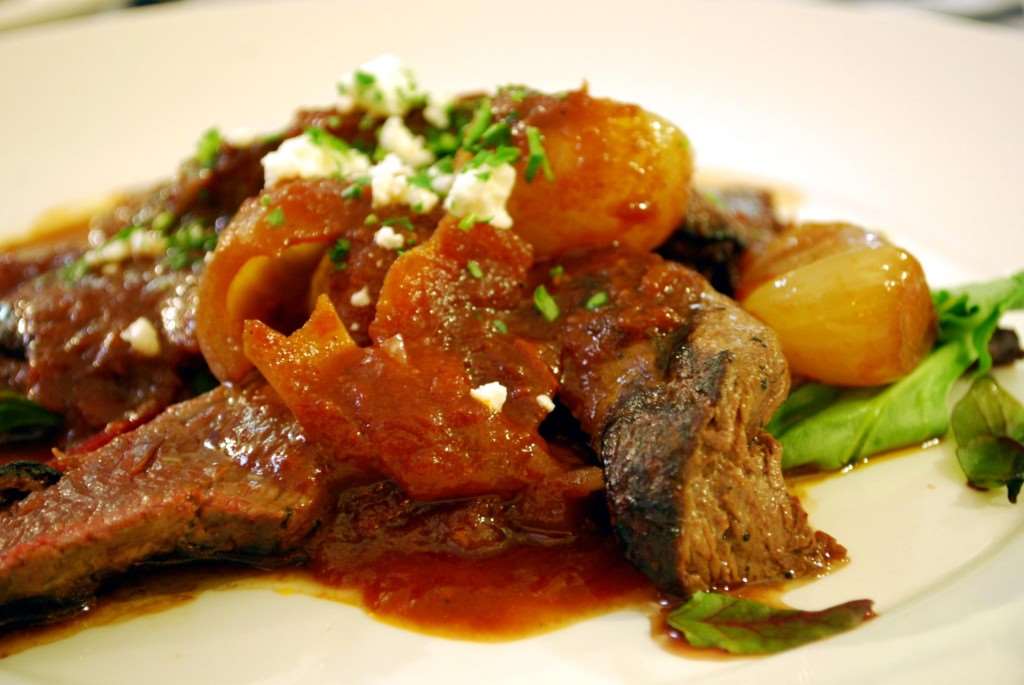 Five must try traditional Australian foods.

Five must try traditional Australian foods.
Many Australian restaurants display multicultural menus for a modern-day palate. However, many of the dishes eaten by tourists are not original Australian delicacies. With Australia's claim to unique culinary history we wanted to tell you about five traditional foods that you must try when participating in our Australia holidays.
The Barramundi is defined as the most Australian of all types of fish. Its name derives from the Aboriginal language and means "large-scaled river fish." The fish can be found at many restaurants across the country and is best served as a pan-fried fish steak with oil and potatoes.
The kangaroo is Australia's national animal and provides a tasty, low in fat meat. Kangaroo is often grilled on one side and is served rare to medium. The meat produces beautiful flavours when combined with rosemary and garlic and is delicious with fruitier flavours such as orange and plum.
Vegemite is a well-known Australian product and is a delectable spread enjoyed for breakfast, lunch and dinner. Although many believe Vegemite to be similar to British Marmite, there is a large difference in taste according to locals.
The Dagwood dog is a popular Australian food and has been commended by locals and tourists alike. This cornmeal battered and deep-fried frankfurter is placed on a stick for you to eat whilst you explore. Although the sausage is most commonly known as a festival food there are regular vendors that offer the Dagwood dog as part of their menu.
The lamington is often stated to be Australia's national cake and has been named one of Australia's favourite foods. The lamington is a square sponge cake, coated in a layer of milk or dark chocolate and finished with desiccated coconut. Often lamingtons contain a layer of jam or cream in the middle for extra enjoyment and often accompany a nice cup of Australian tea.
For inspiration or advice on our Australia holidays don't forget to check out our website.
Image: Alpha available via Creative Commons
Save