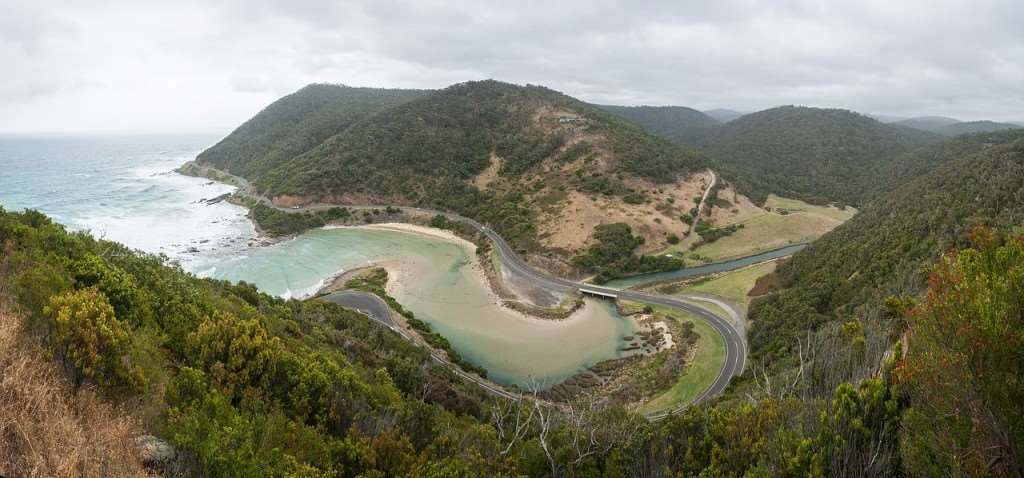 Everything you need to know about the Great Ocean Road

Everything you need to know about the Great Ocean Road
The Great Ocean Road is one of the most spectacular coastal drives in the world, and with Distant Journeys, you'll have the opportunity to take in the views this incredible highway has to offer, beginning at Torquay's Bells Beach, a surfing paradise. With such incredible sights to see along the way, here is a little more information about The Great Ocean Road:
The road is the largest war memorial in the world, built between 1919 and 1932 by over 3000 returning soldiers of war. The build cost over £80,000 and was completed whilst soldiers camped out in tents around the road. It is dedicated to soldiers that lost their lives during the First World War. There are also a few museums and memorials along the track which give visitors a more in-depth look into the history of this iconic road.
The Twelve Apostles is just one of the spectacular sights along the path, of which only eight are left after erosion led to their collapse in 2004. A series of great limestone rocks that date back around 10-20 million years, they currently erode at around 2cm per year, forming caves and adding to their already extensive story. Around 1.7 million visitors take a trip to this fantastic piece of history every year.
Other attractions include scenic national parks, such as the must-see Great Otway National Park. Also known as The Otways, the park is a beautiful, green rainforest brimming with Australian wildlife. It's the perfect place to take a walk and stretch your legs along the way. You will also spot some wonderful waterfalls along the path.
Over 180 shipwrecks can also be seen in the sea, each with an interesting history. One particular shipwreck of interest is the Loch Ard shipwreck. The ship's path was clouded due to fog, and after hitting the cliffs, the ship sank in record time of just 15 minutes. Only two out of the thirty seven passengers survived.
It is also possible to spot whales along the Great Ocean Road from June to September, with some particularly strong sightings having taken place over the past few months. During this season, the whales arrive to give birth and raise their young, providing unforgettable views for all!
Why not travel to Australia to see the spectacular sights of the Great Ocean Road, available on tours provided by Distant Journeys?
Image: Diliff under Creative Commons