If you want to experience the very best of Australia and New Zealand but just don't know which country to visit first, we have the perfect solution….
It's no surprise to us that you're finding it hard to pick between Australia and New Zealand, many do. Which is why we'd always recommend a touring holiday that combines the best of both of these fantastic countries. And here are five powerful reasons why…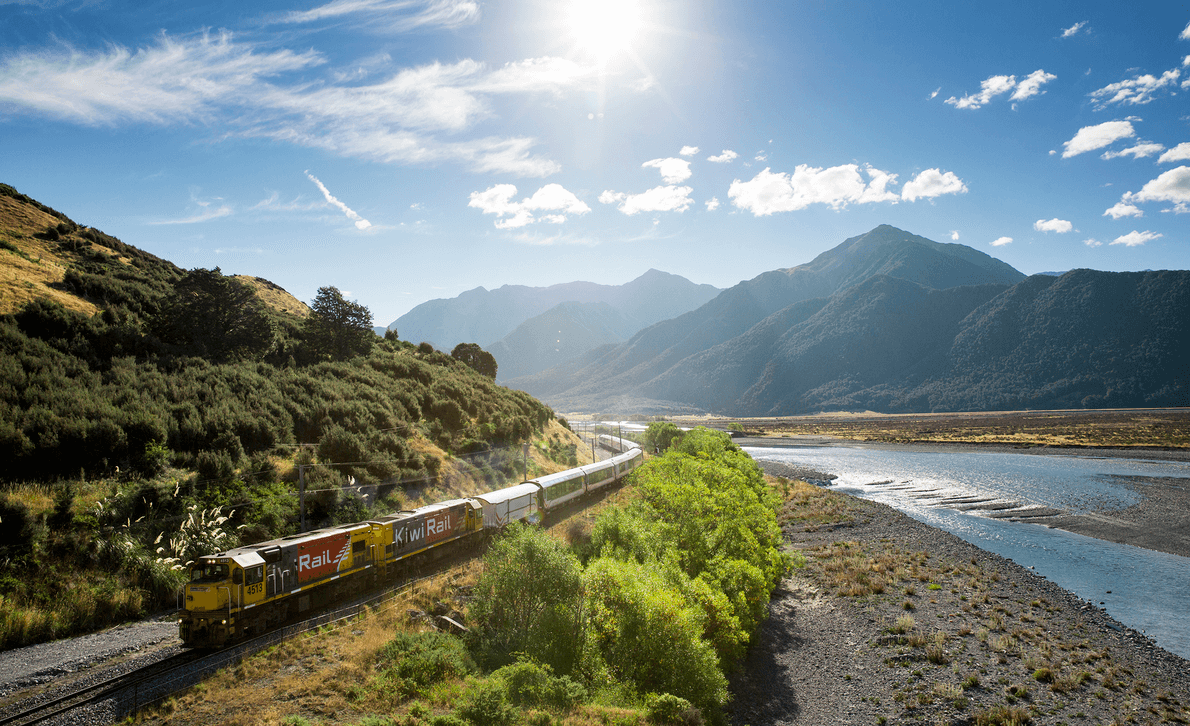 They're both home to some of the world's finest wines
Australian and New Zealand wines are drank and admired throughout the world. So to be on the lands that produce such fine bottles of vino is an exciting prospect. Strolling through the stunning vineyards of each country and watching how they are made will make you appreciate the wine on a whole new level. So taste the best of both worlds, with some of the world's finest wines.
Each is full of adventure
On a trip to Australia and New Zealand, you'll soon find that both countries offer adventure in the bucket load. From rock climbing and glacier walking to helicopter tours over the Great Barrier Reef or Sydney's Harbour, each unique landscape can be experienced differently.
You can drive along Ocean Road…
If you're thinking about what to see in Australia, we'd recommend what is often the ultimate highlight for many – the Ocean Road drive. The illustrious 12 Apostles rock formation is an unbelievable sight, and if you catch it as the sun is setting, it's even better.
And explore the Cave of Wonders…
After witnessing Australia's 12 Apostles, a fascinating attraction you really must check off your 'what to see in New Zealand' list is the mystical Cave of Wonders. You can tour through the caves on foot or by boat and see the stalactites dropping from the cave ceiling. Even more exciting are the glow-worms that reside there, creating a sight that could only be compared to that of a wonderful clear night's sky, covered in stars.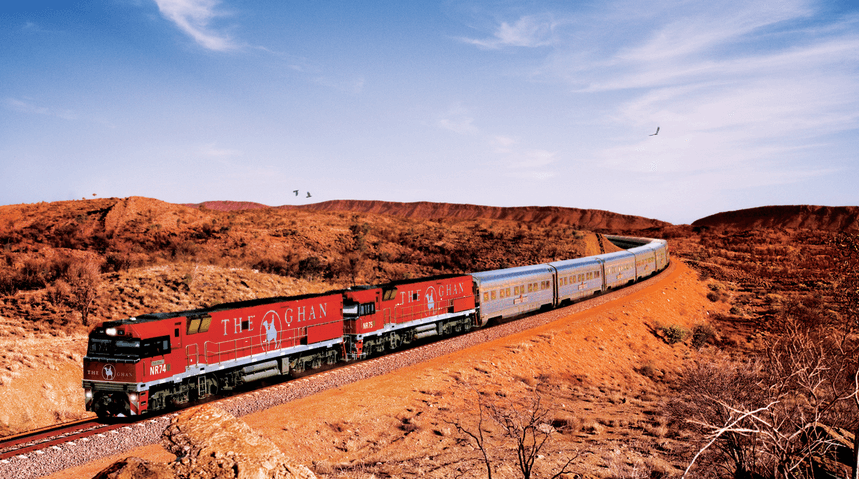 The amazing rail journeys
Trips to Australia and New Zealand are always going to involve shorter trips between destinations. However, both countries offer amazing scenic rail journeys that will take you from one fantastic place to another, such as The Ghan which travels from Darwin to Adelaide in Australia, and the TranzAlpine from Christchurch to Greymouth in New Zealand.
If you can imagine a trip that incorporates all of this, and so much more, there is no way you would want to miss out discovering the iconic landmarks and unique natural beauty each country has to offer. With the best of Australia and New Zealand perfectly packaged into a combined tour down under, it really would be a trip of a lifetime.
Save