Situated in Tropical North Queensland, Cairns is a beautiful city that shouldn't be missed on a trip down under. Perfectly located near to both the Great Barrier Reef and the Daintree Rainforest, this is a stop with plenty of natural wonders that are bound to take your breath away. You'll want to make the most of your time in Cairns as this is a city with unforgettable experiences at every turn.
Like any other Australian city, Cairns has many things that make it interesting and unique – here are just 9 interesting facts about Cairns that you may not have known…
The Cairns region is home to the world's largest lava tubes, found in the nearby Undara National Park. These incredible feats of nature are thought to be roughly 190,000 years old and were created when huge volumes of lava spilled into a river bed and travelled for 160 kilometres.
Cairns is also home to the largest moth in Australia, the Hercules Moth. Found in Tropical North Queensland, females have a wingspan measuring up to 27cm in length.
The world's longest single day mail run begins in Cairns, eventually ending up in Cape York some 1450km later. The run takes 9 hours, making 10 stops between the two locations.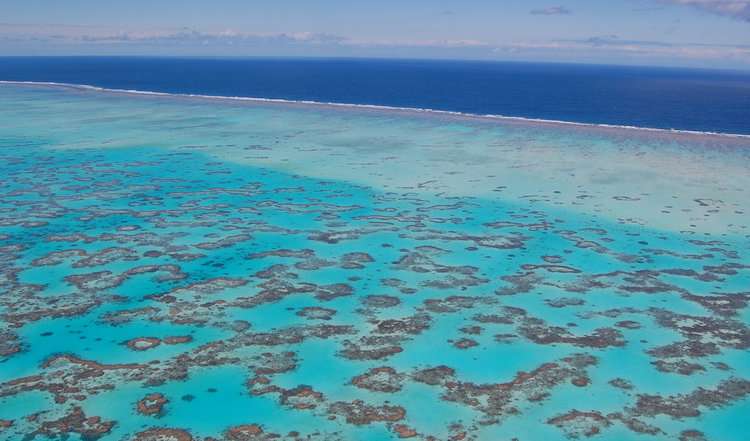 The population of Cairns is currently estimated at just over 150,000, and is one of the fastest growing cities in Queensland, with an average annual growth rate of 2.3% over the last 10 years.
King ferns are found in the region of Cairns and are the world's longest ferns. The best examples can be found at Lake Eacham, where the fronds of the ferns can measure up to 7m in length.
An interesting fact about Cairns Australia is that it has been twinned with Riga, the capital city of Latvia, since 1990.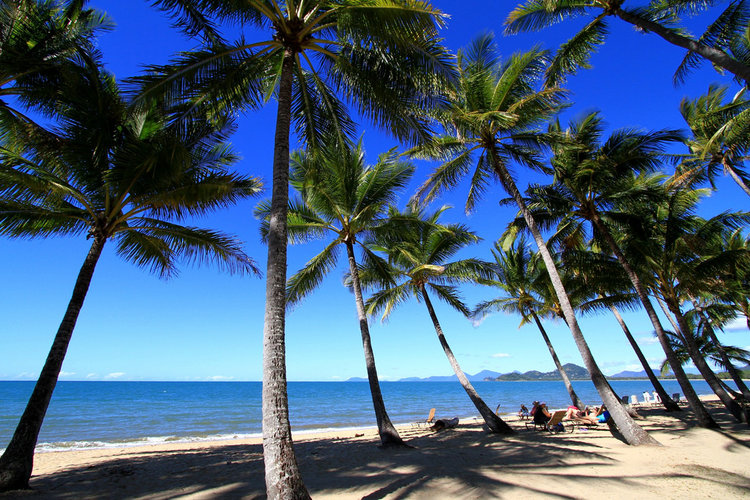 The Cairns region is home to the highest mountain in Queensland, Mount Bartle Frere. Measuring 1,611m high, it is located just south of Cairns and is easily accessible from the city.
It received its name in 1876, when it was named after William Wellington Cairns, the governor of Queensland at the time.
Cairns became a recognised city in 1923, having grown initially out of gold mining and then the lucrative sugar farming business.
No doubt these facts about Cairns have made you even more eager to visit this equally stunning and interesting city. There are plenty of things to do in Cairns, whether you want to head on an excursion to explore The Great Barrier Reef or simply want to sample Australian cuisine in a beautiful setting. Why not spend 4 nights in Cairns with this tour and you'll be sure to see it all.
Images by Lenny K, Jon Connell and skyseeker via Flickr.