Just like us here in the UK the Australians are mad about sport. We have famous sport personalities who we take into our hearts and love nothing more than to watch as they take to the field, track or court and 'do their thing.' For some of us though, the days have passed for our beloved sport stars to grace their chosen sport with their presence, but this doesn't mean they aren't great.
In homage to the greats from the southern hemisphere over in Australia we decided to remind you of 5 of the greatest Australian athletes the world has ever seen.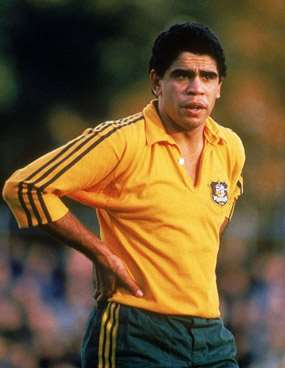 With Distant Journeys we don't just offer amazing trips to Australia, tours of the best locations in the country and fantastic all-round luxury service, we like to fill you with knowledge too and the focus today is on these super sports stars who hail from Australia.
Do you remember all of them?
Don Bradman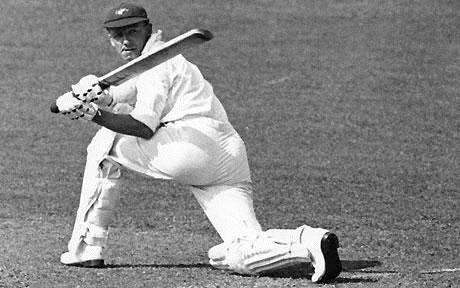 Don "The Don" Bradman was a famous cricketing legend who successfully averaged more than 60% above the next best Test batsmen in the history of the game. That percentage translates to 99.94 compared to Graeme Pollock's 60.97, George Headley's 60.83, and Herbert Sutcliffe's 60.73. Quite impressive, I'm sure you'd agree. He is arguably the all-time greatest batsmen, so would you class him as the all-time greatest cricketer over such legends of the game as Brian Lara and our very own Geoffrey Boycott?
Herb Elliott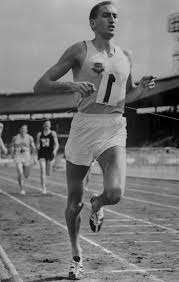 A simply magnificent athlete. Herb displayed an athlete with a combination of pure power and effortless grace, like poetry in motion on the track. Elliot remained unbeaten over the mile and 1500 metres throughout his magnificent career climaxing at the 1960 Rome Olympics, where Herb succeeded his own world record, smashing it by 30 metres, which is still the widest margin ever in his event. On that momentous day he recorded a time of – 3.35.6. This time would have earned him gold at the 1964, 1972, 1976, 1980, 1988, and 1992 Olympics – more than 3 decades later. He subsequently hung up his running spikes after his success in Rome at the tender age of 23, proudly announcing that he had nothing more to prove.
Rod Laver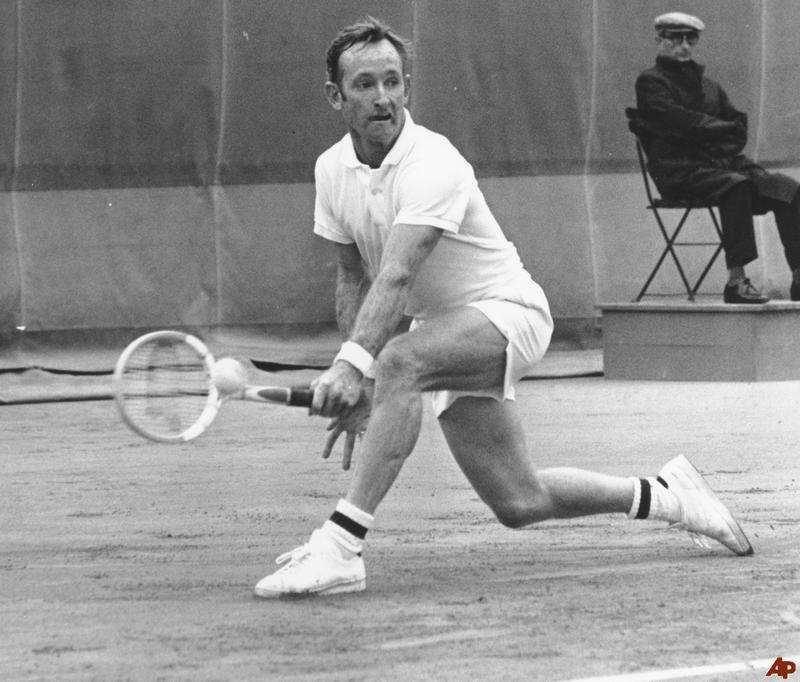 The amazing Rod Laver is the only tennis player in the history of the sport, for both men and women, to win two Grand Slam singles titles. The first came in 1962 as an amateur, the second followed in 1969 as a pro. Laver won an impressive 11 Slam singles, however he was a professional when the rest of the world were amateurs between 1963 and 1968, making him ineligible for 20 Slams. Had he been eligible his Slam singles would be at least 21 as he was such a dominant figure. Roger Federer is on 17 but will he ever be regarded as great as Rod?
Margaret Court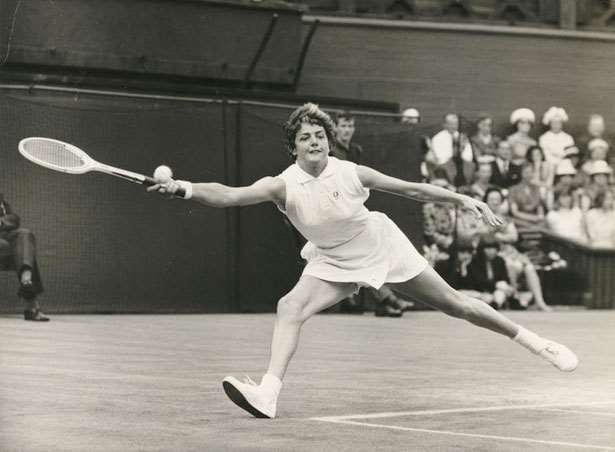 Margaret Court, well she had a stellar career. She won a record 62 Slam titles between 1960 at the tender age of 17 and 1975. 24 singles titles, including the Grand Slam in 1970, 19 women's doubles, and 19 mixed doubles all equate to her glowing career. To further emphasis her dominance, Margaret won every possible title at all four Slams, matched only by Doris Hart and Martina Navratilova. For this, we consider Court as of the greatest female tennis players, if not the greatest of all time.
Mark Ella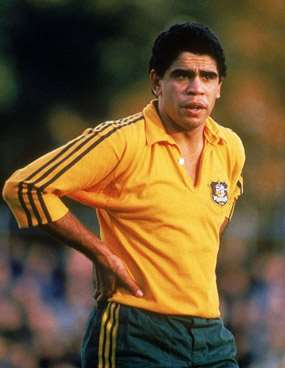 A well-known quote from Mark Ella, the Aussie rugby player, went like this; rookie half-back Nick Farr-Jones asked him before the 1984 Grand Slam tour, "Where do you want me to pass the ball?" The mercurial Ella simply replied, "Just throw it, I'll catch it". That statement typified Ella, the most instinctive and intuitive rugby player of any discipline ever likely to be seen. Mark was so instinctive that he sometimes couldn't even remember what he did after the game, acting purely on natural instinct. He played just 25 Tests, and unfortunately retired at 25, which was a massive loss to the 15-man game of Union, when he was at his peak. Ask any Australian rugby fan and they will tell you that there's never been anyone since who could remotely match him.
Save