A product of both indigenous and global cultures, Australia is a unique country unlike anywhere else, with its own eccentric history and quirks which make it so fascinating to visitors from all around the world. Although you may know about the origins of the Australia and what it is famous for, these interesting and often unusual facts may have slipped below your radar: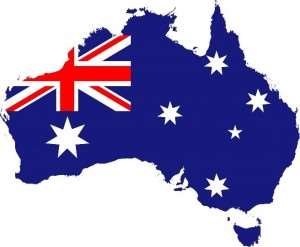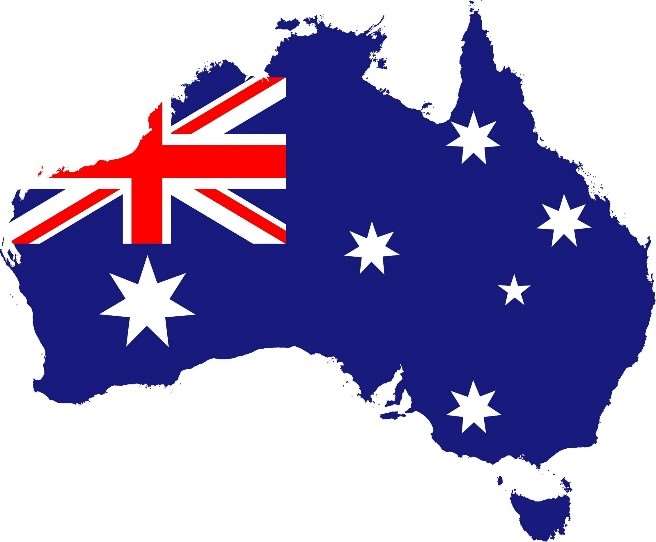 Australia's police force had dubious origins, with the first officers being twelve of the best behaved convicts.
The Dingo Fence, which was built to protect the south-eastern region of Australian farmland from wild dingoes, is the longest fence in the wold, measuring at an incredible 5,530km. This is about twice as long as the Great Wall of China!
Bob Hawke, Prime Minister of Australia from 1983 to 1991, set the Guinness World Record in 1954 for drinking 2.5 pints of beer in 11 seconds.
The Australia Coat of Arms features a kangaroo and an emu. These animals were chosen for the Coat of Arms as they cannot move backwards, only forwards, thus representing a philosophy of Australian progress.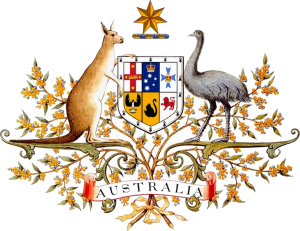 Australia's largest cattle ranch has a total area of 34,000km2, which is larger than Belgium and almost as large as Taiwan.
The country's first ever political party meeting was held underneath a gum tree.
Koala bears sleep for, on average, eighteen hours a day, meaning that out of an average ten-year lifespan, they are awake for just two and a half years of their lifespan.
When the English first saw a duck-billed platypus, they assumed that the natives were playing a joke on them by sewing a duck bill onto a rat.
Much like the United Kingdom, Australia is also home to some weird and wonderful place names, such as World's End, Mount Buggery and Nowhere Else.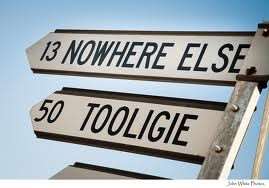 There are actually four different kinds of boomerang: the hook, the hunter, the club and the V. Out of these four types, the Hunter is the only kind of boomerang that will come back when thrown.
If you found these facts interesting, why not consider joining us on our Australia escorted tours, where you can learn even more about this fascinating country and all it has to offer through an incredible first-hand experience.
Save
Save