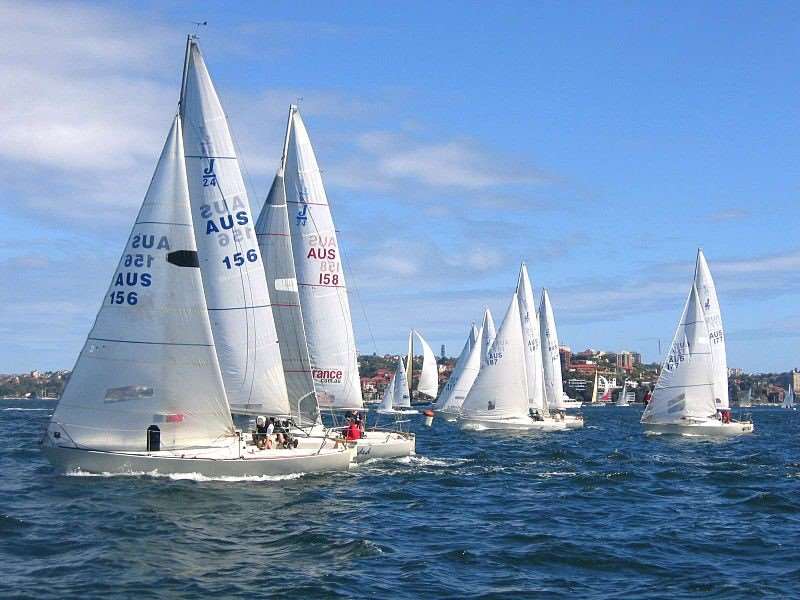 5 of the best annual events to enjoy in Sydney

5 of the best annual events to enjoy in Sydney
Sydney is the largest city in Australia, and possibly the most exciting, as there is always something going on, no matter what time of the year you choose to visit. As part of our Australia escorted tours, you'll have the chance to explore the best that Sydney has to offer, and if you're lucky, you may also be able to enjoy some of these fantastic events that take place in Sydney every year:
Sydney Harbour Regatta
Perhaps the most iconic sailing event that takes place in Sydney (and there are many!), the Sydney Harbour Regatta takes place every March, in the midst of the Australian autumn. Over 300 yachts compete in the event each year, with over 2500 yacht crew members taking part, with a variety of events being hosted on the Middle Harbour throughout March.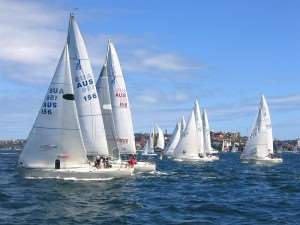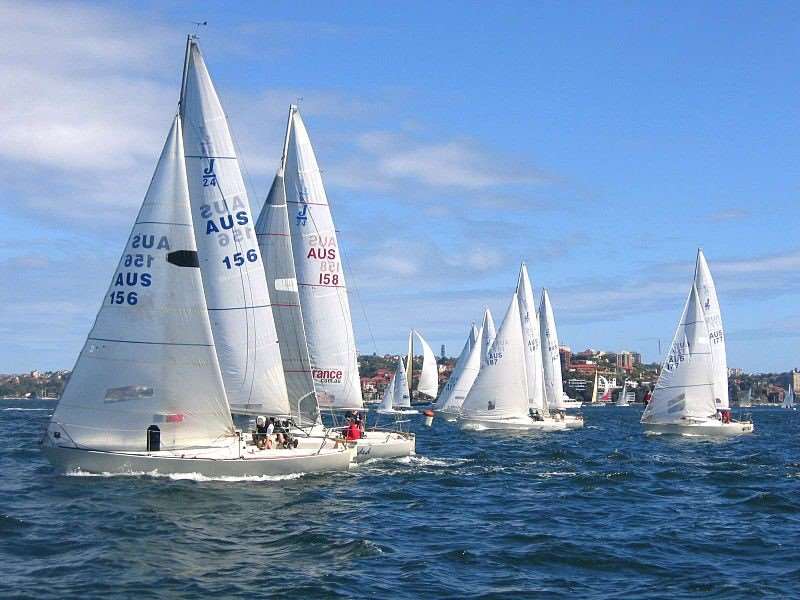 Sydney Royal Easter Show
Held every March at the Sydney Olympic Park, the Royal Easter Show brings a slice of rural life to the centre of Australia's largest city. Throughout the event you'll have the opportunity to enjoy the livestock shows and judging, sample the local produce, see the world's best carvers make woodchips fly in the Woodchopping and Chainsaw Competition and purchase a number of locally produced foods, drinks, arts and crafts.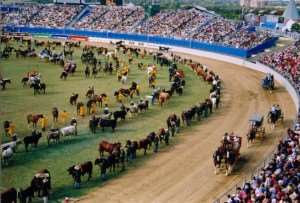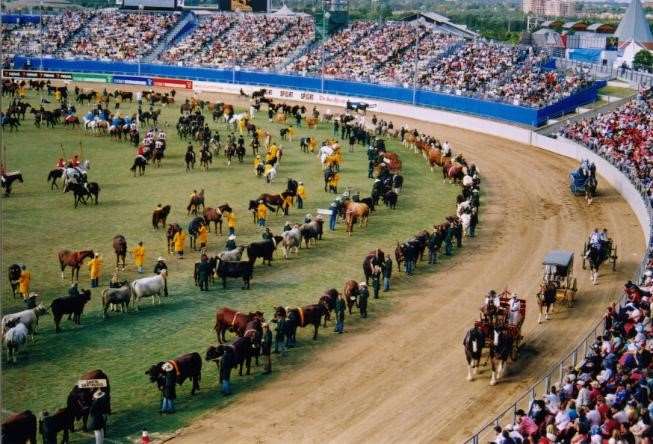 New Year's Eve at Sydney Harbour
With Sydney being one of the first cities in the world to greet the New Year, the city has become a top destination for the occasion, well-known for its tremendous street parties around the harbour. Visitors can expect the city to come to life with song and dance, and are treated every year to an unrivalled and unforgettable fireworks display.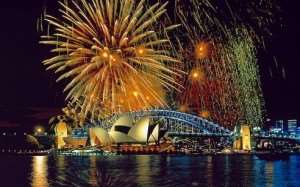 Vivid Sydney
From late May to mid-June every year, Vivid Sydney helps bring the city to life and is a citywide festival like no other. Expect to find buildings across Sydney illuminated with bright lights, with guests also able to experience some truly out-of-this world light shows. Music events and a series of talks set to inspire audiences will also be hosted at various venues as part of the festival, with many of the events free.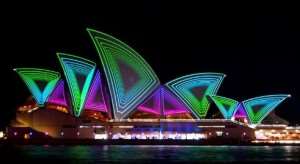 Good Food Month
Hosted in several cities across Australia, Good Food Month is at its best in Sydney, where last year the festival hosted over 450 events, attracting over a million visitors in total. It showcases the very best of the area's world-class food and wine scene, bringing guests all manner of local produce and wares to sample, as well as special menus at restaurants and cafes across Sydney, the unmissable Night Noodle Market in Hyde Park and much, much more.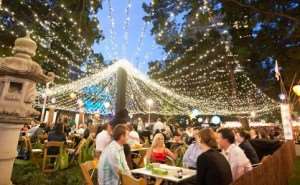 Images: Rling, TTaylor, miquitos, Nigel Howe, xkb, available under Creative Commons